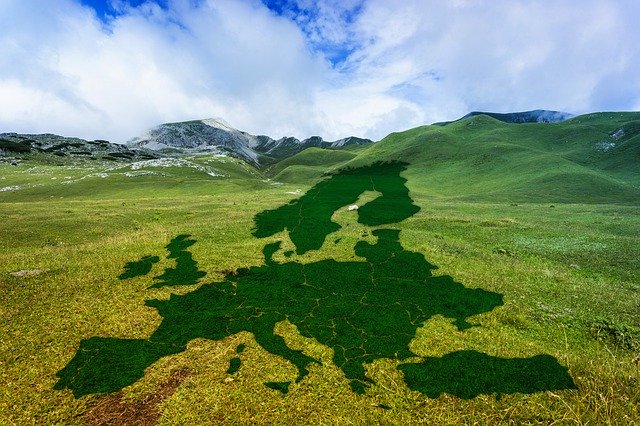 The European Commission has decided to launch a €1 billion call for research and innovation projects that respond to the climate crisis and help protect Europe's unique ecosystems and biodiversity. The Horizon 2020-funded European Green Deal Call will spur Europe's recovery from the coronavirus crisis by turning green challenges into innovation opportunities.
This Green Deal Call differs in important aspects from previous Horizon 2020 calls. Given the urgency of the challenges it addresses, it aims for clear, discernible results in the short to medium-term, but with a perspective of long-term change. There are fewer, but more targeted, larger and visible actions, with a focus on rapid scalability, dissemination and uptake.
The Green Deal Call includes 8 thematic areas and 2 horizontal areas
The projects funded under this call are expected to deliver results with tangible benefits in ten areas. Eight thematic areas reflecting the key work streams of the European Green Deal:
Increasing climate ambition
Clean, affordable and secure energy
Industry for a clean and circular economy
Energy and resource efficient buildings
Sustainable and smart mobility
Farm to fork
Biodiversity and ecosystems
Zero-pollution, toxic-free environments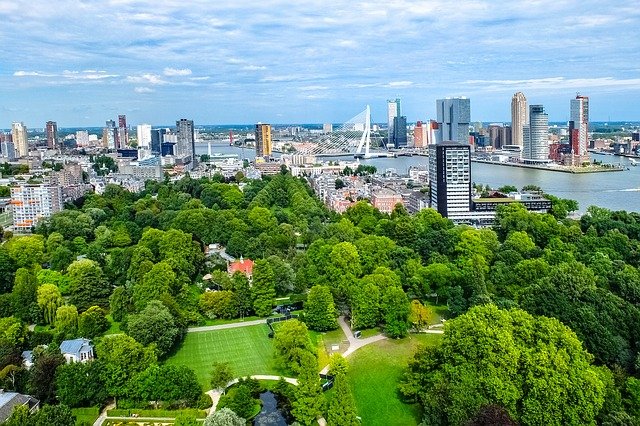 In addition, two horizontal areas offer a longer-term perspective for achieving the transformations set out in the European Green Deal:
Strengthening knowledge
European Research Infrastructures' capacities and services to address European Green Deal challenges
Developing end-user products and services for all stakeholders and citizens supporting climate adaptation and mitigation
A transparent and accessible ocean: towards a digital twin of the ocean
Empowering citizens
European capacities for citizen deliberation and participation for the Green Deal
Behavioural, social and cultural change for the Green Deal
Enabling citizens to act on climate change and environmental protection through education, citizen science, observation initiatives, and civic involvement
The €1 billion investment will continue building Europe's knowledge systems and infrastructures. The call includes opportunities for international cooperation in addressing the needs of less-developed nations, particularly in Africa, in the context of the Paris Agreement as well as the Sustainable Development Goals SDG.
The deadline for submissions is 26 January 2021, with selected projects expected to start in autumn 2021.
Are you interested in the European Green Deal Call? Would you like to participate? PNO Consultants can support you. Please contact our Horizon 2020 experts for more information on our Innovation & Funding Services.
Also visit the official EC webpage (external link).