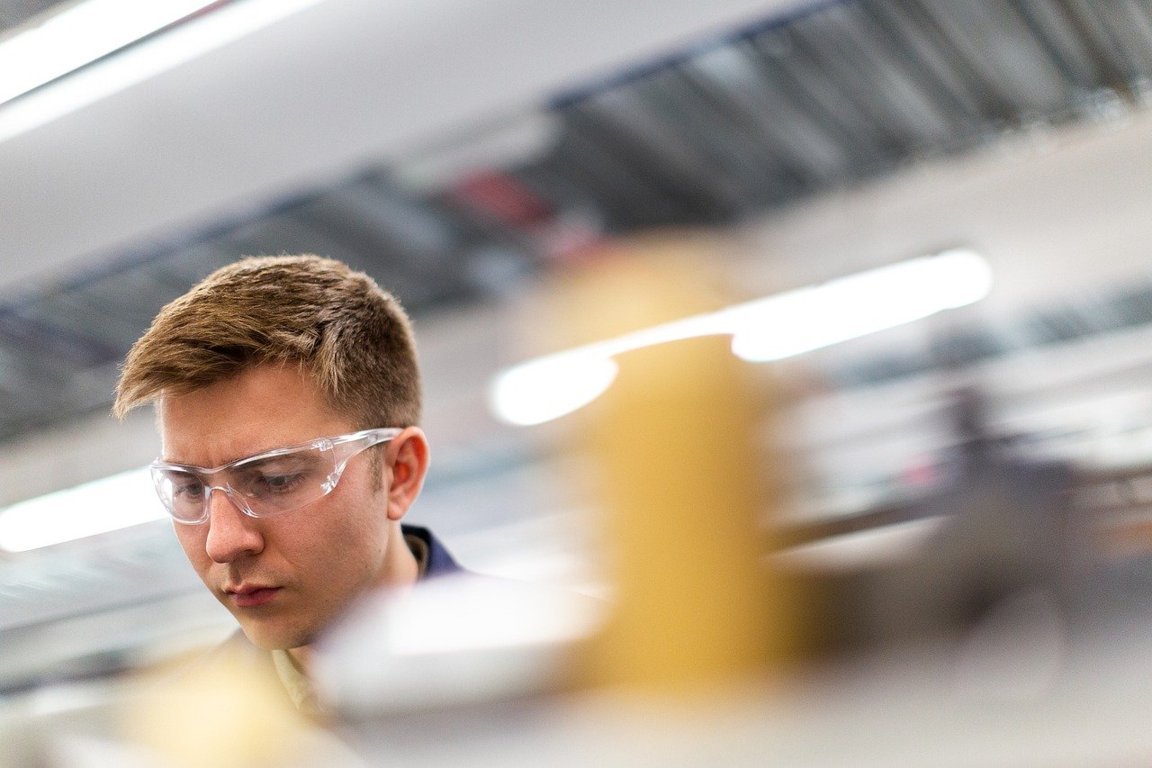 Over the entire long-term EU budget 2021-2027, the European Research Council is set to receive over €16 billion from Horizon Europe, which represents an increase of 22% vis-à-vis Horizon 2020.
Within the new series of competitions, the first call to be launched is the European Research Council's Starting Grants, which will support top researchers to start their own independent research team or programme. The call will be launched on 25 February, with a budget of €619 million and a deadline of 8 April.
Other grant competitions will follow according to the work programme's calendar: on 11 March the call for Consolidator Grants for researchers who are consolidating their own independent research team or programme will open, with a budget of €633 million. The deadline for applications is 20 April. Finally, on 20 May the European Research Council will launch a call for Advanced Grants for leading advanced investigators, with a budget of €626 million and deadline on 31 August.
Due to the transition to the new Framework Programme, the Synergy Grants are not available under the 2021 Work Programme. The award of Synergy Grants is likely to resume under the Work Programme of 2022. The Proof of Concept Grant is currently under revision by the Scientific Council, the governing body of the European Research Council, and therefore does not appear in this Work Programme either.
The 2021 Work Programme also covers other actions and public procurement to allow the Scientific Council to carry out its duties and mandate, including the appointment of independent experts during the evaluation of proposals and the preparation of the calls, for ethics review and for the monitoring of ongoing projects. It also covers the Scientific Council's obligations to establish the overall strategy of the European Research Council and to monitor the quality of the programme's implementation from the scientific perspective.
Hier finden Sie die offizielle Pressemitteilung der EU-Kommission (externer Link).
Weitere Informationen zu Horizon Europe, dem neuen Forschungsrahmenprogramm der EU, finden Sie auf unserer Themenseite. Oder sprechen Sie einfach unsere EU-Expertinnen an, wenn Sie ein Projekt planen, für das Sie die Möglichkeiten von Horizon Europe nutzen wollen.
Werden Sie Mitglied in unserer Horizon-Europe-Gruppe auf XING (externer Link).
Quelle Bild: Pixabay