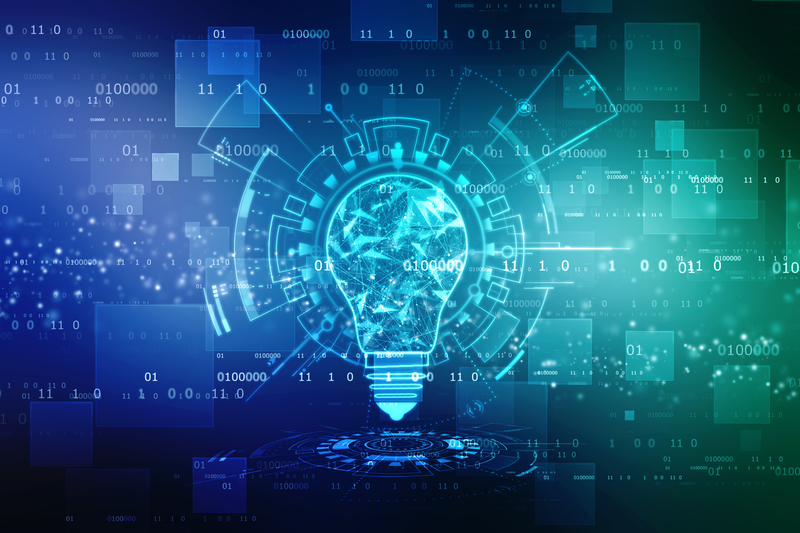 Dates:
Competition closes: 10 March 2021, 11am
Applicants notified: 30 April 2021
Project start date & duration: no later than 01 February 2022, 12-18 months
Scope
The project must:
study a commercial opportunity
quantify performance objectives
provide a roadmap of future exploitation
exploit second generation quantum techniques
Second generation quantum technologies are defined as those involving the generation and coherent control of quantum states, resulting in phenomena such as superposition or entanglement. We consider technologies involving single photon generation and quantum computing to be in scope.
You must describe how you will collect project metrics, including:
investment in addition to the project partner matched funding
additional capital investment aligned to or dependent on the project outcomes
Your project must address at least one of the following:
Connectivity: techniques for securing data in storage and in flight.
Situational Awareness: Autonomous systems. Sensors and detectors for the built environment, transport and infrastructure. Imaging and sensing "seeing things currently invisible".
Computing: Transformational computers for solving currently intractable problems.
A portfolio of projects across a variety of technologies, markets, and technological maturities will be funded.
Specific Themes
involve consortia which span the supply chain of component suppliers, system integrators, and end user businesses
focus on maximising UK return from the quantum technology research undertaken by the UK academic base
bring significant new investment and businesses into the UK's growing quantum technologies sector
develop the quantum computing industry sector (hardware, components, simulators, algorithms and software)
Eligibility
Subsidy Control funding rules apply
Projects can be single or collaborative but must be led by a business and must include an SME
R&D work must be carried out in the UK and project results exploited from the UK
Subcontractors, preferably UK-based, with costs justified and appropriate to the eligible project costs can be employed. For overseas subcontractors, a case must be made why no UK-based subcontractor can be used.
Funding Rates
Total eligible project costs up to £500K for feasibility studies or up to £50K for market research (£7M pot).
Micro/small business <70%
Medium sized business <60%
Large business <50%
Research organisations in your consortium can share up to 50% of the UK total eligible project costs.
Need help?
Please contact us for further information on the funding scheme, to discuss a project or how we can support you with an application.
More details and other funding opportunities from Innovate UK can be viewed here.