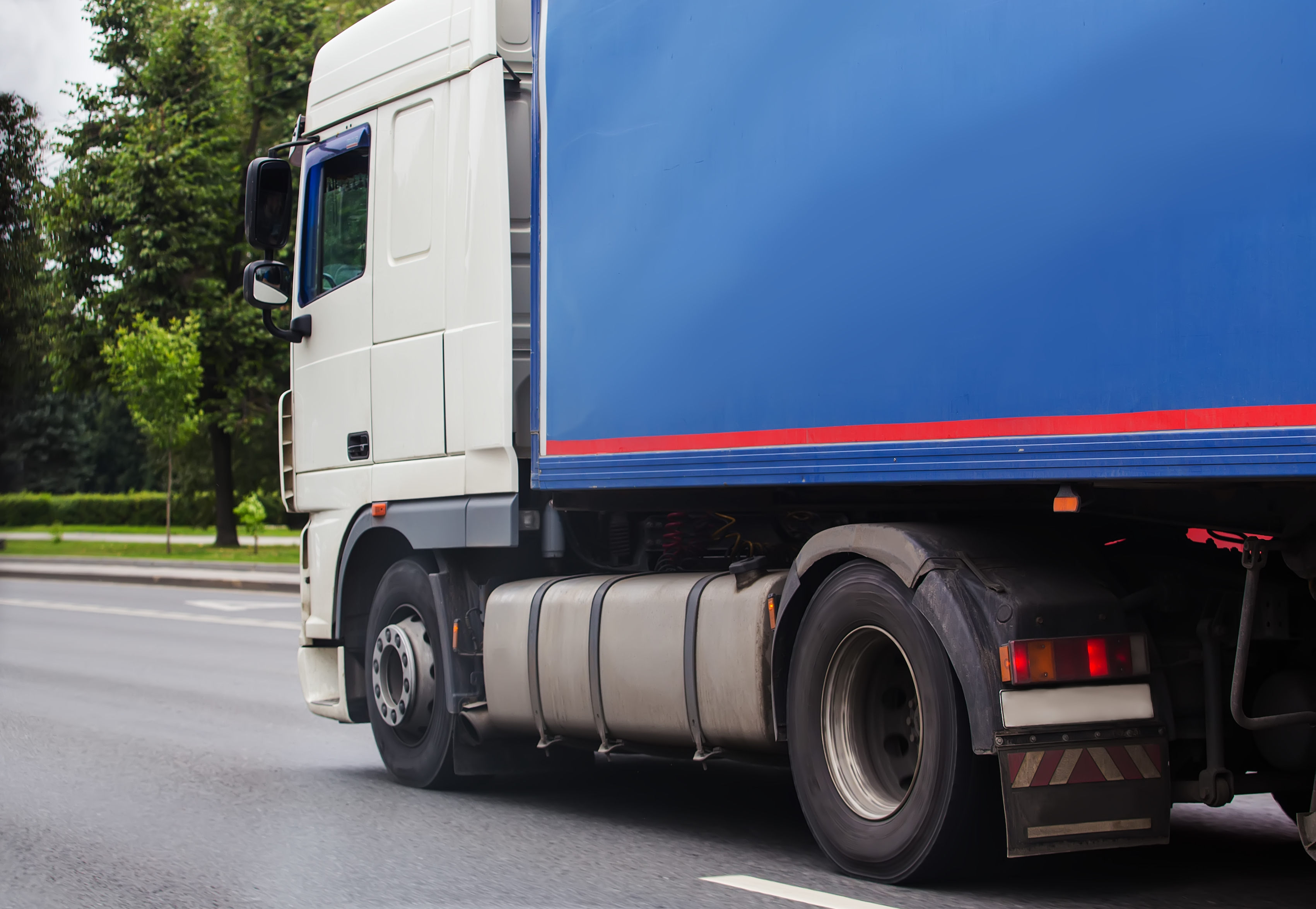 UK registered businesses can apply for a share of up to £2.5 million to support development of 5G enabled transport innovations. For innovation projects that develop a new service or product that must improve road and rail operational efficiency, provide better-connected transport or improve traveller experience.
Dates:
Competition closes: 02 December 2020, 11am
Invite to interview: 11 January 2020
Applicants notified: 29 January 2020
Project start date & duration: 15 March 2021 for up to 12 months
Scope
Projects must:
focus on one of the use cases listed in the specific themes (below)
include 3 months of user or product testing in your chosen location in the West Midlands using the live 5G environment
Project proposals must demonstrate either how 5G:
is essential to developing your new service or product, or
offers a significant enhancement compared to current mobile communications
You must aim to demonstrate improvements, including benefits derived from 5G bandwidth, latency, security or reliability in one or more of the following:
operation of roads to reduce congestion and improve safety
improvements in air quality (for example, CO2, PM and NOx)
train, tram, bus or freight services to improve business operational efficiency or offer an increase in revenue
better joined up transport for people or things (bus, train, tram, car, HGV) to provide more cohesive travel and transport solutions and transport information across the modes of transport, improving customer experience.
Your project must demonstrate business viability and focus on exploitation. It must concentrate on showing the benefits of the product or service in a measurable way.
Projects must align to the Midlands Future Mobility initiative, the West Midlands CAM Lab or the ConVEx UK connected mobility data exchange. Applications must describe how this will be achieved.
Specific Themes
Movement of things – freight and logistics.
Movement of people – public transport, economic recovery and traveller confidence post COVID-19.
Road operation and management.
Projects that will not be funded
media or broadcast projects
vehicle-to-vehicle safety critical use case trials
Eligibility
State aid funding rules apply (GBER Article 25)
Projects must be collaborative and led by a UK registered business of any size
Collaborators can be a UK registered business, academic institution, charity, public sector organisation, or RTO
Include a communications network provider (public/private) or communications integrator as a partner/subcontractor
R&D work must be carried out in the UK and project results exploited from the UK
For integration with physical road/rail networks, TfWM must be consulted prior to submission
Sub-contractors can be from anywhere in the UK. If from overseas justification must be provided
Funding Rates
No maximum total eligible project costs, but maximum claims <£500K (£2.5M pot)/50% of total eligible costs
No one business partner can be responsible for >70% of total eligible project costs
Research organisations in your consortium can share up to 20% of the UK total eligible project costs.
Funding is for Experimental Development projects (TRL 6-7) for R&D work up to but not including commercialisation
Of the 50%, individual partners can claim grant funding for eligible costs of up to:

60% if you are a micro or small organisation
50% if you are a medium-sized organisation
40% if you are a large organisation
Need help?
Please contact us for further information on the funding scheme, to discuss a project or how we can support you with an application.
More details and other funding opportunities from Innovate UK can be viewed here.