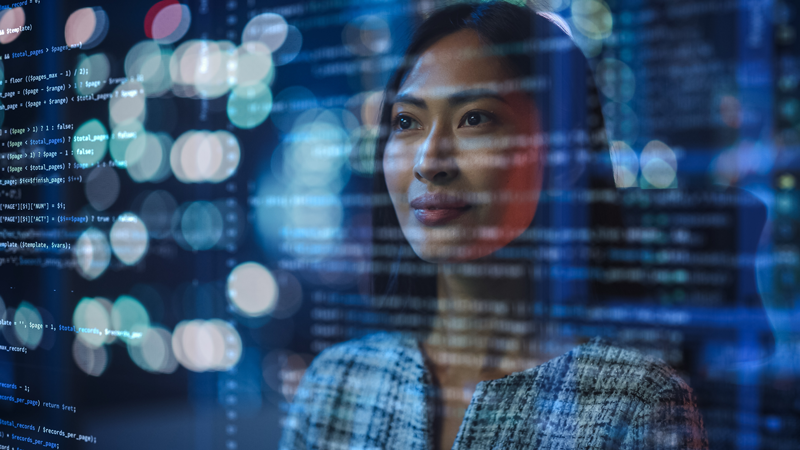 Dates:
Competition closes: 28 June 2023, 11am
Applicants notified: 15 August 2023
Project start date & duration: 01 December 2023 for 18 to 24 months
Scope: Projects that focus on novel digital and data-enabled tools to:
more accurately diagnose conditions and stratify patients to the most appropriate treatments
increase the application of integrated and multi-modal approaches to determine risk and diagnosis
Projects must demonstrate how it addresses an unmet clinical need or responds to NHS demand signalling.
We encourage proposals for common chronic condition areas particularly oncology, cardiovascular disease, musculoskeletal conditions, and respiratory disease
Specific Themes: Your project can focus on one or more of the following:
integrating clinical data sets or multi-omic data sources
development of artificial intelligence or machine learning algorithms and clinical decision-making tools to improve early detection, risk prediction, diagnosis, patient stratification, targeted treatments or prognostic outcomes
identification of digital markers, potential targets or data-derived phenotypes to stratify patients to more effective therapies
Projects that will not be funded: We are not funding projects that are:
digital technologies to improve healthcare system delivery
approaches that do not specifically and directly aim to improve diagnostic precision or stratified treatment of a specified chronic health condition
a development of broad-based diagnostics and therapeutics
Eligibility
Projects must be collaborative and led by a UK-registered business or RTO, and involve at least one grant-claiming SME.
If the lead is an RTO, it must collaborate with at least 2 businesses (one SME, and one business of any size).
R&D work must be carried out in the UK and project results exploited from UK.
Subcontractors are allowed, preferably UK-based, with appropriate and justified costs.
Subsidy Control Act 2022 or State aid rules apply.
Funding Rates
Total eligible project costs must be between £500,000 and £1Mn
Project maturity (up to but not including commercialisation)
Organisation size
Industrial Research (TRL3-5)
Experimental Development (TRL 6-7)
Micro/small business
70%
45%
Medium sized business
60%
35%
Large business
50%
25%
Research organisations in your consortium can share up to 30% of the total eligible project costs.
How PNO can support you
The UK team has a strong track record in securing some of the most competitive national and European grants on behalf of its clients, with a full understanding of how a project should be presented to stand the highest chance of success. Each year in the UK alone, we are responsible for the submission of more than 100 funding applications across all sectors and priority areas. Based on this extensive experience, through careful project selection and using key insight into how a project should be best positioned, we consistently achieve success rates that are more than 5 times the typical success rates.
For further information or to discuss a project idea please contact PNO Consultants
0161 488 3488 | info.uk@pnoconsultants.com | https://www.pnoconsultants.com/uk/