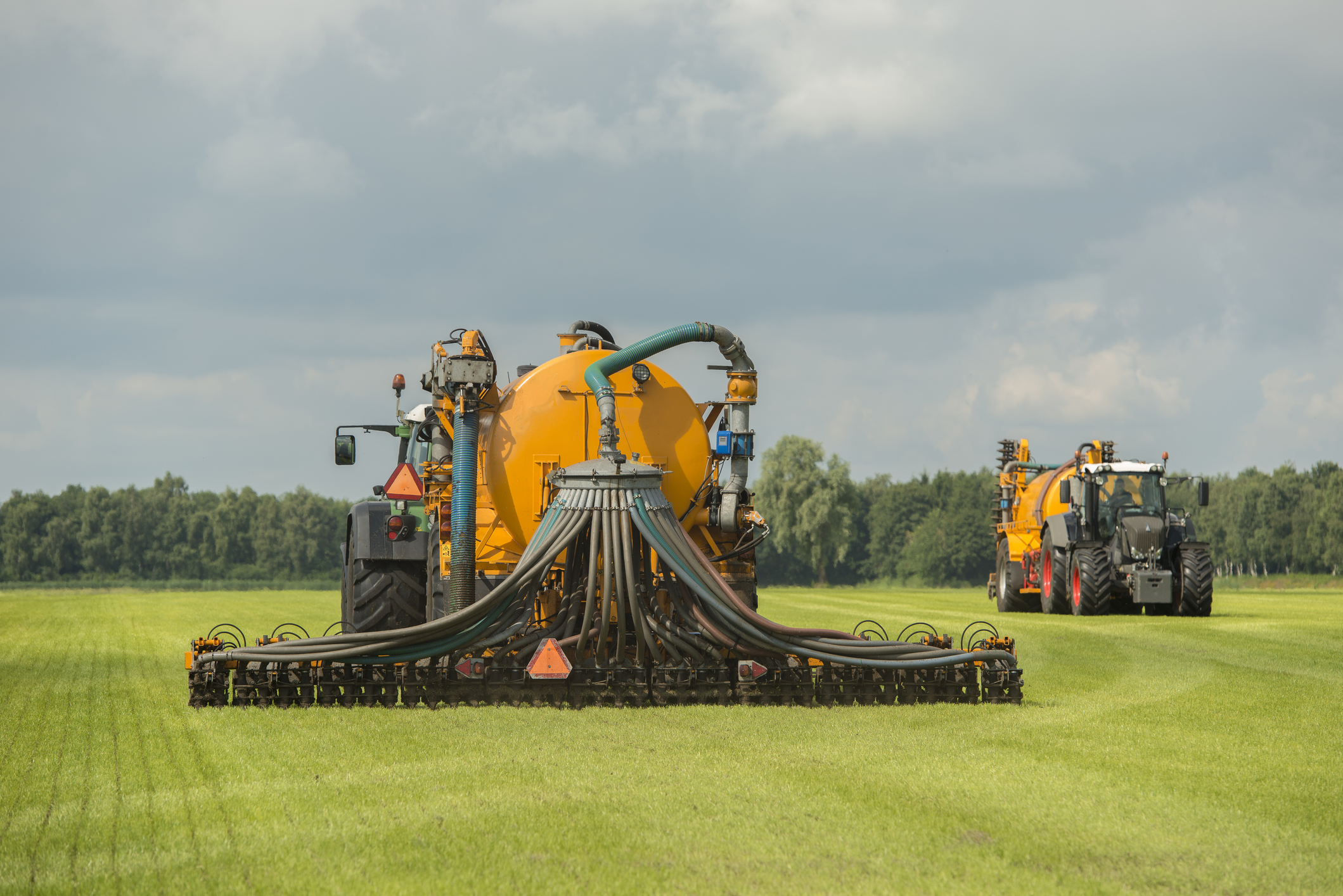 Summary
UK registered organisations can apply for funding to work on agri-tech and food chain innovations with partners in eligible African countries.
Dates
Scope
Projects must result in more use of innovations by farmers and food systems organisations, such as manufacturers, processors, retailers, distributors and wholesalers. There are many opportunities and challenges for food systems, as described by the Global Panel on Agriculture and Food Systems for Nutrition. Proposals must show the potential to have a positive impact on poverty through the uptake of agricultural and food systems technology and innovation. A portfolio of projects will be funded.
In one or more of the following areas:
primary crop and livestock production, including aquaculture
non-food uses of crops, excluding ornamentals
challenges in food processing, distribution or storage, and value addition (such as through a change in the physical state or form of the product)
improving the availability and accessibility of safe, healthy and nutritious foods
Project innovations must:
be sustainable in the context of environmental challenges such as climate change and resource scarcity
minimise negative effects such as pollution, food loss and waste
promote safe, healthy and nutritious diets
The project and its outcomes must fit within the Official Development Assistance (ODA) criteria.
Applications must demonstrate how the primary benefit from your project will be a contribution to international development outcomes, specifically:
enhanced food and nutrition security, and,
welfare of the poor in urban and rural areas in developing countries
Activities carried out in the UK must clearly deliver impact in an eligible African country. Any benefits to the UK must be secondary in nature and result from delivering the primary benefit. Proposals must clearly demonstrate the ways it will have an impact in the country.
If your project will support crop breeding it must have clear potential for impact at scale, in more than one eligible African country.
Gender analysis and data disaggregation – You must include an analysis of the gender factors affecting the innovation.
Animal welfare all proposed research, both in the UK and internationally, must comply with the principles of the Biotechnology and Biological Sciences Research Council's (BBSRC) and other UK funders' common guidance on Responsibility in the use of animals in bioscience research. Projects that are likely to directly compromise farm animal welfare outcomes will not be funded. Projects likely to benefit animal welfare will be viewed favourably.
Specific Themes
Focus should be on any area that improves the uptake of agricultural and food systems technology and innovation e.g.:
integrating smallholders into global and local supply chains
increasing the value of production to smallholders
control of crop pests, weeds and diseases
meeting quality standards and improving productivity
reducing food losses 'post-farm gate' and through the value chain
addressing food safety issues through the value chain
new food technologies and data-driven food systems, including for urban areas
addressing challenges in downstream food processing, distribution, or storage and value addition
innovation that supports food systems to deliver nutritious, healthy and safe food
Projects that will not be funded
forestry or ornamentals
wild-capture fisheries
equine
crops for energy production
projects that support the tobacco industry
Eligibility
State aid funding rules apply (Under article 25 of GBER);
be collaborative
include a UK registered lead applicant organisation (known in previous rounds as the 'administrative lead')
include a technical lead, from any country
include at least one business (from the UK or an eligible African country from the list above)
include at least one partner from an eligible African country
implement significant activity in the eligible African country
Eligible countries
Angola; Benin; Burkina Faso; Burundi; Cameroon; Central African Republic; Chad; Congo (Brazzaville); Congo, Democratic Republic of; Côte d'Ivoire; Eritrea; Ethiopia; Gambia, The; Ghana; Guinea; Guinea-Bissau;Kenya; Lesotho; Liberia; Madagascar; Malawi; Mali; Mozambique; Niger; Nigeria; Rwanda; Sao Tome and Principe; Senegal; Sierra Leone; Somalia; South Africa; South Sudan; Sudan; Tanzania; Togo; Uganda; Zambia; Zimbabwe.
Funding rates
Organisation size

Feasibility

Industrial Research

Experimental Development

Micro/small business
<70%
<70%
<45%
Medium sized business
<60%
<60%
<35%
Large business
<50%
<50%
<25%
Research Organisations in your consortium can share up to 50% of the total eligible project costs in Feasibility and Industrial Research projects, or, can participate as subcontractors in Late Stage Experimental Development projects. 
Need help?
Please contact us for further information on the funding scheme, to discuss a project or how we can support you with an application.
More details and other funding opportunities from Innovate UK can be viewed here.