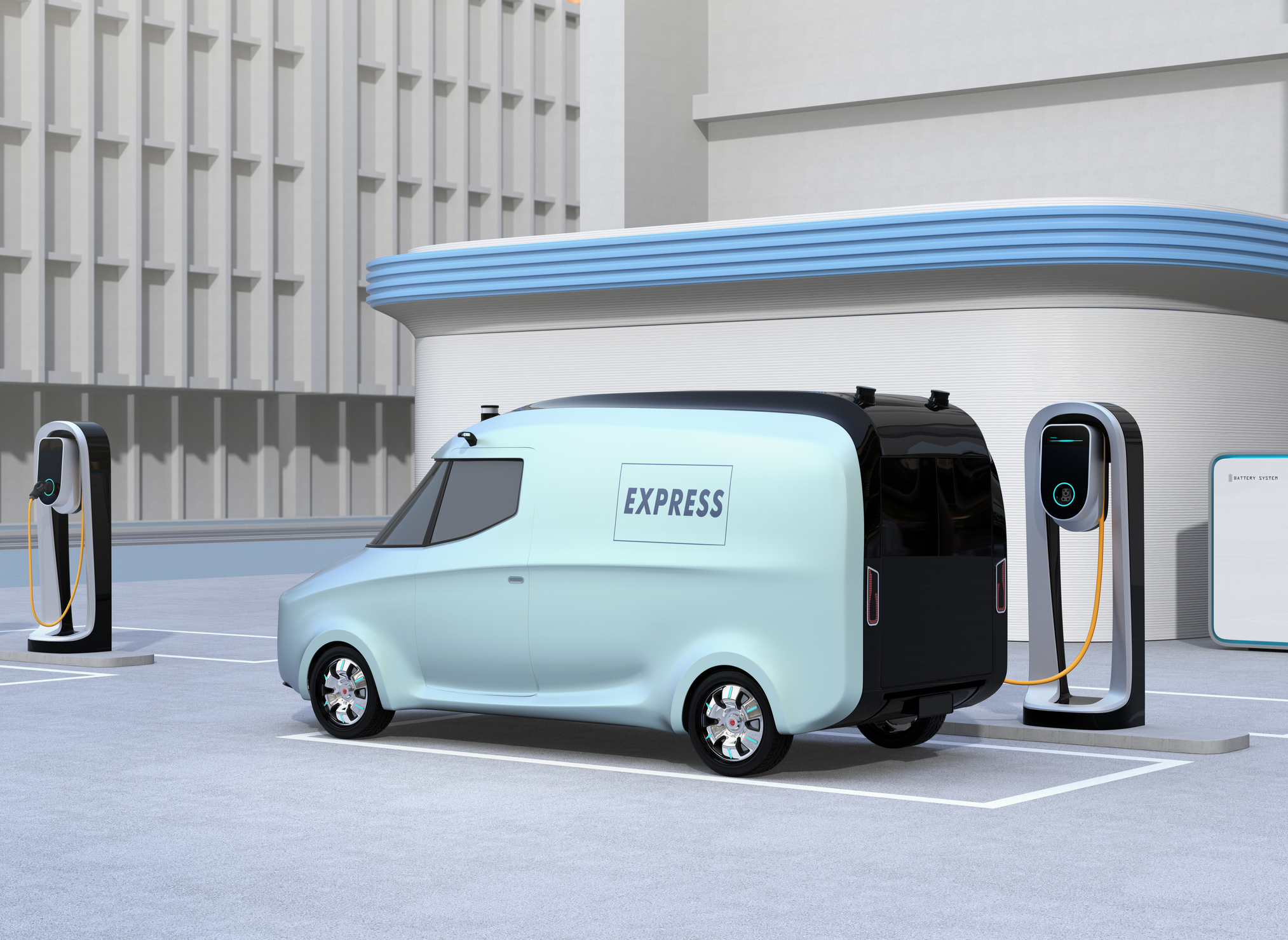 Dates:
Competition closes: 9th March 2022, 11am
Applicants notified: 8th April 2022
Project start date & duration: May-September 2022, for up to 6 months
Scope
The Automotive Transformation Fund will support the industrialisation at scale of a high value electrified automotive supply chain in the UK. This competition is to support companies in the development of an investment business case to secure large scale automotive supply chain manufacturing in the UK. These business case feasibility studies must:
Result in a detailed business case enabling a decision either to invest in the project, and therefore the UK, or showing clearly the additional steps or measures to do so
Prioritise the automotive sector, but this does not exclude spill over use in other sectors
Deliver a closeout report and attend a meeting with APC, to review the business case, its outcomes and next steps, prior to closure and payment of the final claim
Specific Themes
Your business case must prioritise the scale up in areas mentioned in the Automotive Transformation Strategy for an electrified supply chain. Your project must prioritise scale up and can focus on but not be limited to:
batteries, including cells (gigafactories)
electric motors and drives
power electronics
fuel cells and on-vehicle hydrogen storage
upstream supply chain for: batteries including cells, electric motors and drives, power electronics or fuel cells and on-vehicle hydrogen storage
Projects that will not be funded
Not of sustained benefit to the automotive sector primarily
Focussed primarily on fossil-fuelled internal combustion technology; the use of digital or data technologies; low carbon fuels for combustion engines; off-vehicle charging infrastructure
Eligibility
State aid funding rules apply.
A 3% levy is payable to the APC by all partners on grant received.
Funding Rates
Total eligible project costs up to £1 million (Total pot £10 million)
For feasibility studies you could get funding for your eligible project costs of:

up to 70% if you are a micro or small organisation
up to 60% if you are a medium-sized organisation
up to 50% if you are a large organisation

Research organisations in your consortium can share up to 30% of the UK total eligible project costs.
How PNO can support you
The UK team has a strong track record in securing some of the most competitive national and European grants on behalf of its clients, with a full understanding of how a project should be presented to stand the highest chance of success. Each year in the UK alone, we are responsible for the submission of more than 100 funding applications across all sectors and priority areas. Based on this extensive experience, through careful project selection and using key insight into how a project should be best positioned, we consistently achieve success rates that are more than 5 times the typical success rates for UK national schemes and EU programmes.