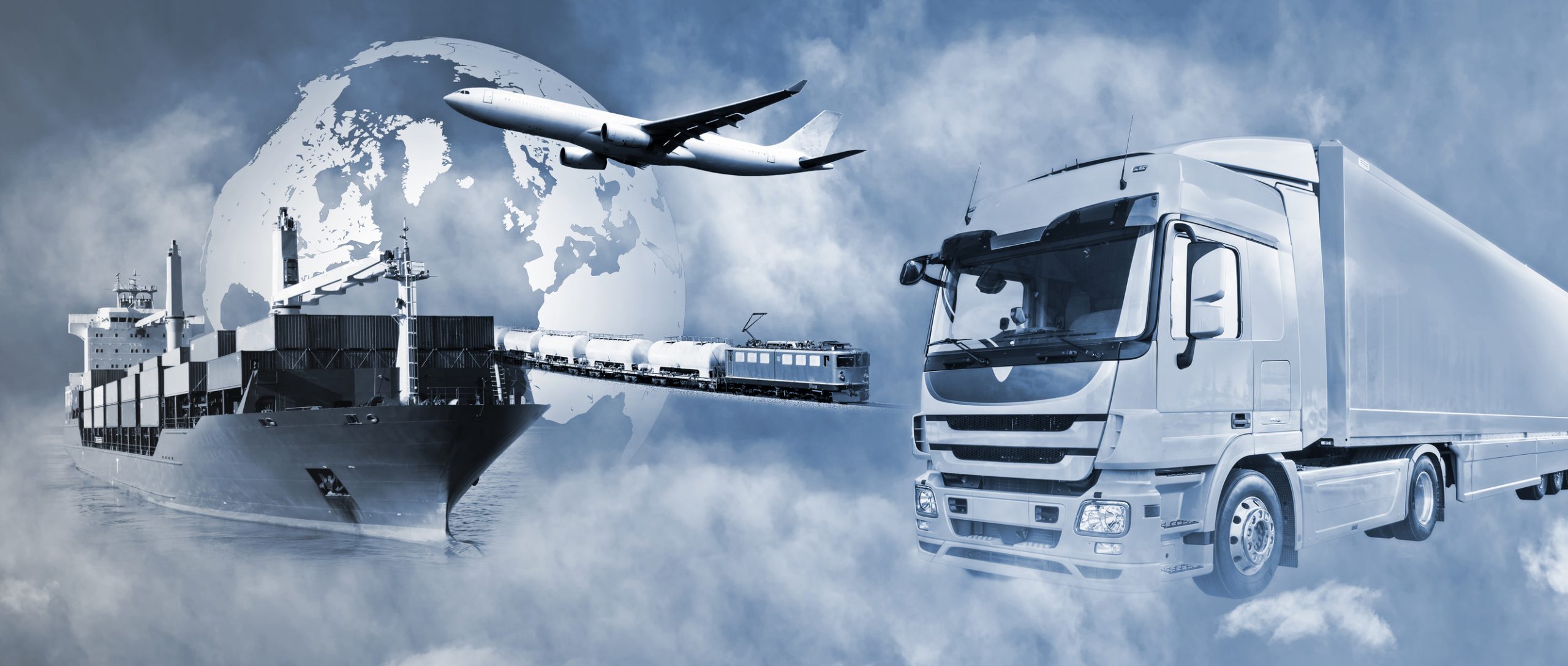 The Low Carbon Hydrogen Supply 2 Competition forms part of BEIS' £1 billion Net Zero Innovation Portfolio, which aims to accelerate the commercialisation of innovative clean energy technologies and processes through the 2020s and 2030s. Low carbon hydrogen will be critical for meeting the UK's legally binding commitment to achieve net zero by 2050.
This competition aims to catalyse innovation in the supply of hydrogen, reducing the costs, bringing new solutions to the market, and ensuring that the UK continues to develop world leading hydrogen technologies for a future hydrogen economy.
Dates:
Pre-registration: 02 August 2021, 21 noon
Competition closes: 12 August 2021, 12 noon
Applicants notified: October 2021
Project start date & duration: From October 2021. Final reports to be submitted by 25 July 2022, 12 noon.
Phase 1 – Feasibility – Scope
For the development of technologies that are not yet commercially viable
Technology Readiness Level (TRL) must be between 4 and 6 at the start of the project.
Feasibility studies should develop the hydrogen supply technology or enabling technology concept including the core and ancillary technology, technology performance, market potential, the route to market and a plan for Phase 2.
A public project report detailing the key findings will be published on the gov.uk website.
Objectives:
Reduce costs of hydrogen supply
Increase Carbon Saving potential
Develop novel technologies to increase market competition
Knowledge building to inform policy development
Develop the knowledge and skills required to meet net zero
Stream 1 Phase 1 Categories:
Category 1: Low Carbon Hydrogen Production – for solutions that will have some residual direct emissions even when coupled with CCUS. E.g development of new reformation technologies, waste gasification, industry derived hydrogen, improvements to ancillary equipment/ materials (including pressure swing adsorber, WGS, air separation unit, and catalysts).
Category 2: Zero Carbon Hydrogen Production – for solutions that do not directly produce anthropogenic emissions. E.g. electrolysis, high temperature processes, biological hydrogen processes, solar, automation of electrolysis production, green ammonia production, use of poorer quality water, and new materials.
Category 3: Hydrogen Storage and Transport – for novel hydrogen storage and transport/distribution solutions (including for import/export). E.g. liquid organic hydrogen carriers, ammonia, or metal organic frameworks. It could support innovation in how import/export facilities could transition over to enabling a hydrogen economy.
Category 4: Net Zero Hydrogen Supply solutions – for solutions aiming to decarbonise the wider energy system. E.g. enabling greater rollout of low carbon hydrogen, enable improved distribution of hydrogen to areas of high demand, hydrogen upgrading/separation, improved controls, and wider solutions where hydrogen supply could support the transition to net zero.
Projects that will not be funded
Core technologies that have been previously operated widely or in a commercial environment
Upstream energy production (power and fossil fuel extraction)
End-use technologies (for example boilers, and other hydrogen appliances)
Technologies where the core technology has previously been operated commercially
Power generation from hydrogen (for example fuel cells or combined cycle gas turbines (CCGT))
Gas-grid systems (onshore)
Novel CCUS technologies which aren't intrinsically linked in the hydrogen production process
Eligibility
A lead organisation may only enter a maximum of one application into each Category.
Not limited to SMEs.
Projects can be single applicant or collaborative.
Funding
Between £50k to £300k for each Feasibility Study (from £6Mn pot). 100% of eligible project costs will be funded.