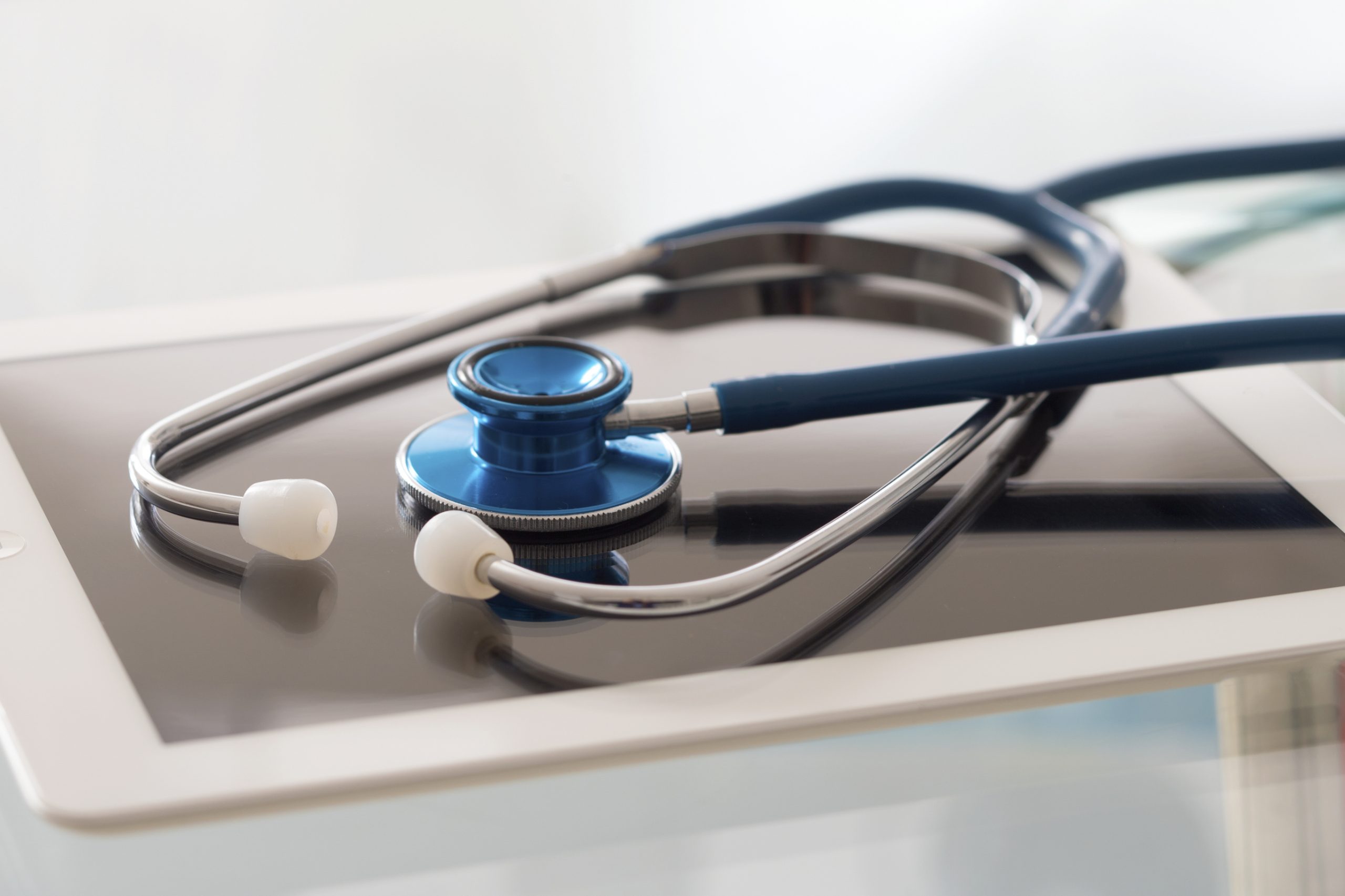 Dates:
Competition closes: 12 October 2022, 11am
Interviews: 16-20 January 2023 (projects requesting an overall grant of >£500K only)
Applicants notified: 27 January 2023
Project start date & duration: 01 May 2023; 6-36 months
Scope
Support for UK registered businesses to develop innovative health or healthcare-focused products, technologies and processes. Projects must focus developing a product or process that is an innovative solution to a defined health or care challenge. Your project can focus on:
disease prevention and proactive management of health and chronic conditions
earlier and better detection and diagnosis of disease, leading to better patient outcomes
tailored treatments that either change the underlying disease or offer potential cures
transforming the delivery of healthcare
This list is not intended to be exhaustive.
The Industry-led research and development (R&D) stream of the Biomedical Catalyst programme supports pre-market R&D projects. Applicants must be able to demonstrate existing evidence of commercial and technical feasibility. Applications must show how they will improve the competitiveness and productivity of at least one UK SME involved in the project.
Your project can include:
experimental evaluation (at laboratory scale)
use of in vitro and in vivo models to evaluate proof of concept or safety
exploring potential production mechanisms
prototyping
product development planning
intellectual property protection
a demonstration of clinical utility and effectiveness
a demonstration of safety and efficacy (including phase 1 and 2 clinical trials)
regulatory planning
Specific Themes
Your project can focus on any health or healthcare sector or discipline.
The Biomedical Catalyst now incorporates the Digital Health Technology Catalyst and will support digital health projects.
Your project can align with one or more of the following Innovation areas:
biosciences
advanced therapies (gene and cell therapies)
diagnostic, medical technology and devices
digital health
independent living and wellbeing
precision medicine
preclinical technologies and drug target discovery
therapeutic and medicine development
data driven health
This list is not intended to be exhaustive.
Projects must be conducted to the highest standards of animal welfare.
Projects that will not be funded
are fundamental research or feasibility projects
are not related to human life sciences
focus on a product that is already on the market
focus on laboratory accreditation
are conducted to anything less than the highest standards of animal welfare
are dependent on export performance – for example giving a subsidy to a baker on the condition that it exports a certain quantity of bread to another country
are dependent on domestic inputs usage – for example giving a subsidy to a baker on the condition that it uses 50% UK flour in their product
Eligibility
Subsidy Control and EC State Aid funding rules apply
Project must be led by a UK business of any size and collaborators must be UK based organisations
At least 50% of the total project costs to be shared by SMEs, if collaborative.
R&D work must be carried out in the UK and project results exploited from UK.
Subcontractors, preferably UK-based, with costs justified and appropriate to the total project costs.
Funding rates
Total eligible project costs between £150,000 and £4Mn (£25Mn pot). Max. grant request of £2Mn
For Feasibility Studies or Industrial Research you could get funding for your eligible project costs of:

up to 70% if you are a micro or small organisation
up to 60% if you are a medium-sized organisation
up to 50% if you are a large organisation

Research organisations in your consortium can share up to 50% of the UK total eligible project costs.
How PNO can support you
The UK team has a strong track record in securing some of the most competitive national and European grants on behalf of its clients, with a full understanding of how a project should be presented to stand the highest chance of success. Each year in the UK alone, we are responsible for the submission of more than 100 funding applications across all sectors and priority areas. Based on this extensive experience, through careful project selection and using key insight into how a project should be best positioned, we consistently achieve success rates that are more than 5 times the typical success rates for UK national schemes and EU programmes.