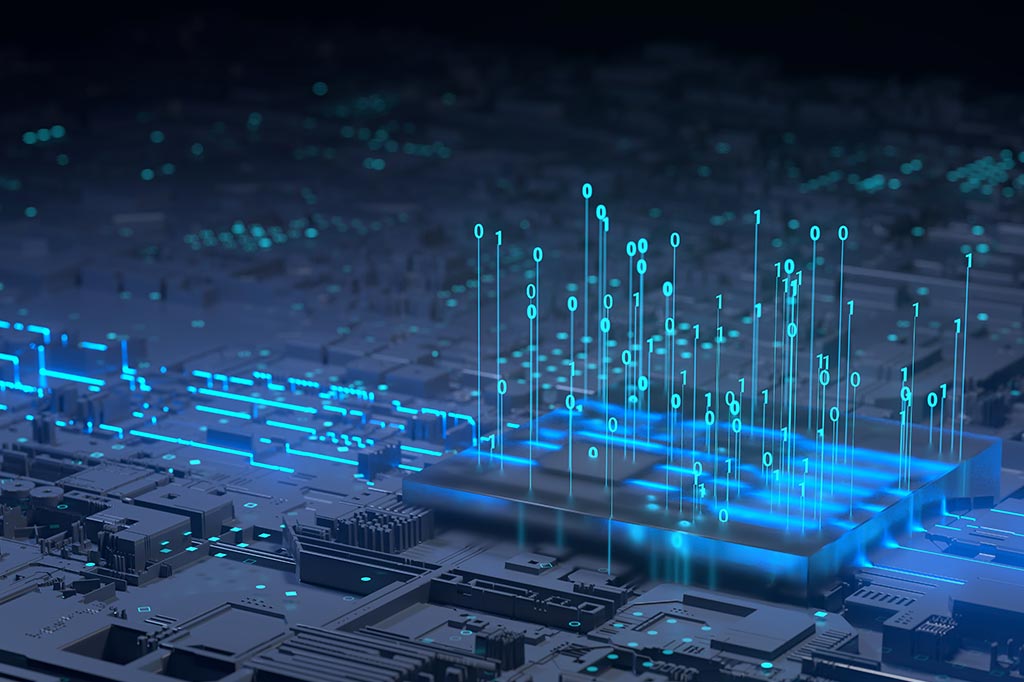 Dates:
Canadian EOI deadlines: registration 31 January 2023, submission 15 February
Competitions close: 19 April 2023, 5pm
Applicants notified: 9 June 2023
Project start date & duration: 1 September 2023, 12-24 months
Scope
Projects must demonstrate:
a focus on co-development, adaptation, or validation of an innovative product, process or technology that has commercial potential and outcomes
quantified performance objectives
a plan for future exploitation
We particularly encourage projects that:
involve consortia which span the supply chain of service or component suppliers, integrators, and end user businesses
progress quantum technology from lab prototypes to industry ready systems for commercial use through integration of innovative and scalable technologies
Specific Themes
sensing and imaging
component and sub system technologies supporting communications, computing and networking
scalable solutions such as chip scale quantum photonic and optoelectronic systems
software hardware codesign for reproducible quantum processor enhanced applications
Projects that will not be funded
Projects that are:
not covered by any of the four specific themes
market research, road-mapping or landscape studies
Eligibility
Lead organisations can be a UK registered business of any size or a Canadian registered small or medium sized enterprise (SME).
To collaborate with the lead, your organisation can be a UK registered business of any size, a UK registered academic institution or research and technology organisation (RTO), a Canadian SME or a Canadian research organisation
In the collaboration, no single partner or country can represent more than 70% of total grant.
Applicants from UK academic institutions or RTOs cannot claim more than 50% of the UK's total grant requested.
Subcontractors are allowed in this competition. For UK organisations, the cost of subcontractors is limited to no more than 20% of your organisation's total eligible costs.
Funding Rates
Your project must have a grant funding request of no more than £450,000 allocated to UK organisations and a grant funding request of no more than CA $500,000 allocated to each eligible Canadian SME.
For feasibility studies and industrial research projects, you could get funding for your eligible project costs of:
up to 70% if you are a micro or small organisation
up to 60% if you are a medium sized organisation
up to 50% if you are a large organisation
How PNO can support you
The UK team has a strong track record in securing some of the most competitive national and European grants on behalf of its clients, with a full understanding of how a project should be presented to stand the highest chance of success. Each year in the UK alone, we are responsible for the submission of more than 100 funding applications across all sectors and priority areas. Based on this extensive experience, through careful project selection and using key insight into how a project should be best positioned, we consistently achieve success rates that are more than 5 times the typical success rates for UK national schemes and EU programmes.
For further information or to discuss a project idea please contact PNO Consultants
0161 488 3488 | info.uk@pnoconsultants.com