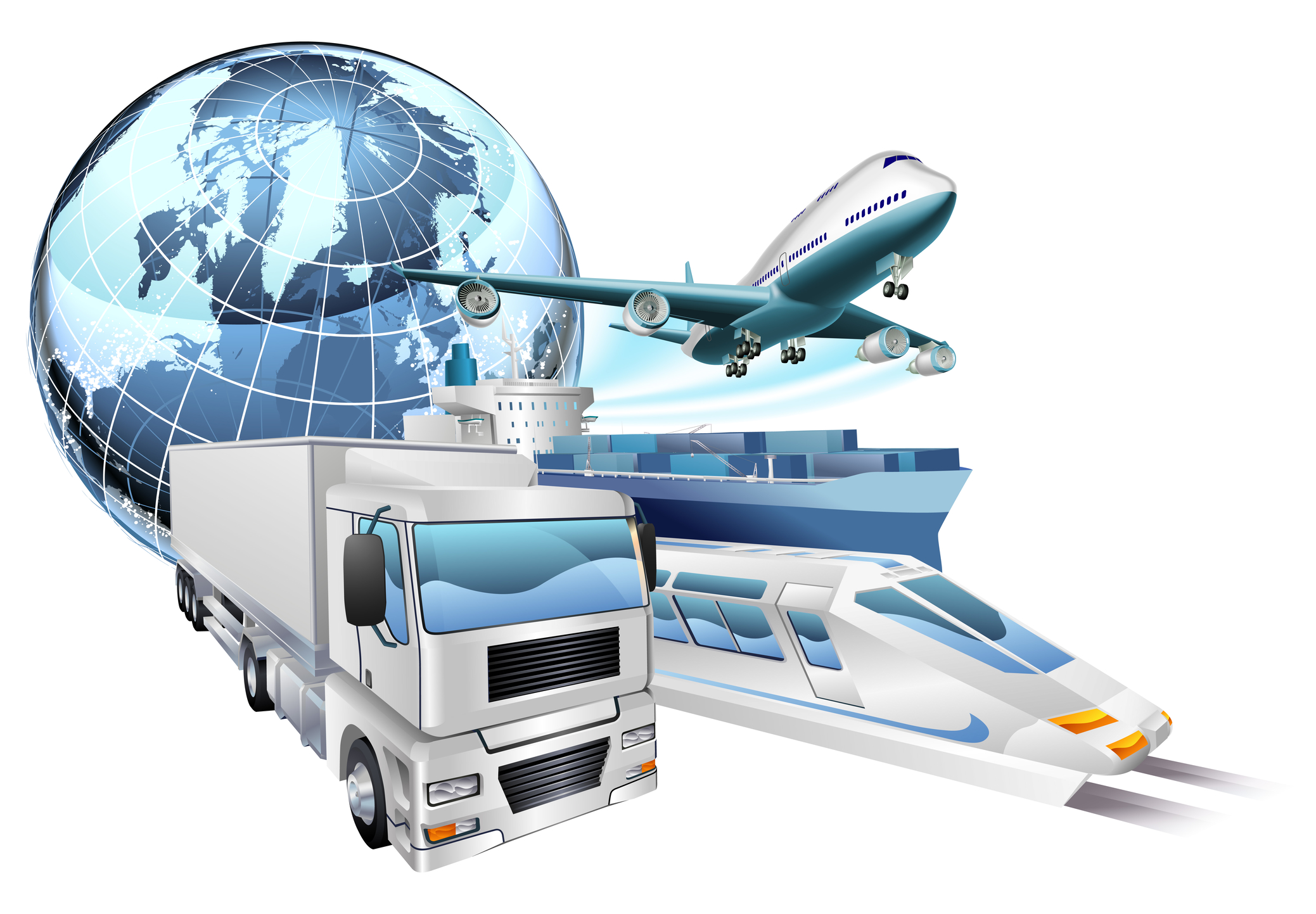 Dates:
Canadian EOI Deadline:  Registration: 9th May 2022; Submission 13th May 2022
Competition closes: 29th June 2022
Applicants notified: 16th September 2022
Project start date & duration: Start by Jan 2023 for 12-24 months
Scope
Your project must:
Develop on-vehicle or on-vessel technologies that deliver net zero solutions, speeding up their introduction to the market
Justify how the technology improves overall vehicle or vessel efficiency and lifecycle CO2 emissions
Validate the technology in a relevant environment, for example in a testbed or through a development mule or adapted current production vehicle or vessel for higher maturity technologies
Deliver the technology at a lower cost than today without compromising safety or capability
Consider approach to manufacturing including at the target scale and using advanced processes
Show a clear route to market including appropriate business models to exploit the technology commercially and identify an appropriate end customer(s)
Show a reduction of the environmental impact of the technology including resource efficiency and end of life options such as recycling, remanufacturing or reuse
Specific schemes
Low and zero emission propulsion.
Advanced sustainable materials and manufacturing.
Highly disruptive technologies.
Assistive technologies and control systems.
Projects that will not be funded
Projects that focus on: the aviation sector; micro-mobility; development of fossil fuels or zero carbon fuels and their combustion; production scale up activities and supply chain development; factory-based vehicles, including forklift trucks; physical infrastructure including those which support low and zero emission vehicles and vessels, for example vehicle charging
Eligibility
State aid funding rules apply.
Projects must have a grant funding request of no more than £300,000 allocated to UK organisations and a funding request of no more than CA$500,000 allocated to each eligible Canadian SME
No one country or project partner can represent more than 70% of the total project cost
Funding rates
For Industrial Research you could get funding for your eligible project costs of:
up to 70% if you are a micro or small organisation
up to 60% if you are a medium-sized organisation
up to 50% if you are a large organisation
For Experimental Development you could get funding for your eligible project costs of:
up to 45% if you are a micro or small organisation
up to 35% if you are a medium-sized organisation
up to 25% if you are a large organisation
Research organisations in your consortium can share up to 30% of the UK total eligible project costs.
How PNO can support you
The UK team has a strong track record in securing some of the most competitive national and European grants on behalf of its clients, with a full understanding of how a project should be presented to stand the highest chance of success. Each year in the UK alone, we are responsible for the submission of more than 100 funding applications across all sectors and priority areas. Based on this extensive experience, through careful project selection and using key insight into how a project should be best positioned, we consistently achieve success rates that are more than 5 times the typical success rates for UK national schemes and EU programmes.