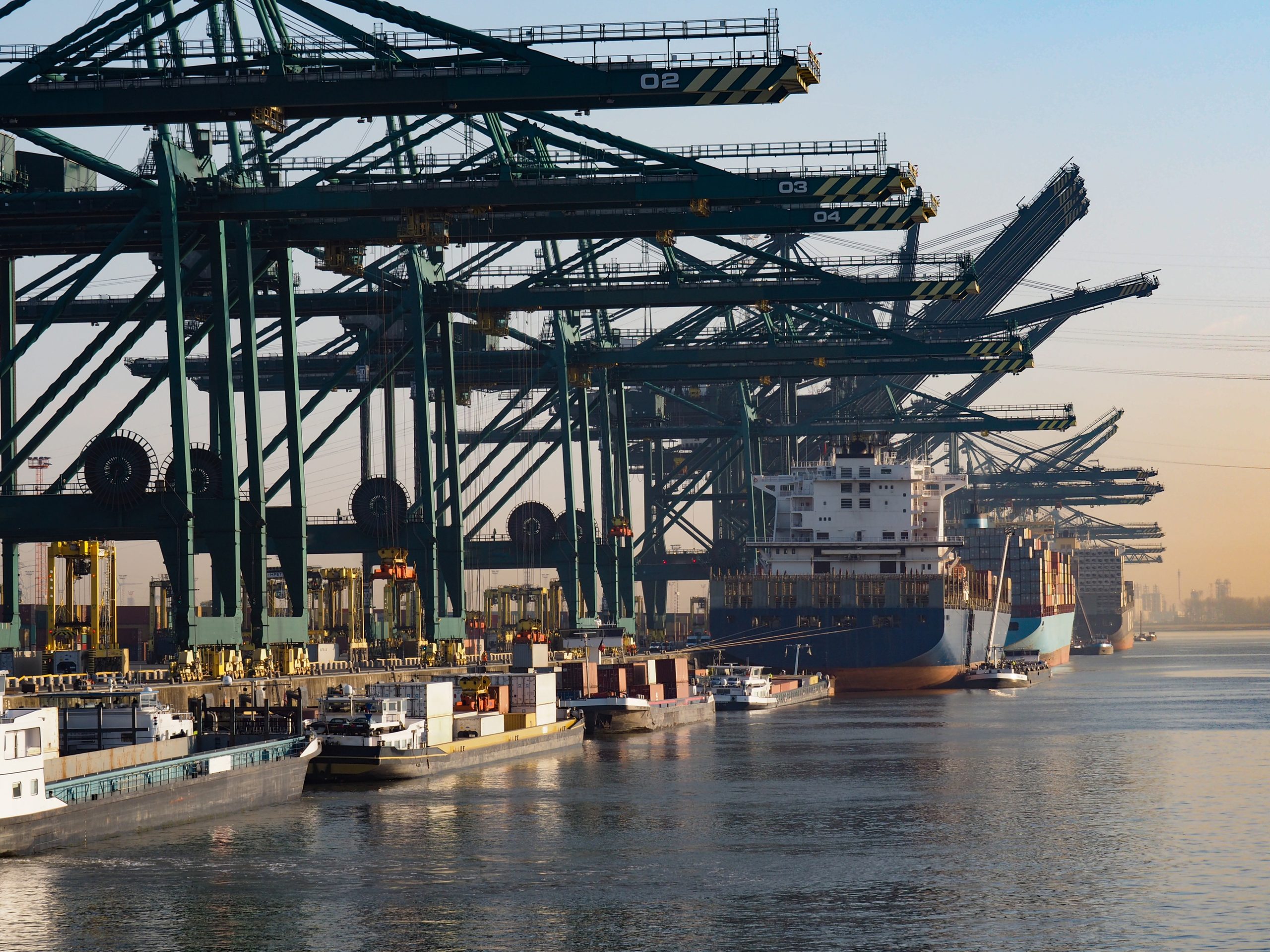 Dates
Competition closes: 13 July 2022, 11am
Applicants notified: 02 September 2022
Project start date & duration: By 01 January 2023 & end by 31 August 2023
Scope
Technologies for all sizes/categories of maritime vessel, including pleasure & commercial vessels. All ports and harbours, including infrastructure for both freight, pleasure & commercial vessels. You must plan for the real-world demonstration to be operational by March 2025. Projects must deliver emission reduction by demonstrating a significant greenhouse gas reduction.
Strand 1: Innovative technical & economic feasibility studies & plans for innovative technology demonstrations of scalable clean maritime solutions. Proposals focussing on a green shipping corridor must assess & develop a clear implementation plan for the real-world establishment of the corridor.
Strand 2: Agile technology demonstrations & pre-deployment testing of clean maritime technologies. Projects must design, develop & test novel clean maritime technologies focused for on-vessel technologies or shoreside infrastructure, including at ports & harbours.
Specific themes
Prioritised technology themes: pilot fuel free hydrogen internal combustion engine technologies, whole-ship energy efficiency design and integration, safe on-board storage of hydrogen and ammonia, larger (2.5 Mega Watt plus) marinised fuel cell systems, small craft alternative for fuel bunkering and charging. Strand 1 only: green shipping corridors both domestically and between the UK and other states including short & deep-sea routes.
Other technologies: vessel low & zero emission technologies and port & shoreside, inc. offshore solutions.
Projects that will not be funded
Green corridors which deliver ferry routes across/between England, Wales, Scotland, and Northern Ireland, projects which focus only on increasing efficiency of current conventional fossil fuels & fossil fuel powertrains, focus on marine conservation & ecology, autonomy & smart shipping, on-vessel power generation & fuel production to reduce greenhouse gases, aqua culture, feasibility of financial products including green finance, biofuels, nuclear propulsion.
Eligibility
State aid funding rules apply.
Projects must be led by a UK business of any size & collaborate with other UK registered organisations.
All project work undertaken in the UK.
For green corridor projects (Strand 1), must carry out the majority of the work in the UK.
All projects must intend to exploit the results from or in the UK.
Funding rates
Total eligible project costs between £100,000 & £1million (Strand 1) and £100,000 & £3million (Strand 2).
You could get funding for your eligible project costs of:
up to 70% if you are a micro or small organisation
up to 60% if you are a medium-sized organisation
up to 50% if you are a large organisation
Research organisations in your consortium can share up to 50% for feasibility projects/up to 30% for industrial research projects of the UK total eligible project costs.
How PNO can support you
The UK team has a strong track record in securing some of the most competitive national and European grants on behalf of its clients, with a full understanding of how a project should be presented to stand the highest chance of success. Each year in the UK alone, we are responsible for the submission of more than 100 funding applications across all sectors and priority areas. Based on this extensive experience, through careful project selection and using key insight into how a project should be best positioned, we consistently achieve success rates that are more than 5 times the typical success rates for UK national schemes and EU programmes.