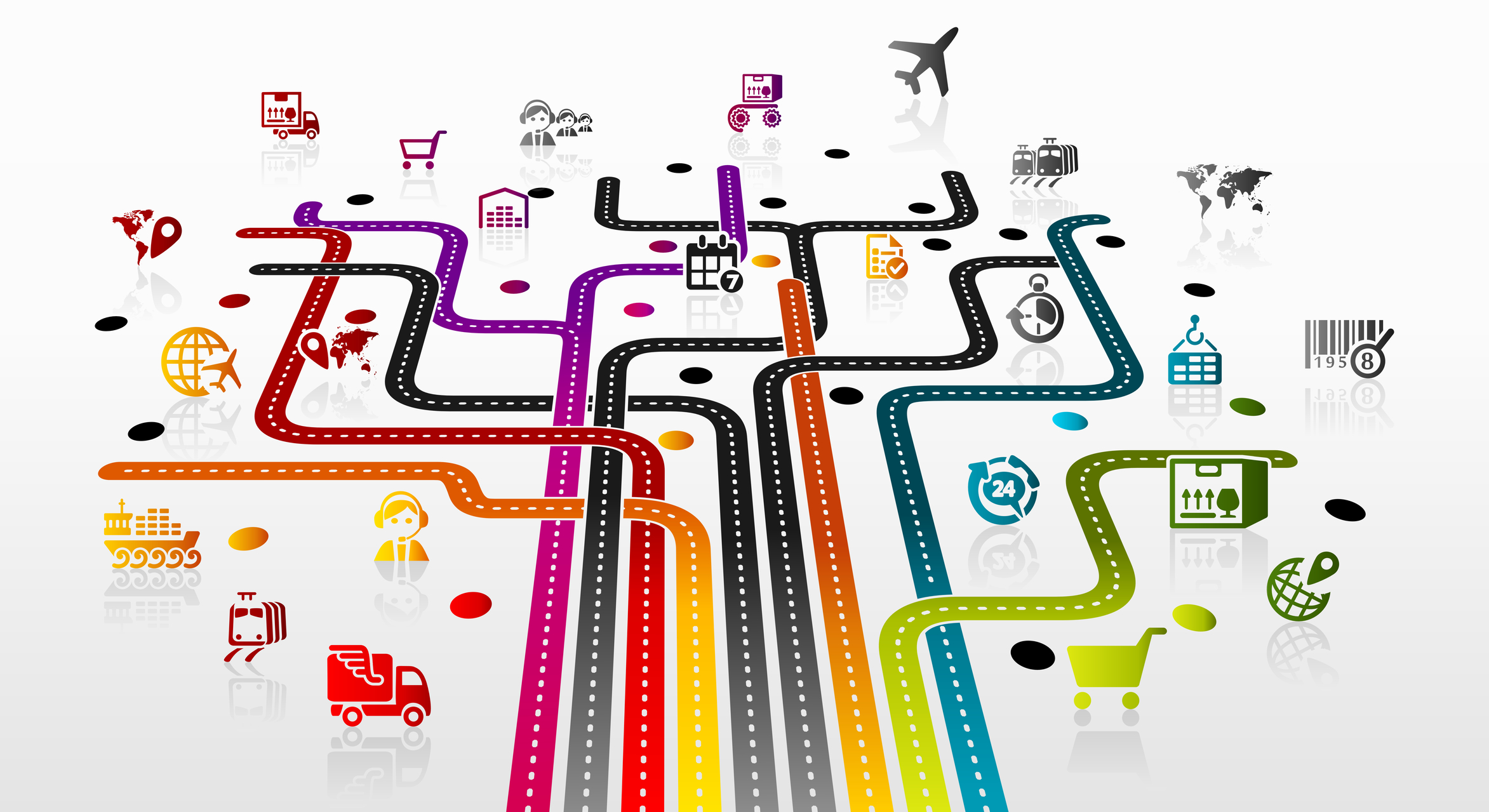 Dates:
Competition closes: 20th July 2022, 11am
Applicants notified: 30th September 2022
Project start date & duration: Start by 1st January 2023 and end by 30th November 2023
Scope
Your project must identify a new application for CAM as a mass transit solution on a segregated route and quantify the real-life potential of a suitable solution. Your proposed automated vehicle services must be on physically segregated infrastructure: routes that are not open to public access: for vehicles, pedestrians, cyclists and other road users.
Specific Themes
economic, social, and decarbonisation benefits, considering the Green Book
passenger capacity and scalability of service, encouraging the use of public transport
integration into existing public transport networks, including active travel, with consideration of connected infrastructure, on demand and Mobility as a Service technologies
connecting underserved routes, locations, or populations to employment centres, education opportunities and larger population centres
ensuring public trust in the service and accessibility and inclusivity of the service
Projects that will not be funded
are industrial research or experimental development projects
rely on the use of automated vehicles on public roads
propose the use of automated vehicle technology on rail vehicles
include aircraft or waterborne craft
Eligibility
State aid funding rules apply.
All project work must be completed in the UK, with project results exploited in the UK
You must work with the CCAV to ensure compatibility with current and future regulatory compliance
Funding Rates
Total eligible project costs between £50,000 and £200,000 (£1.5M pot).
For feasibility study projects, you could get funding for your eligible project costs of:

up to 70% if you are a micro or small organisation
up to 60% if you are a medium sized organisation
up to 50% if you are a large organisation

Research organisations in your consortium can share up to 50% of the UK total eligible project costs.
How PNO can support you
The UK team has a strong track record in securing some of the most competitive national and European grants on behalf of its clients, with a full understanding of how a project should be presented to stand the highest chance of success. Each year in the UK alone, we are responsible for the submission of more than 100 funding applications across all sectors and priority areas. Based on this extensive experience, through careful project selection and using key insight into how a project should be best positioned, we consistently achieve success rates that are more than 5 times the typical success rates for UK national schemes and EU programmes.