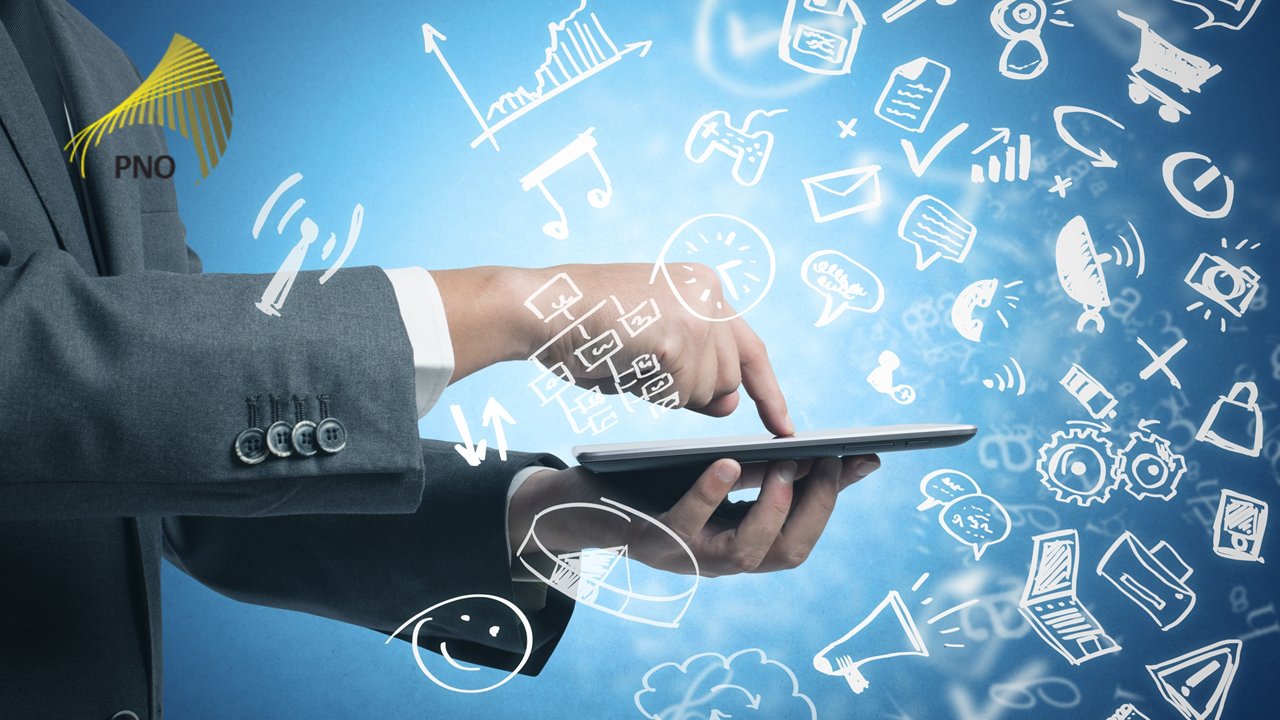 Dates:
Competition closes: 15 February 2023, 11am
Applicants notified: 19 April 2023
Project start date & duration: June 2023 for between 3-6 months
Scope
The aim of this competition is to support business innovation within the creative industries, by providing a package of targeted and continuous support to help businesses to grow. Projects must:
be related to and for the benefit of the creative industries in the UK
demonstrate a clearly innovative and ambitious idea
be new to your business, with a demonstrable impact to your growth plan
create a new revenue stream, for example new products, services or IP
respond to the changing market conditions, such as new modes of audience consumption, or the adoption of new technologies within the sector
be market ready within 12 months of receiving support
demonstrate value for money
Projects demonstrating wider benefit to the Creative Industries subsector or regional cluster are encouraged, for example:
support the fashion and textile's transition to a circular model
improve transparency and accountability across the online advertising supply chain
create new revenue streams and fan engagement activities in the music sector
demonstrate how advanced digital technologies, (e.g. Metaverse, blockchain, AI), can transform publishing
DCMS Creative Industries subsectors:
Advertising and marketing | Architecture | Crafts | Design and designer fashion | Film | Television | Video | Radio | Photography | IT, gaming, software and computer services | Publishing | Museums, galleries and libraries | Music performing and visual art.
Projects that will not be funded
for business as usual (BAU) activities
that lack evidence their proposed innovation is expected to lead to significant and positive economic or societal impact, or value for money that will be achieved
that do not address how potentially negative outcomes would be managed, e.g. on the environment
that lack research and development or innovation, e.g. the creation of information only websites
that involve primary production in fishery and aquaculture or agriculture
whose activities relate to the purchase of road freight transport
Eligibility
Minimal Financial Assistance (MFA) and De minimis funding rules apply.
Project must be led by a UK registered micro or small business (SME).
You must not have previously received funding from Innovate UK.
R&D work must be carried out in the UK and project results exploited from UK.
Subcontractors are allowed, preferably UK-based, with appropriate and justified costs.
Funding Rates
Total eligible project costs up to £50,000 (£10M pot).
100% total eligible project costs can be claimed – total grant request minus £15,000 paid on the return of the signed Grant Offer Letter (GOL). Remaining £15,000 will be paid at the end of the project.
How PNO can support you
The UK team has a strong track record in securing some of the most competitive national and European grants on behalf of its clients, with a full understanding of how a project should be presented to stand the highest chance of success. Each year in the UK alone, we are responsible for the submission of more than 100 funding applications across all sectors and priority areas. Based on this extensive experience, through careful project selection and using key insight into how a project should be best positioned, we consistently achieve success rates that are more than 5 times the typical success rates for UK and EU schemes.