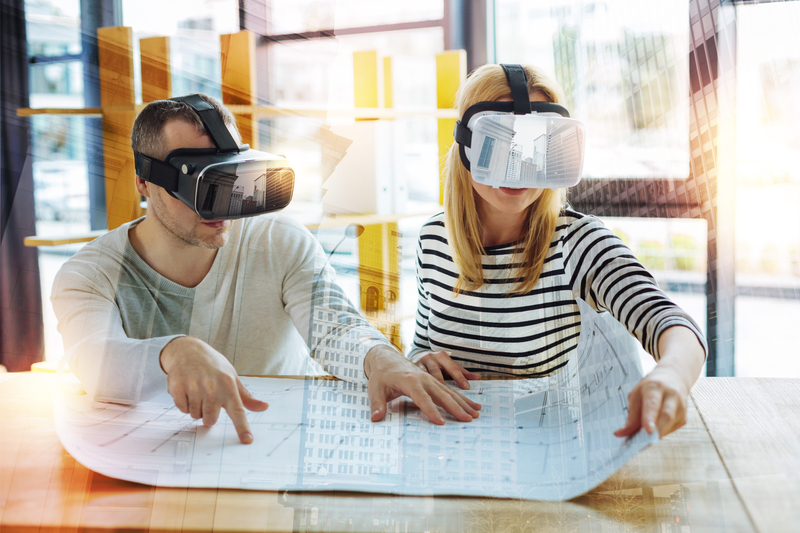 Dates:
Competition closes: 8 February 2023, 11am
Applicants notified: 20 March 2023
Project start date & duration: 01 June 2023 for up to 6 months
Scope
The competition aims to provide a package of targeted support to high growth creative businesses to scale, build investor networks and reach their potential. The funding is designed to help creative businesses explore new innovation projects as a stimulus for growth.
Projects must offer an innovative and ambitious idea which demonstrates a clear growth opportunity, have a demonstrable impact to the organisation's growth plan (e.g., start the process of a new revenue stream, such as new products, services, or intellectual property (IP)).
Projects must also benefit the wider cluster or region in England you are based in and be new to your business.
DCMS Create Growth regions:
Greater Manchester,
the West of England with Cornwall and the Isles of Scilly,
Norfolk, Suffolk and Cambridgeshire,
Leicestershire, Derbyshire and Lincolnshire,
Kent, Essex, East and West Sussex,
the North East of England.
DCMS Creative Industries subsectors:
Advertising and marketing | Architecture | Crafts | Design and designer fashion | Film | Television | Video | Radio | Photography | IT, gaming, software and computer services | Publishing | Museums, galleries and libraries | Music performing and visual art.
Projects that will not be funded:
that support business as usual (BAU) activities
that are currently in the receipt of public funding for business growth
without evidence the proposed innovation will lead to business growth
that do not address how potentially negative outcomes will be considered, e.g. on the environment
without innovation, for example the creation of information-only websites
Eligibility:
Minimal Financial Assistance (MFA) and De minimis funding rules apply.
Project must be led by a UK SME registered in one of the DCMS appointed regions.
Project work must be carried out in the UK and project results exploited from, or in, UK.
Subcontractors are allowed, from anywhere in the UK, with appropriate and justified costs.
Funding Rates:
Total eligible project costs between £10,000 and £30,000 (£3M pot).
100% total eligible project costs can be claimed – total grant request minus £5,000 paid on the return of the signed Grant Offer Letter (GOL). Remaining £5,000 will be paid at the end of the project.
How PNO can support you
The UK team has a strong track record in securing some of the most competitive national and European grants on behalf of its clients, with a full understanding of how a project should be presented to stand the highest chance of success. Each year in the UK alone, we are responsible for the submission of more than 100 funding applications across all sectors and priority areas. Based on this extensive experience, careful project selection and using key insight into how a project should be best positioned, we consistently achieve success rates that are more than 5 times the typical success rates for UK national and EU funding schemes.