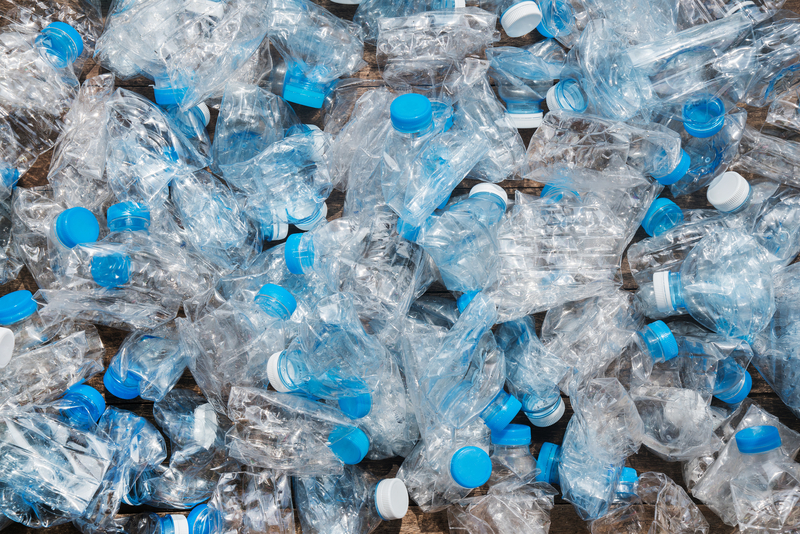 Summary
Up to £80K for projects to stimulate innovation in design to reduce persistent plastic waste from landfill or entering the environment.
Dates
Competition closes: 16 September 2020, 12pm
Applicants notified: 30 October 2020
Project start date & duration: 01 January 2021; between 3 and 6 months
Scope
Projects should follow established human-centred research and design principles. It could involve working with new or existing partners, in new ways, and it must involve hands-on customer/user research as a means of informing and testing novel ideas. These ideas could include the radical re-design of existing goods, services or business models, or the design of entirely new ones which serve an existing need in a way that doesn't rely on single-use plastic.
At completion, projects are expected to deliver a well-informed and viable design concept for an innovative product, service or business model, along with actionable next steps for development and towards commercialisation.
The new designs may be for either business-to-business or business-to-consumer applications. Where possible, the new design should enable reuse or product life-extension approaches over recycling. Design and investigation of new business models and consideration of driving behaviour change are also encouraged. If the focus of your project is 'Design for Recycling' then the outcome must be compatible with existing recycling infrastructure and technology.
A portfolio of projects will be funded across:
sectors, including but not limited to packaging, transport, construction, healthcare, agriculture and consumer products;
design disciplines including but not limited to industrial, product, user experience (UX) and service design (all with a human-centred approach)
Projects that will not be funded
develop a novel product or component which is single-use
involve the production of any kind of fuel or direct energy generation from plastic waste
create any form of 'Design for Recycling' guidance
Eligibility
Business led proposals, academics cannot lead;
State aid (GBER article 25) funding rules apply;
Funding Rates
Total eligible project costs between £20,000 and £80,000 (£800,000 pot).
Subcontracting permitted up to 70%max.
For Industrial Research (TRL 3-5) projects.
Organisation size:
Micro/small business <70%
Medium sized business <60%
Large business <50%
Need help?
Please contact us for further information on the funding scheme, to discuss a project or how we can support you with an application.
More details and other funding opportunities from Innovate UK can be viewed here.