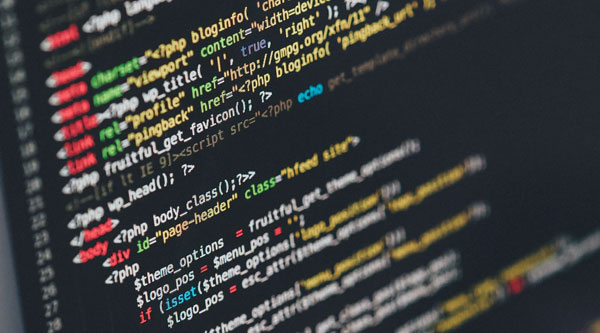 Eligibility and scope of the programme
Projects must focus on the development of digital health or digitally-enabled medical technologies, with eligible areas including informatics, data analytics and advanced visualisation, clinical decision-making support, improved access to healthcare or treatment compliance, emerging digital health technologies (such as artificial intelligence, machine learning, augmented reality, blockchain and IoT) and digital technologies that help overcome privacy challenges of managing data. Projects can focus on feasibility studies, industrial research or experimental development.
All projects must be led by a UK-based SME, which can work alone for feasibility studies but must collaborate (with other businesses, research and third sector organisations) for other projects.
Funding
Funding awards vary depend on the stage, ranging from up to £75,000 for feasibility studies through to a maximum of £1,000,000 available for later stage development. Funding levels of up to 70% are available depending on the stage of development and size of company.
Need help?
Please contact us for further information on the funding scheme, to discuss a project or how we can support you with an application.