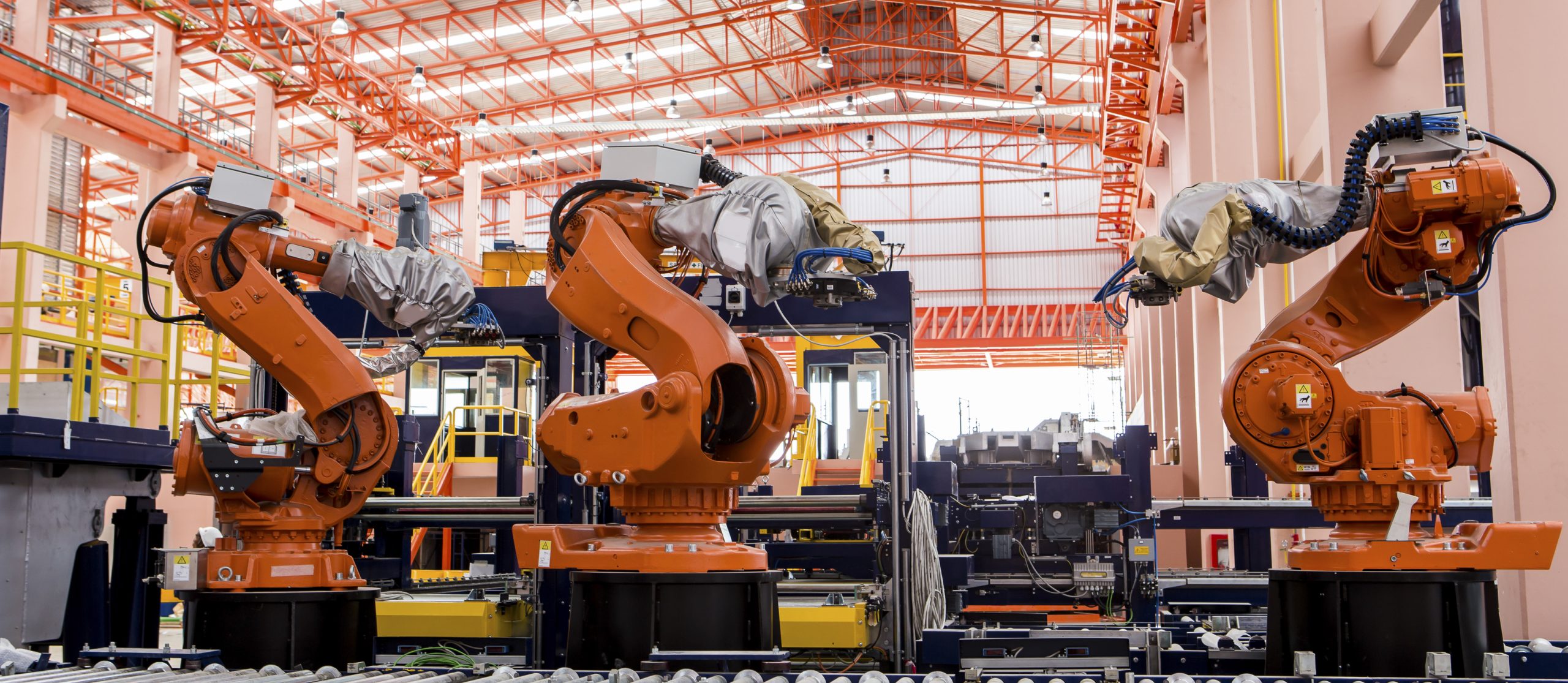 Dates:
Competition deadline: 30th June 2021, 11am
Invite to interview: 30 August 2021 (interviews commencing 13th September 2021)
Applicants notified: 01 October 2021
Project start date & duration: Projects must start by 1st February 2022 and last between 18-36 months
Scope
Projects must be supply chain focused, with innovations that enable future improvements in: Productivity, Capacity; Quality; and Efficiency.
Specific Themes
Manufacturing process development, such as:
innovations and approaches to improve manufacturing productivity
implementation of an innovative new tool into a process line
automation of a specific process
reconfiguring a process line in an innovative way to improve productivity or flexibility
Design for manufacture, such as:
designing, redesigning, prototyping a product for more efficient and cost effective manufacture
specification of a manufacturing process
virtual process development (VPD) including improvements in modelling and simulation software
developments which enable products to be manufactured with recycling taken into consideration
Innovative end-of-line testing and product validation processes:
scale-up and/or automation of testing and validation processes, with an aim of increasing productivity
supply chain improvements
Circular economy, including:
scale-up of processes for the recycling and recovery of materials from end-of-life PEMD products
lifecycle and embedded carbon analysis with a view of process improvement
waste reduction and process energy efficiency improvements
Projects that will not be funded
projects that do not demonstrate a credible return on investment
projects focussed around batteries
projects dependent on export performance or domestic inputs usage
Eligibility
State aid funding rules apply
Must be collaborative and led by a UK registered business of any size
Project work must be carried out in the UK with results exploited from or in the UK
Funding Rates
Total eligible project costs between £500,000 and £5 million
Project maturity (up to but not including commercialisation)
Organisation size
Industrial Research (TRL3-5)
Experimental Development (TRL 6-7)
Micro/small business
Up to 70%
Up to 45%
Medium sized business
Up to 60%
Up to 35%
Large business
Up to 50%
Up to 25%
Research organisations will be funded up to 100% and can share up to 30% of the UK total eligible project costs.
Need help?
Please contact us for further information on the funding scheme, to discuss a project or how we can support you with an application.
More details and other funding opportunities from Innovate UK can be viewed here.