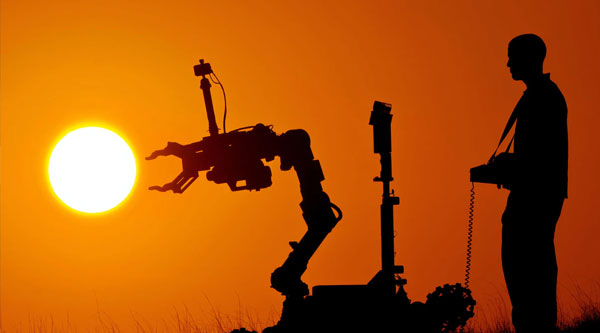 Eligibility and scope of the programme
Projects must demonstrate innovation in emerging technologies such as graphene and 2D materials, quantum technologies, biofilms and energy harvesting or enabling technologies such as digital, space and satellites, electronics, photonics and sensors, and robotics and autonomous systems.
Only UK based companies and research organisations can apply. Projects must be led by a UK business of any size and all projects must include at least 1 SME. For projects with total costs over £100,000 or a duration over 12 months, at least 2 organisation must collaborate.
Funding
Funding levels of up to 70% are available depending on the stage of development and size of company, for projects with total costs between £35,000 and £2,000,000. Research organisations can receive up to 100% of their costs but these are usually capped at 30% of the total project costs.
Need help?
Please contact us for further information on the funding scheme, to discuss a project or how we can support you with an application.