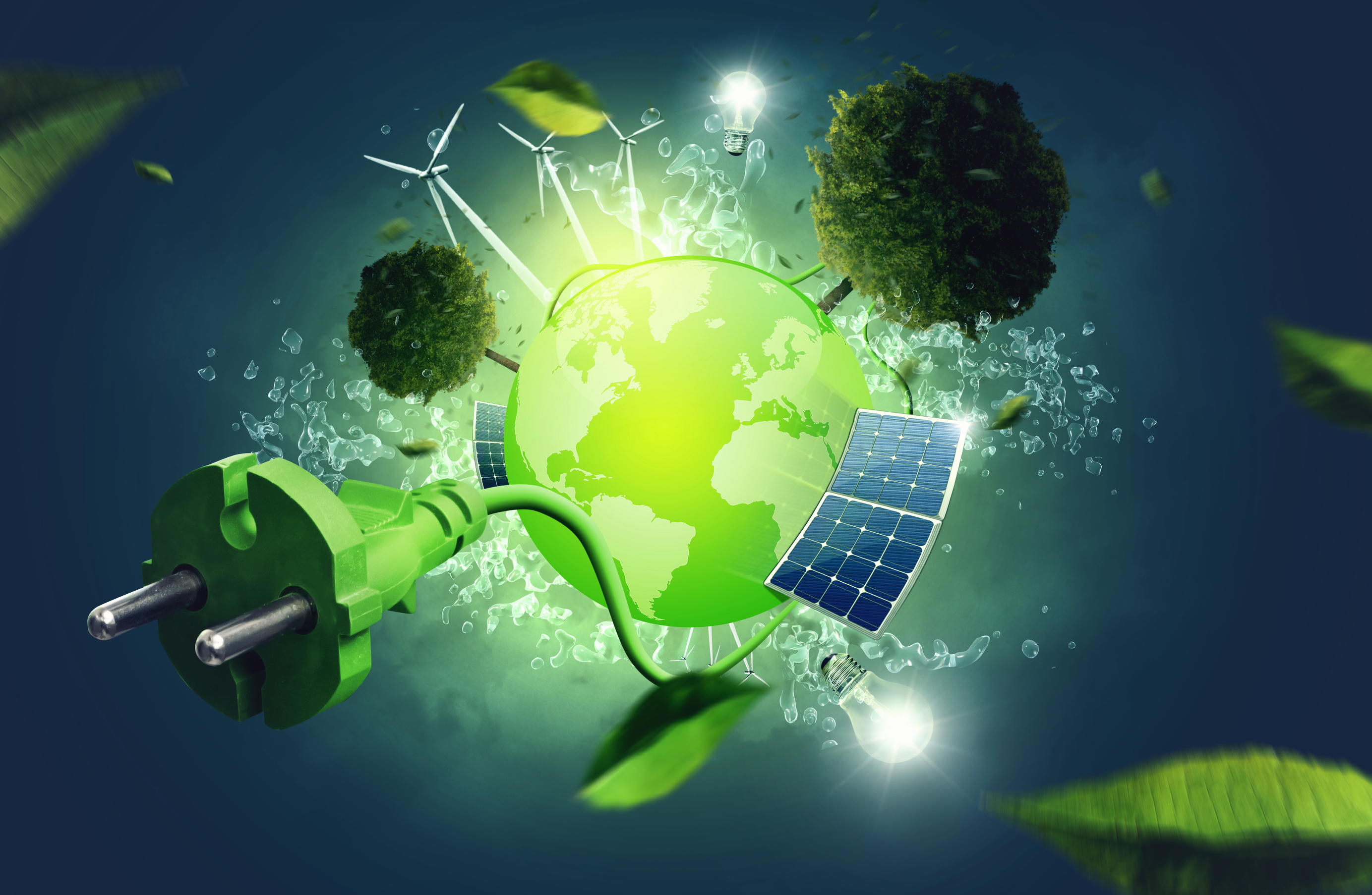 Summary
Organisations can apply for a share of up to £20 million to develop and demonstrate innovative solutions for clean, affordable and secure energy access in sub-Saharan Africa, South Asia or South East Asia.
There are 3 strands available, being run in parallel:
Feasibility projects: £50-300K; up to 12 months duration;
Industrial Research: £50K-1.5M; between 12 and 24 months;
Experimental Development: £50K-5M; between 12 and 36 months.
Dates
Competition closes: 16 September 2020, 11am
Applicants notified: 16 November 2020
Project start date: 01 April 2021
Scope
The Energy Catalyst Programme is open to any energy technology from any sector.  Project must also address the following 3 subjects:
Energy access
Your project must aim to speed up access to affordable, clean energy services for poor households, enterprises and social institutions in sub-Saharan-Africa, South Asia, or South East Asia. It must do this by supporting the development, testing and/or scale up of innovative technologies and business models. Energy Catalyst is open to both on-grid and off-grid energy solutions which are aimed at delivering Sustainable Development Goal 7: ensure access to affordable, reliable, sustainable and modern energy for all.
Up to £3 million will be prioritised for projects specifically for energy storage.
DFID is also particularly interested in supporting projects in the areas of:
modern cooking
sustainable cooling
next generation solar
efficient and productive appliances
technologies and business models which help leave no-one behind
The energy 'trilemma'
Your proposal must tackle all 3 areas of the energy 'trilemma': be clean; be affordable; and, enable security of supply and energy access.
Gender and social inclusion
Your application must take into account gender equality and social inclusion issues (GESI). You must demonstrate the following in your response and logic model:
identify the main beneficiaries
describe how you will mitigate any negative effects
provide a plan of how to address both gender and social inclusion during the life of your project
explain how your project will encourage equality.
Specific Themes
Your project could focus on, for example:
making new solutions more affordable
integrating technologies in new systems or business models to help unlock finance and deployment
developing technologies or partnership business models that address other barriers to deployment, such as skills required to develop or maintain technologies
unlocking underserved market segments that existing solutions are not reaching at scale, such as rural areas, frontier markets or specific energy end-users
Projects that will not be funded
innovations unlikely to contribute significantly to energy affordability, security and reduced carbon emissions
innovations that do not improve energy access in either sub-Saharan Africa, South Asia or South East Asia
projects that do not address all areas of the energy 'trilemma': cost, emissions and security of supply
projects which are not Official Development Assistance (ODA) compliant
projects that do not take into account and plan to manage gender equality and social inclusion issues
Eligible Countries
Projects must target one or more of the following countries:
Sub-Saharan Africa: Angola; Benin; Botswana; Burkina Faso; Burundi; Cabo Verde; Cameroon; Central African Republic; Chad; Comoros; Congo; Côte d'Ivoire; Democratic Republic of the Congo; Djibouti; Eritrea; Eswatini (Swaziland); Ethiopia; Equatorial Guinea; Gabon; Gambia; Ghana; Guinea; Guinea-Bissau; Kenya; Lesotho; Liberia; Madagascar; Malawi; Mali; Mauritania; Mozambique; Namibia; Niger; Nigeria; Rwanda; Sao Tome and Principe; Senegal; Sierra Leone; Somalia; South Africa; South Sudan; Sudan; Tanzania; Togo; Uganda; Zambia; Zimbabwe.
South Asia & South East Asia: Afghanistan; Bangladesh; Bhutan; Cambodia; India; Indonesia; Laos Malaysia; Myanmar; Nepal; Pakistan; Philippines; Sri Lanka; Thailand; Vietnam.
Eligibility
Projects must include a UK registered administrative lead and involve an SME from anywhere in the world;
State aid funding rules apply;
Funding Rates
Organisation size
Feasibility
Industrial Research
Experimental Development
Micro/small business
<70%
<70%
<45%
Medium sized business
<60%
<60%
<35%
Large business
<50%
<50%
<25%
Research organisations collaborating as part of your consortium can share up to 30% of the UK total eligible project costs. (This maximum is to be shared between all participating research organisations).
Need help?
Our experts would be glad to make time for an informal chat. They can help you write a successful proposal. Feel free to contact us.
More details and other funding opportunities from Innovate UK can be viewed here.