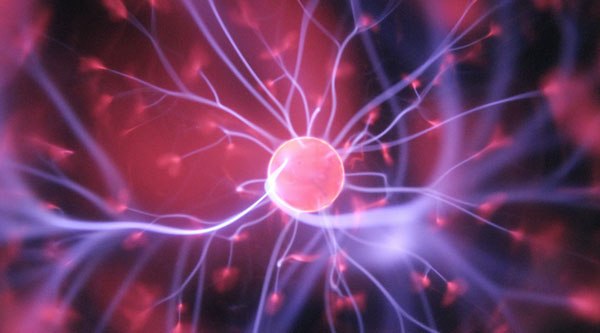 What is EEF?
The Energy Entrepreneurs Fund (EEF) supports the development and demonstration of innovative technologies and/or processes in the areas of energy efficiency, power generation, heat generation and energy storage. Applicants must demonstrate a robust evidence-based case for funding, including the potential impact of the innovation on 2050 Net Zero targets or security of energy supply. £11million grant funding available.
Dates:
Registration deadline: 26th February 2021, 12pm
Competition closes: 30th March 2021, 12pm
Applicants notified: May 2021
Project start date & duration: July 2021, projects up to 36 months
Scope
The EEF is open to applications for innovative technology development and demonstration projects in the areas of energy efficiency, power generation, heat generation and energy storage. Project must help achieve the 2050 Net Zero targets, and can also offer:
Improved performance characteristics over existing technologies or products
Novel component technologies that can be implemented in existing systems to deliver improved performance or reduced costs of the system
Products, processes or technologies that can reduce the cost of installation or maintenance of existing systems
Examples of Specific Themes
Insulation, glazing and ventilation technologies;
Building control systems;
Novel or improved building fabrics;
Advanced lighting systems;
Space heating and cooling technologies;
Surveying or measurement technologies;
Manufacturing systems;
Energy demand reduction technologies;
Energy efficient motors/pumps;
Fuel cell technologies;
Solar technologies;
Energy/fuel from waste;
Ground/water/air source heat pumps;
Electricity network technologies;
Biofuels;
Wind technologies;
New marine devices.
Eligibility
Subsidy funding rules apply.
Over 50% of the project's activities must be conducted in the UK
Funding Rates
Total eligible project costs up to £2.5 million, maximum grant £1 million

 

Grant available to project:

Lead Organisation size

Feasibility

(TRL 3)

Single applicant Industrial Research

(TRL3-5)

Collaborative Industrial Research

(TRL3-5)

Single Applicant Experimental Development

(TRL 6-7)

Collaborative Experimental Development

(TRL 6-7)

Start-ups*

<90% for projects under £500k, <80% for projects £500k+

Micro/small business

<70%

<70%
<80%
<45%
<60%

Medium business

<60%
<60%
<75%
<35%

<50%

Large business

<50%
<50%
<65%
<25%

<40%
Research organisations are eligible as partners at 100% funding, as long as the total project grant request does not exceed the collaborative grant limits above.
*Start-ups defined as a small business, <5 years old, not listed on any stock exchange, not yet have distributed profits and have not been formed through a merger
Applying for EEF funding
The UK team has a strong track record in securing some of the most competitive national and European grants on behalf of its clients, with a full understanding of how a project should be presented to stand the highest chance of success. Each year in the UK alone, we are responsible for the submission of more than 100 funding applications across all sectors and priority areas. Based on this extensive experience, through careful project selection and using key insight into how a project should be best positioned, we consistently achieve success rates that are more than 5 times the typical success rates for UK national schemes and EU programmes.
Feel free to contact our office.