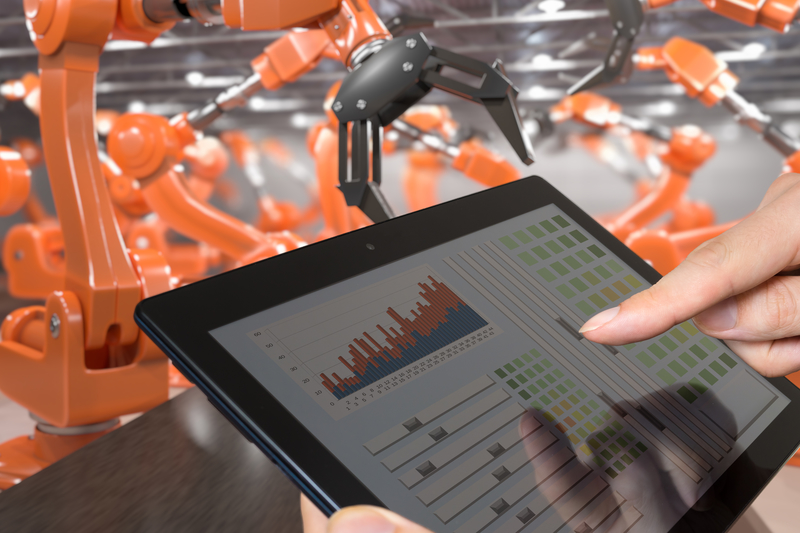 Summary
UK registered businesses can apply for a share of up to £1 million to develop innovative proposals with Japan and other EUREKA participating members. A portfolio of projects across a variety of technologies, markets, technological maturities and research categories will be funded.
Dates
Competition closes: 10 September 2020, 5pm BST
Applicants notified: 13 November 2020
Project start date & duration: 01 March 2021; up to 24 months
Scope
Collaborative R&D proposals that must demonstrate:
a clear game-changing and/or disruptive innovative idea leading to new products, processes or services
a strong and deliverable business plan that addresses (and documents) market potential and needs
sound, practical financial plans and timelines
value for money
a clear, evidence-based plan to deliver significant economic impact, return on investment (ROI) and growth through commercialisation, as soon as possible after project completion
clear, considerable potential to significantly benefit the UK economy and/or national productivity
the benefit of participants from the countries working together and how this adds value
a clear definitions of where intellectual property (IP) can be used and shared between the participants and countries
a clear route to market within 2 to 3 years of project completion
This will be aligned with the priorities of participating EUREKA members.
Projects that will not be funded
are in the nuclear or pharmaceutical sector
have non-civilian applications
do not include at least one UK registered SME and one Japanese registered business
do not meet Innovate UK's eligibility criteria
do not submit all mandatory documentation
Eligibility
Collaboration must include at least 2 businesses that are independent of each other: one business registered in Japan plus a UK business. Can include businesses from EUREKA members (Canada/Czech Republic/France/Germany/Israel/Spain)
Total eligible UK project costs between £100,000-£1M
State aid funding rules apply
Funding Rates
For Industrial Research (TRL 3-5) projects.
Organisation size:
Micro/small business <70%
Medium sized business <60%
Large business <50%
Research organisations collaborating as part of your consortium can share up to 30% of the UK total eligible project costs. (This maximum is to be shared between all participating research organisations).
Need help?
Please contact us for further information on the funding scheme, to discuss a project or how we can support you with an application.
More details and other funding opportunities from Innovate UK can be viewed here.