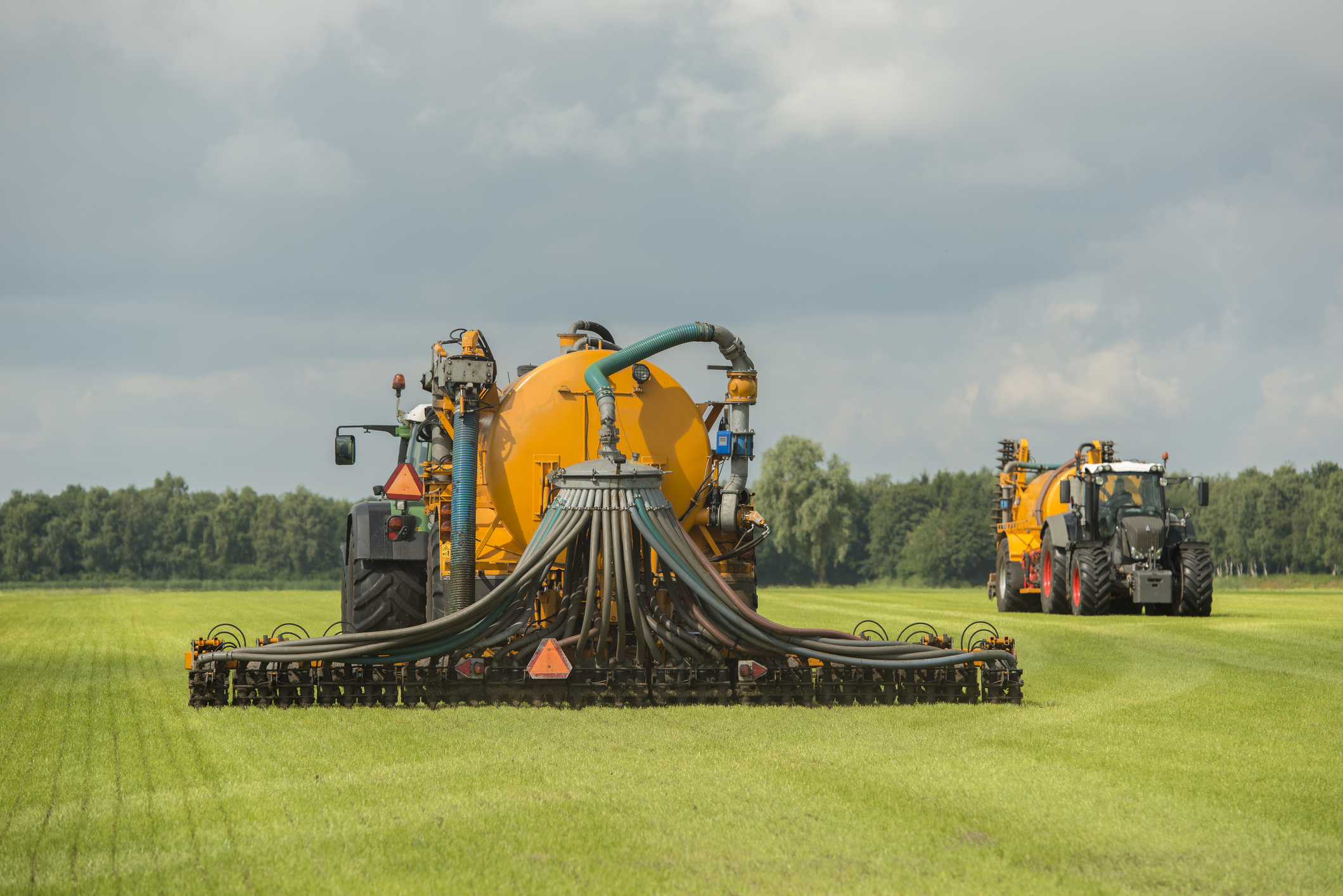 Dates:
Competition closes: 15 March 2023, 11am
Applicants notified: 19 May 2023
Project start date: by 01 September 2023
Scope
For collaborative projects with ambitious solutions for robotics and automation in agriculture and horticulture by:
supporting specific recommendation for automation innovation funding from recent Defra reviews including the Automation in Horticulture Review (specifically recommendations 2 and 3) and the Government Food Strategy
addressing key issues affecting the sector, where automation and robotics can mitigate challenges in for example, labour availability or input costs through better resource use and efficiency
This competition is split into 2 strands:
Strand 1 – Industrial research; accelerating collaborative R&D with the UK's world-leading research base, agri-tech businesses, SMEs and the UK agricultural sector to develop innovations in agriculture and horticulture
Strand 2 – Experimental development; accelerating the deployment and uptake of innovation for robotics and automation in agriculture and horticulture that is almost at commercial stage
The innovative technologies in your proposal must focus on one or more of the following:
robotic and automated machines and systems for static or mobile operation
imaging, sensing, and monitoring devices and systems to collect and store data and associated systems to process data for management records and to drive management decisions and automated actions
systems for on-farm processing and packing operations
Projects must seek to significantly improve:
productivity
sustainability and environmental impact of farming
progression towards net zero emissions
longer term resilience
You must be able to demonstrate how the solution and output will benefit farmers, or growers in England.
Your project must:
demonstrate environmental benefits and societal impact
include clear project deliverables for measuring the sustainability of your solutions, and how they are preventing negative impact upon the sector
ensure your solutions are closely aligned with industry priorities to deliver business-orientated and transformative opportunities
consider how it will encourage dissemination and knowledge exchange to the wider sector
Specific Themes
Livestock: Monogastric; Ruminant
Plant: Broadacre: cereals, root crops, grassland; Horticulture: field based and specialist growers; Fruit: top fruit, stone fruit and soft fruit; Vineyard; Protected cropping: glass and polytunnel systems; Controlled Environment and Vertical Farming Systems
Projects that will not be funded
are equine specific
are forestry specific
are specific to non-food or ornamental plants
involve wild caught fisheries
involve aquaculture for fish production or human consumption
involve cellular expression of proteins or cultivated meat
involve acellular production systems, fermentation systems for bacteria, yeast or fungi for human consumption
are for the production of crops or plants for medicinal or pharmaceutical use
do not benefit farmers or growers in England
involve post farm gate processing and packaging
are dependent on export performance, or dependent on domestic inputs usage
Eligibility
Projects must be led by a UK business, of any size, and collaborate with other UK based organisations
R&D work must be carried out in the UK and project results exploited from UK.
Subcontractors are allowed, preferably UK-based, with appropriate and justified costs.
Have a minimum of 50% of any grant that is requested by farmers, growers or foresters, allocated to farmers, growers or foresters based in England.
Subsidy Control Act 2022 and EC State Aid funding rules apply.
Funding Rates
Strand 1 Industrial Research: £500,000 and £1M; 36-48 months duration
Strand 2 Experimental Development: £750,000-1.5M; 24-36 months duration
For Industrial Research you could get funding for your eligible project costs of:
up to 70% if you are a micro or small organisation
up to 60% if you are a medium-sized organisation
up to 50% if you are a large organisation
For Experimental Development you could get funding for your eligible project costs of:
up to 45% if you are a micro or small organisation
up to 35% if you are a medium-sized organisation
up to 25% if you are a large organisation
Research organisations in your consortium can share up to 30% of the UK total eligible project costs.
How PNO can support you
The UK team has a strong track record in securing some of the most competitive national and European grants on behalf of its clients, with a full understanding of how a project should be presented to stand the highest chance of success. Each year in the UK alone, we are responsible for the submission of more than 100 funding applications across all sectors and priority areas. Based on this extensive experience, through careful project selection and using key insight into how a project should be best positioned, we consistently achieve success rates that are more than 5 times the typical success rates for UK and EU schemes.