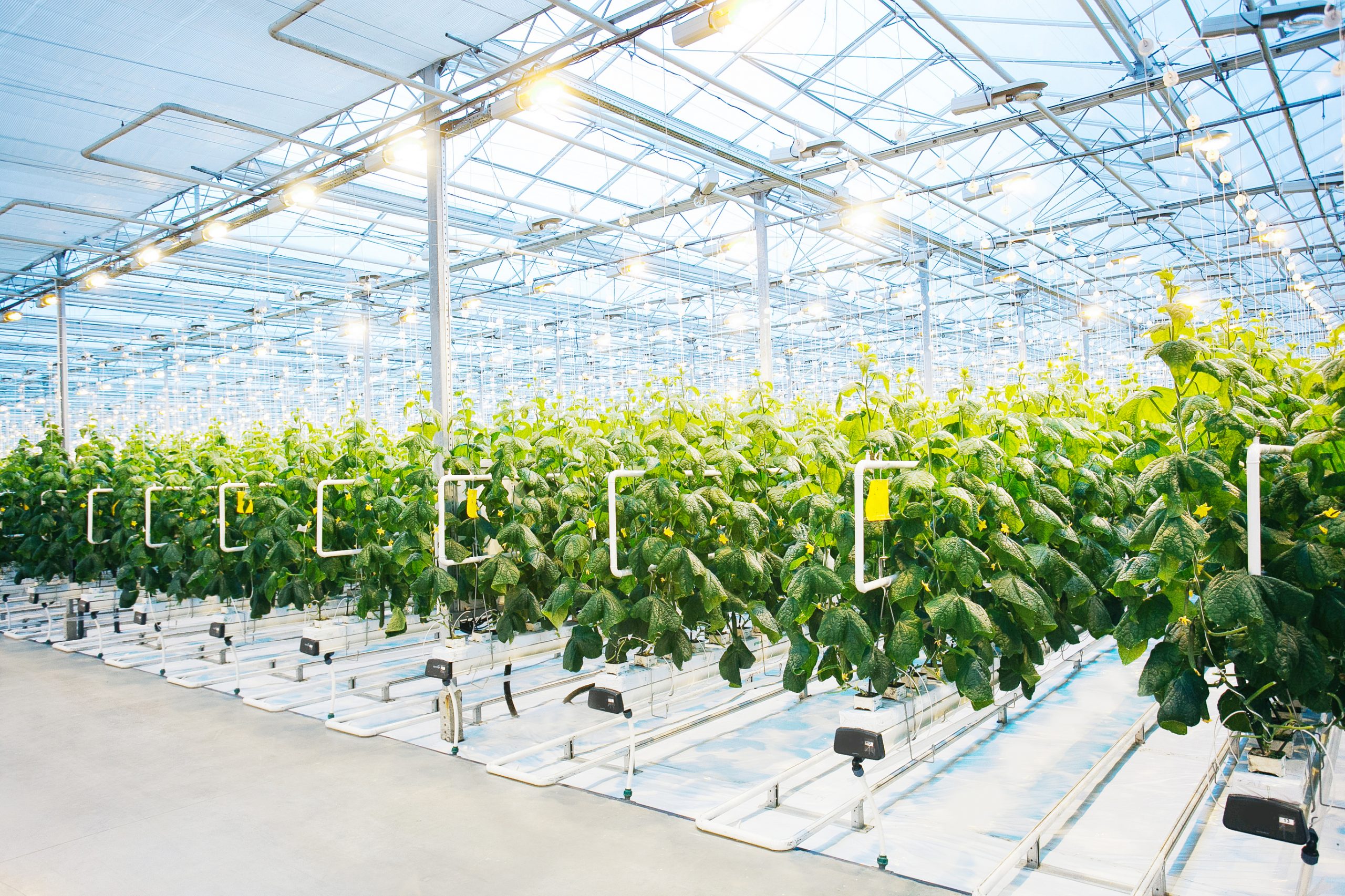 DATES:
Competition closes: 18 May 2022, 11am
Applicants notified: 01 July 2022
Project start date & duration: 01 April 2023; 24-48 months
SCOPE – the aim of this funding is to:
develop ambitious solutions that will reduce emissions in existing practices whilst making the sector climate resilient;
support innovation to transform farming productivity, environmental sustainability and resilience, whilst moving the sector towards net zero;
prioritise outcomes aligned with government key priorities to deliver business oriented solutions;
develop solutions with a demonstrable societal impact, with clear deliverables including measurement of specific emissions reductions, and impacts;
build diverse consortiums of innovative agricultural and horticultural businesses and relevant research expertise;
encourage dissemination and knowledge exchange for impact and adoption by the farming sector;
increase the market readiness or maturity of emerging academic solutions.
SPECIFIC THEMES
Projects must focus on solutions to reduce emissions in existing agricultural practices or enhance resilience to climate change in one or more of the four industry subsectors:
livestock;
plants;
novel food production systems;
bioeconomy and agroforestry.
PROJECTS THAT WILL NOT BE FUNDED
Are not addressing the priority areas identified by Defra
Are for the production of cannabis for medicinal or pharmaceutical use
Are equine specific
Involve wild caught fisheries
Involve aquaculture, including algae and seaweed, for fish production
Are cellular or acellular production systems, fermentation systems for bacteria, yeast or fungi
Do not benefit farmers, growers or foresters in England
Are dependent on export performance or domestic inputs usage
ELIGIBILITY
WTO agreement on agriculture, subsidy control and state aid funding rules apply.
R&D work must be carried out in the UK and project results exploited from the UK.
50% min of any grant awarded to farmers, growers or foresters, allocated to those based in England
Projects can be led by a UK registered business, an academic institution or RTO and must include a UK registered business of any size.
Subcontractors must be UK based, with costs justified and appropriate to the total costs.
FUNDING RATES
Note this is an Expression of Interest. No funding will be awarded at this stage. Successful EOIs will be invited to submit a full stage application for funding.
Total eligible project costs between £3-6 million (£12.5 million pot).
For Industrial Research, you could get funding for your eligible project costs of:

Micro/small business <70%
Medium sized business <60%
Large business <50%

Research organisations in your consortium can share up to 30% of the UK total eligible project costs.
HOW PNO CAN SUPPORT YOU
The UK team has a strong track record in securing some of the most competitive national and European grants on behalf of its clients, with a full understanding of how a project should be presented to stand the highest chance of success. Each year in the UK alone, we are responsible for the submission of more than 100 funding applications across all sectors and priority areas. Based on this extensive experience, through careful project selection and using key insight into how a project should be best positioned, we consistently achieve success rates that are more than 5 times the typical success rates for UK national schemes and EU programmes.