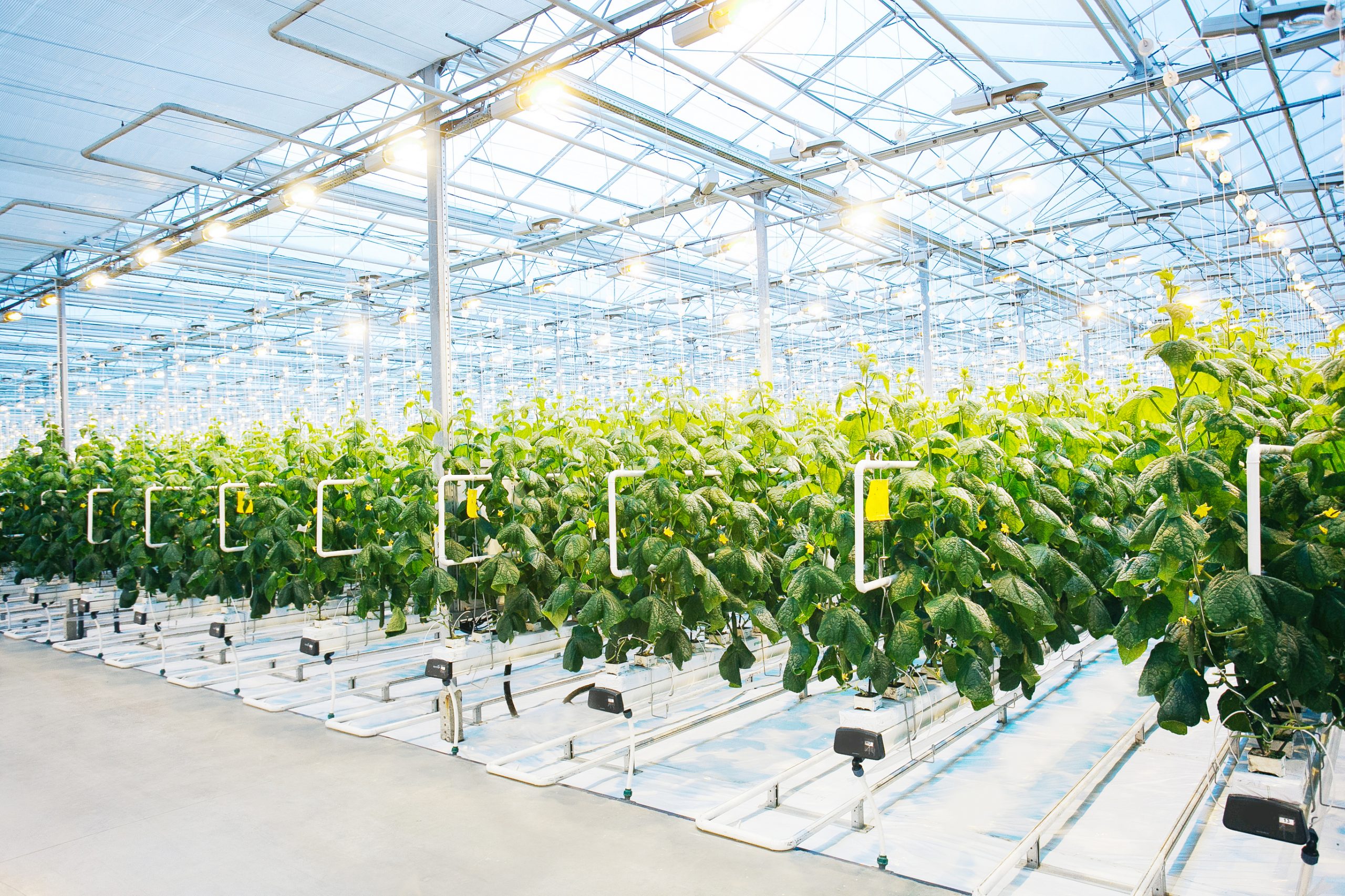 Dates:
Competition closes: 28 April 2021, 11am
Applicants notified: 11 June 2021
Project start date & duration: 01 August 2021, up to 24 months
Scope – projects must:
Focus on the development of technologies, systems or approaches that will make significant steps towards improving productivity, increasing sustainability and resilience that:
demonstrate or deliver outcomes or benefits for farmers
help the agriculture sector to move towards achieving net zero emissions by 2040
Have clear links to farmers, growers, agri-businesses, and other potential end users.
Consider the appropriate business models and routes to adoption.
Address problems identified by farmer and industry needs so that your innovative solution can be integrated into the sector with the potential to be widely adopted.
Specific Themes
Projects must address one or more high priority areas in at least one of these four industry subsectors:
Livestock (for example: beef, dairy, sheep, pigs, poultry)
Plant (for example: arable, horticulture, vegetable production)
Novel food production systems
Bioeconomy and agroforestry
Proposals that are developing or improving integrated plant and livestock systems will also be considered.
Projects that will not be funded
that are equine-specific
for amenity and ornamental horticulture
for aquaculture or wild caught fisheries
that do not primarily benefit farming in England
that are dependent on export performance, for example giving a subsidy to a baker on the condition that they export a certain quantity of bread to another country
that are dependent on domestic inputs usage, e.g. if we insisted that a baker use 50% UK flour in their product.
Eligibility
Projects must be collaborative between UK-registered organisations.
Projects must be led by a UK-based organisation.
R&D work must be carried out in the UK and project results exploited from UK.
Subcontractors, preferably UK-based, with costs justified and appropriate to the eligible project costs can be employed. For overseas subcontractors, a case must be made why no UK-based subcontractor can be used.
Subsidy Control, WTO Agreement on Agriculture and, for NI based activities EC State Aid, rules apply.
Funding Rates
Total eligible project costs between £250,000 – 750,000 (£7Mn pot)
For industrial research you could get funding for your eligible project costs of:

up to 70% if you are a micro or small organisation
up to 60% if you are a medium-sized organisation
up to 50% if you are a large organisation

Research organisations in your consortium can share up to 30% of the UK total eligible project costs.
Need help?
Please contact us for further information on the funding scheme, to discuss a project or how we can support you with an application.
More details and other funding opportunities from Innovate UK can be viewed here.