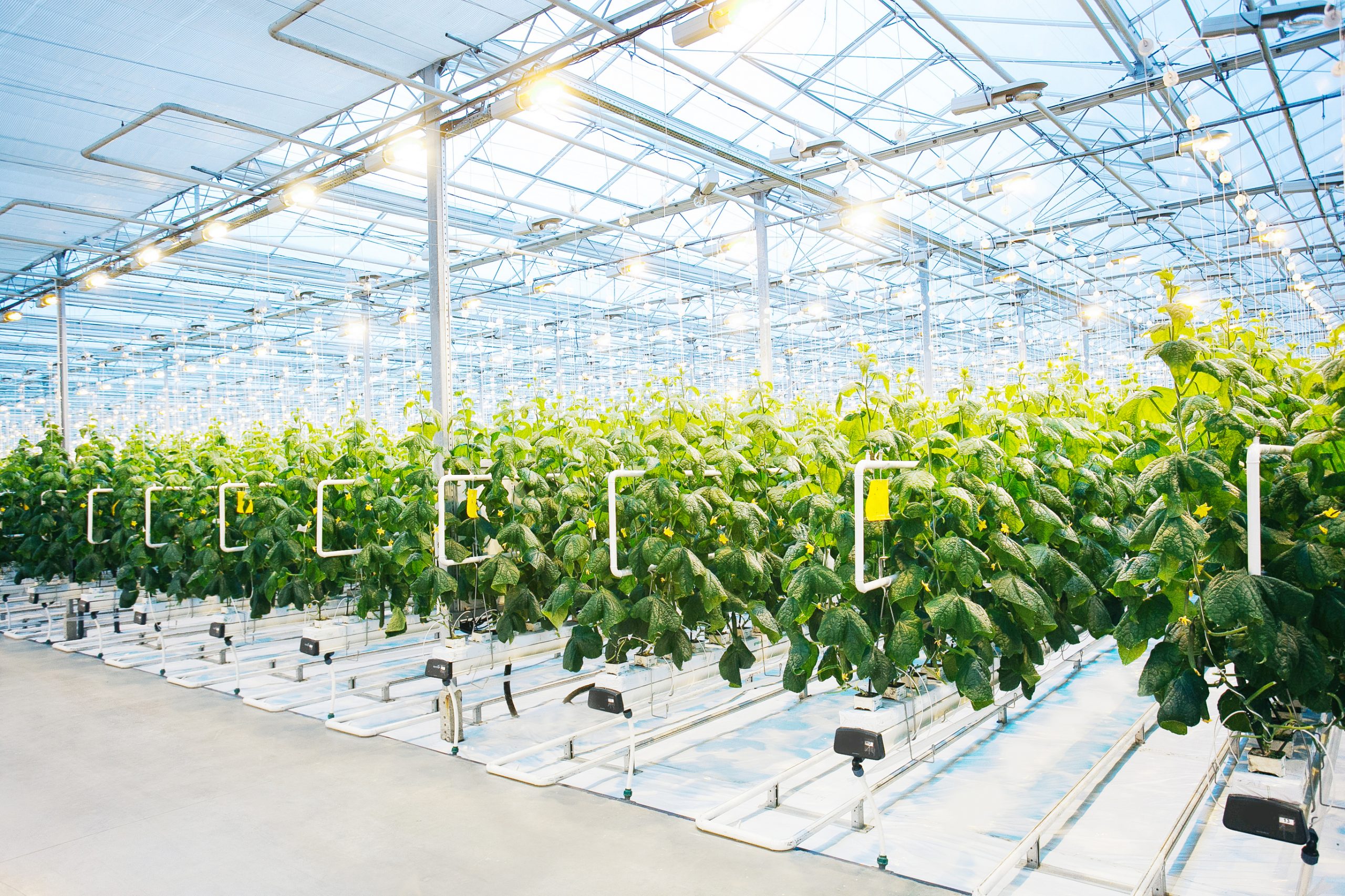 Dates:
Competition closes: 1 December 2021, 11am
'Feasibility' Projects

Applicants notified: 21st February, 2022
Project start date & duration: April-May 2022 for up to 24 months

'Small R&D partnership' projects

Interview Phase: 14th January – 14th February 2022
Applicants Notified 10th March 2022
Project start date & duration: May-June 2022 for up to 36 months
Scope
The aim of this competition is to fund industrial research studies developing new solutions that will address major on-farm or immediate post farmgate challenges or opportunities. UKRI will fund projects that:
Develop solutions with the potential to improve overall productivity, sustainability, resilience, and move existing agricultural sectors to Net Zero
Ensure solutions have positive outputs for farmers, growers or foresters in commercially relevant situations
Develop new agricultural solutions, by collaboration through engagement with end users and the UK research community in the innovation process
Accelerate adoption by ensuring knowledge exchange with the wider sector and other stakeholders
Specific Themes
Your project must address a significant industry challenge or opportunity in at least one of these industry subsectors:
Livestock
Plants
Novel food production systems
Bioeconomy and agroforestry
Projects that will not be funded
Equine Specific
Wild caught fisheries
Aquaculture, including algae and seaweed production​
Cellular or acellular production systems
Fermentation systems for bacteria, yeast or fungi​
Projects that do not benefit farmers, growers or foresters in England
Eligibility
Lead organisation must be a UK registered business. 'R&D Partnership projects' must include a UK based collaborator
State aid funding rules apply
Must intend to exploit the results from or in England
Must have at least 50% of the farmers, growers or foresters involved based in England
Funding Rates
Feasibility (TRL 2-3): Total eligible project costs between £200,000 and £500,000.
Small R&D partnerships (TRL 3-5): Total eligible projects costs between £1 million to £3 million
You could get funding for your eligible project costs of:

up to 70% if you are a micro or small organisation
up to 60% if you are a medium-sized organisation
up to 50% if you are a large organisation

Research organisations in your consortium can share up to 30% of the UK total eligible project costs.