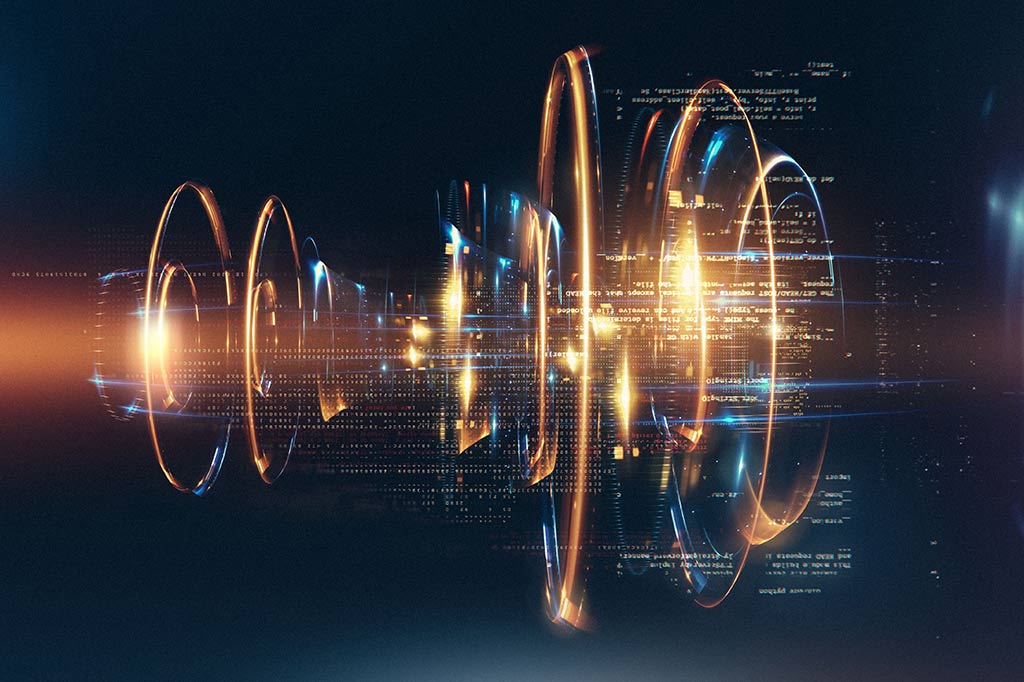 Dates:
Competition opens: 13th February 2023
Competition closes: 29th March 2023, 11am
Applicants notified: 9th June 2023
Project start date & duration: 01 September 2023 for 18 months
Scope
The aim of this competition is to bring together end users from many industry sectors, with experts in Quantum Computing (QC). They will identify and develop use cases in the UK that demonstrate the potential and commercial benefits of this technology.
The industry sectors are, but not limited to:
manufacturing
transport
financial services
The proposal must identify a commercial application of QC. It must address one or more of the following activities:
developing a use case with clear industrial applications
developing a novel quantum algorithm or apply an existing one for solving problems observed in industry
analysing the hardware and software requirements for solving industrial problems with quantum computers
benchmarking a quantum application solution on quantum hardware or on a quantum emulator
developing hardware tied to a particular application or set of applications
Projects that will not be funded
do not directly address a specific industrial problem or set of problems
do not specifically involve an application of quantum computing
seek to demonstrate the advantage of classic computing over quantum computing
Eligibility
To lead a project your organisation must be a UK registered business of any size and collaborate with other UK registered organisations
You may collaborate with: businesses, academic institutions, charity, not of profit, public sector, RTO
Must have one or more end users within the consortium
Must carry out its work in the UK
Intend to exploit the results from or in the UK
Funding Rates
Total eligible project costs up to £500,000 (£8M pot):
For Feasibility Studies  you could get funding for your eligible project costs of:
up to 70% if you are a micro or small organisation
up to 60% if you are a medium-sized organisation
up to 50% if you are a large organisation 
Research organisations in your consortium can share up to 50% of the UK total eligible project costs.
How PNO can support you
The UK team has a strong track record in securing some of the most competitive national and European grants on behalf of its clients, with a full understanding of how a project should be presented to stand the highest chance of success. Each year in the UK alone, we are responsible for the submission of more than 100 funding applications across all sectors and priority areas. Based on this extensive experience, through careful project selection and using key insight into how a project should be best positioned, we consistently achieve success rates that are more than 5 times the typical success rates for UK national schemes and EU programmes.
For further information or to discuss a project idea please contact PNO Consultants
0161 488 3488 | info.uk@pnoconsultants.com