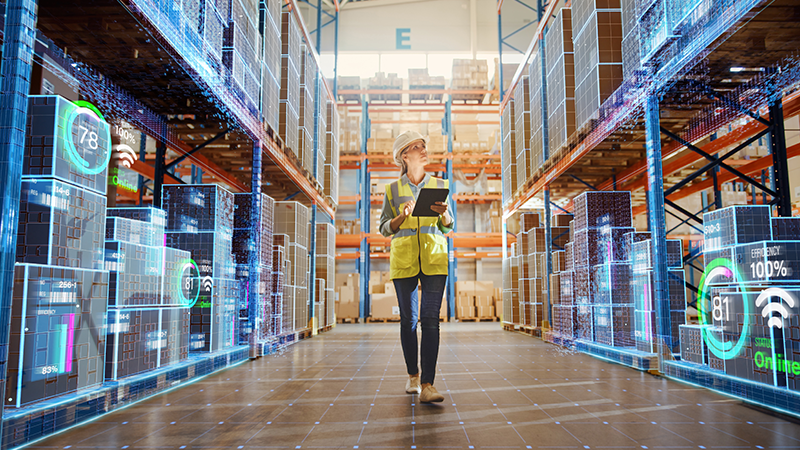 Dates:
Competition closes: 5 July 2023, 11am
Applicants notified: 15 August 2023
Scope
Projects must demonstrate:
A clear route to market, link to innovation and evidence a team can be created to deliver the project.
If funded, have significant impact on the market, be scalable and attractive to other equity investors.
Specific Themes
Net Zero: Capital intensive Technologies; Power; Heating & retrofit; mobility, resource efficiency for materials and manufacturing; critical circular materials; battery technologies.
Health & Wellbeing: Innovative solutions to health and healthcare challenges; advancing life-changing Cancer Therapeutics; application of extended reality for digital mental health; controlled environment agriculture & alternative proteins.
Next generation digital technologies: Creative industry projects underpinned by innovative digital technology and sustainability e.g, circular fashion; adoption of artificial intelligence and machine learning technologies in targeted industries.
Knows No Limit (equality, diversity and inclusion): Innovations from diverse founders/ senior decision-makers from under-represented groups who are role models; innovations outside of future economy theme areas, including those that support under-served communities and groups.
Eligibility
Applicants must be a single applicant, a registered UK SME and able to raise aligned finance required to draw down the award, through the issue of new shares or convertible debt;
Must have discussed and agreed proposal with investor partner before applying;
Project work must be carried out in or from the UK and project results exploited in or from UK;
Subcontractors are allowed, preferably UK-based, with appropriate and justified costs;
Subsidy Control and EC State Aid funding rules apply.
IUK wont fund a similar project that has been awarded funding in another competition
Funding Rates
Grant funding from IUK dependent on applicants receiving a minimum level of investment, led by investor partner. Minimum level of investment Is dependent on research level.
Feasibility Studies: £50,000 and £300,000; 6-12 months duration;
Industrial Research: £100,000-£1 million; 6-24 months duration;
Experimental Development Projects: £250,000 and £2 million; 12- 24 months duration.
 
Project maturity (up to but not including commercialisation)
Organisation size
Feasibility

(TRL 2-3)

Industrial Research (TRL3-5)
Experimental Development

(TRL 6-7)

Micro/small business
<70%
<70%
<45%
Medium sized business
<60%
<60%
<35%
For Feasibility and Industrial Research, the investment led by the investor partner must be at least equal to the grant funding, Experimental Development must be at least twice as much as the grant funding.
How PNO can support you
The UK team has a strong track record in securing some of the most competitive national and European grants on behalf of its clients, with a full understanding of how a project should be presented to stand the highest chance of success. Each year in the UK alone, we are responsible for the submission of more than 100 funding applications across all sectors and priority areas. Based on this extensive experience, through careful project selection and using key insight into how a project should be best positioned, we consistently achieve success rates that are more than 5 times the typical success rates for UK national schemes and EU programmes.
For further information or to discuss a project idea please contact PNO Consultants
0161 488 3488 | info.uk@pnoconsultants.com