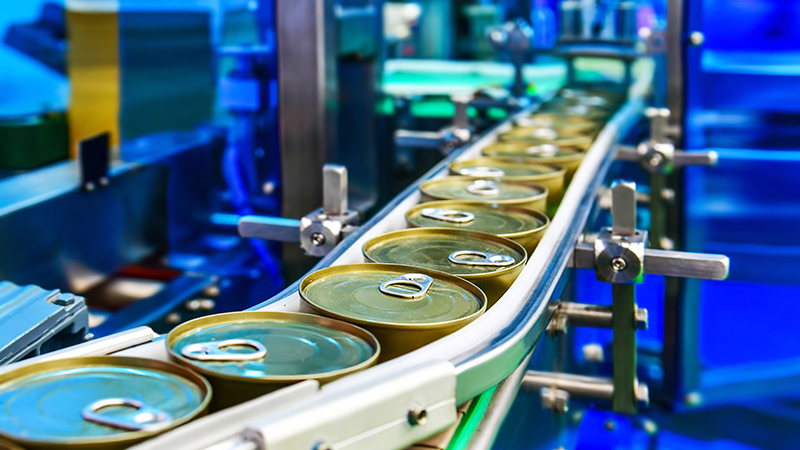 Dates:
Competition closes: 5 July 2023, 11am
Applicants notified: 17 November 2023
Scope
demonstrate your ambition to finalise a late-stage innovation
show your potential to grow and scale your business through successful negotiation of investment from a lead investor associated with the competition
provide a coherent project plan which integrates into your business strategy
support the development of novel production systems that create new sources of resource efficient, low-emission foods, particularly proteins, while delivering healthy and sustainable diets
show outputs that will progress emerging novel food production systems closer towards commercial viability and be able to supply mainstream consumer markets
Specific Themes
Your project must have the potential to significantly shift the current state of the art in one or more of the following seven priority areas:
plant based products or production systems
acellular (algal, bacterial or fungal fermentation) or cellular (meat cell culture) food production
novel aquaculture systems, for example, fin-fish and shell-fish
new food production systems, for example, insect farming, seaweed cultivation and other alternatives to traditional animal production systems
Total Controlled Environment Agriculture (TCEA) systems
improvements to semi-controlled environment production systems eg glasshouses or polytunnels
Eligibility
Applicants must be a single applicant, a registered UK SME and negotiate and agree heads of terms for an aligned private investment by 13th November;
Must have discussed and agreed proposal with investor partner before applying;
Project work must be carried out in or from the UK and project results exploited in or from UK;
Subcontractors are allowed, preferably UK-based, with appropriate and justified costs;
Subsidy Control and EC State Aid funding rules apply.
IUK wont fund a similar project that has been awarded funding in another competition
Funding Rates
Grant funding from IUK dependent on applicants receiving a minimum level of investment, led by investor partner. Minimum level of investment Is twice the grant requested. Aligned investment in the form of either direct equity investment or a convertible loan. It must come from a lead investor from the pool of investors associated with this programme. Aligned investment:   can be directed for use in your company, whereas the grant is to support the project only; an be used to fund additional costs typically ineligible by Innovate UK.
Experimental Development Projects: £750,000 and £3 million; last 18 months.
| | |
| --- | --- |
|   | Project maturity (up to but not including commercialisation) |
| Organisation size | Experimental Development (TRL 6-7) |
| Micro/small business | <45% |
| Medium sized business | <35% |
How PNO can support you
The UK team has a strong track record in securing some of the most competitive national and European grants on behalf of its clients, with a full understanding of how a project should be presented to stand the highest chance of success. Each year in the UK alone, we are responsible for the submission of more than 100 funding applications across all sectors and priority areas. Based on this extensive experience, through careful project selection and using key insight into how a project should be best positioned, we consistently achieve success rates that are more than 5 times the typical success rates for UK national schemes and EU programmes.
For further information or to discuss a project idea please contact PNO Consultants
0161 488 3488 | info.uk@pnoconsultants.com
https://www.pnoconsultants.com/uk/