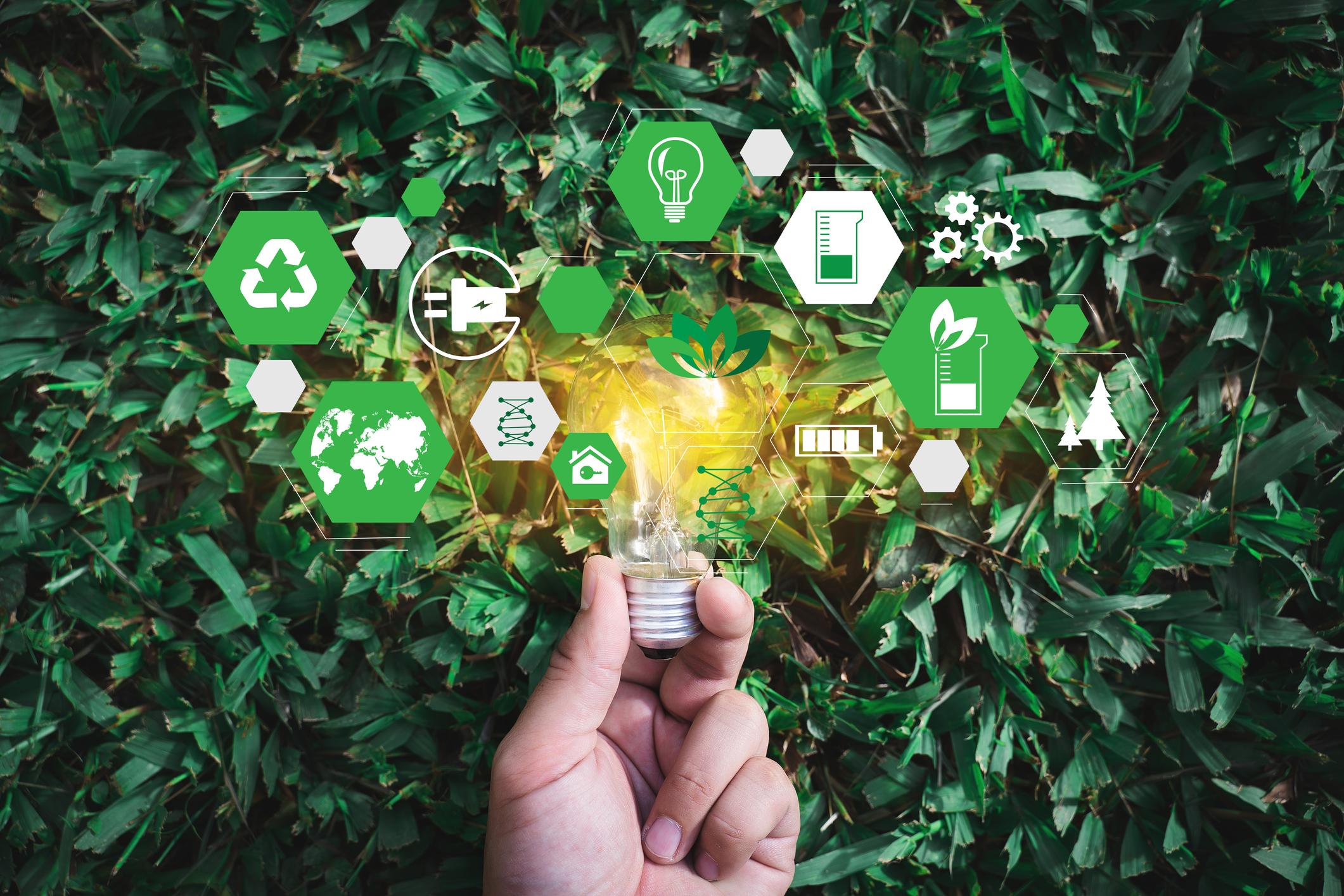 Dates:
Competition closes: 20 October 2021, 11am
Applicants notified: 17 December 2021
Project start date & duration: 01 May 2021; between 12 and 30 months
Scope
Projects must:
provide solutions that tackle new or emerging needs
demonstrate a realistic potential to support business growth, scale-up, and job creation
deliver benefit to the region as well as further afield
Activities can solve challenges at any point in:
horticultural production including the production of novel, high–value compounds from plants
fresh produce packaging
food and drink processing
enabling technologies that underpin the supply chain
Specific Themes
Projects must focus on one or more of the following:
moving towards net-zero carbon emissions
minimising waste and maximising recycling
improving resource use efficiency and sustainability
increasing productivity
resilient food production, for example: supply chain resilience, nutritional security
precision technologies, e.g. sensor technologies, artificial intelligence (AI), internet of things (IoT), robotics
addressing current and future labour shortages, supply or demand driven, within the K&M agri-food sector
Projects that will not be funded
do not demonstrate the potential to positively impact on the economy of the K&M area
fail to commit to delivering social value
have a focus on animal or fish-based production systems and animal or fish derived food and drink products
grow plants with the primary purpose of producing animal feed
dependent on export performance or, dependent on domestic inputs usage
Eligibility
Subsidy control and WTO Agreement on Agriculture funding rules apply.
Projects must be undertaken in the Kent & Medway area and results exploited from K&M.
Projects must be collaborative, led by a UK registered business of any size and must include at least one of the following: NIAB; University of Greenwich; University of Kent; Canterbury Christ Church University.
Subcontractors can be from anywhere in the UK but preferably K&M-based.
No resubmissions.
Funding Rates
Total eligible project costs between £50,000 and £250,000 (£2M pot) for Industrial Research.
Micro/small/medium sized business can claim up to 40%.
Research organisations can claim 80% of full economic costs (FEC)
RTOs/charities/non-profit/public sector organisations can claim 100% costs.