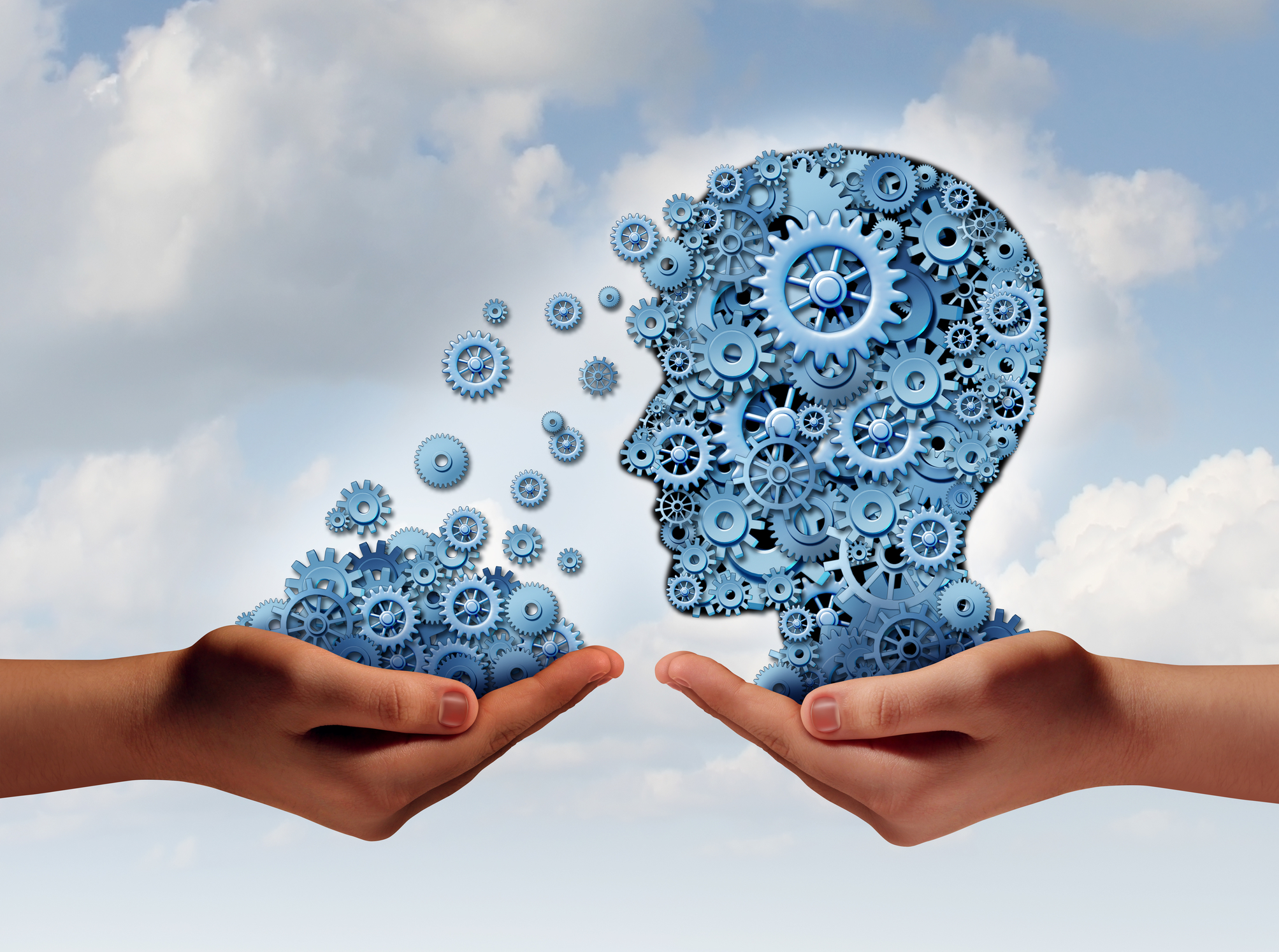 Dates
Call opens: Monday 20 September 2021
Deadline for applications: Wednesday 17 November 2021, 11am
Invite to interview: 22 December 2021
Interviews: 10 – 14 January 2022
Applicants notified: 28 January 2022
Scope
deliver clear game-changing service-led innovation with significant impact on ageing positively in the UK
help people as they age to remain active, productive, independent, and socially connected
conduct industrial research to develop new and applied knowledge leading to a people-centred design, as tested by a mandatory design stage gate review at 6 months into the project
derive evidence of user engagement, modifications based on user feedback, user community take-up/acceptance, and scalability/wide interest. Validate business plan and market opportunity
reach a solution at high technology and market readiness by close of project
Examples of Specific Themes
Including but not limited to
self-care and new care models for independence
sustained physical activity beyond 50 years of age, e.g., active travel
improved mental health
address 'common complaints' of ageing, such as incontinence, pain, mobility, hearing, and eyesight
Eligibility
excludes clinical trial-focused projects. Projects must be business led
project must start by 1st May 2022. Duration 6-24 months. All project work must be in UK. Any non-UK subcontractor needs strong justification.
UK SMEs can work alone or collaborate with others (SMEs, academics, or research organisations).
total project budget £500k-£2Mn. All research organisations in the consortium can share up to 30% of the total eligible project costs.
Funding Rates
For industrial research (TRL 3-5), SMEs can claim up to 70% of total costs. Larger companies get 60-50% depending on size. Universities get 80% of FEC. Other non-profit partners get 100% of their total costs.