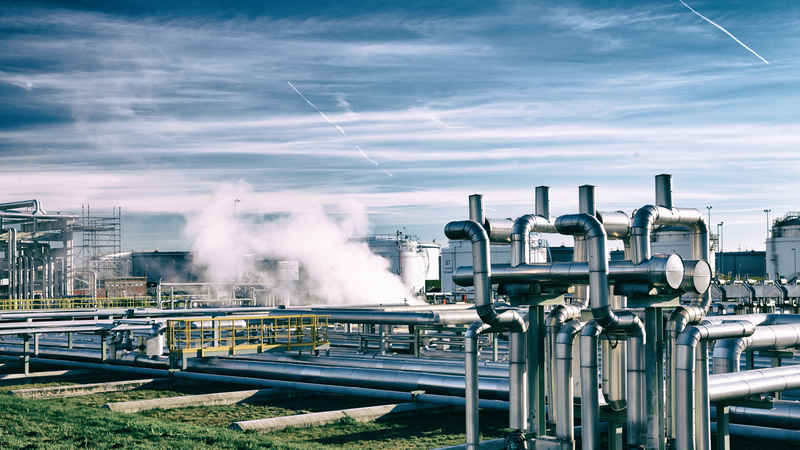 Summary
This Industrial Energy Transformation Fund (IETF) competition is offering up to £30 million, split across 2 strands, to fund feasibility, engineering studies and deployment. In this strand projects must deploy technologies to improve the energy efficiency of industrial processes.
Dates
Competition closes: 28th October 2020, 11am
Applicants notified: 27th January 2021
Scope
This strand of the competition will provide grants to improve the energy efficiency of industrial processes. Example technologies include:
improved process control
more efficient heat exchange
more efficient drying
energy recovery from waste heat
energy recovery from waste pressure
resource process optimisation
To qualify as an energy efficiency deployment project, the application will need to show kWh energy savings determined by measuring or estimating energy consumption before and after the implementation of an energy efficiency improvement relating to an industrial process. Energy savings must be measured and take place at site level.  Eligible energy efficiency applications must involve the deployment of technology that has been proven to work through successful operations and/or is qualified through test and demonstration (TRL 8 and above).
Projects that will not be funded
The IETF competition will not fund:
technologies that are not proven to work through successful operations and/or are not qualified through test and demonstration
repair and maintenance projects that would be undertaken in the normal course of business
plant closure projects
energy efficiency measures in transport, lighting, or building heating and cooling
electricity generation, such as solar, wind, combined heat and power
Eligibility
State aid funding rules apply.
Projects must have a minimum grant request of £250,000. If you are requesting a grant that exceeds £3 million, you must inform Innovate UK before submitting an application.
Eligible costs are the extra investment costs necessary to achieve the higher level of energy efficiency.
Projects must be led by a business of any size operating at the manufacturing site or data centre in England, Wales or Northern Ireland.
Businesses can work alone or collaboration with other businesses, research organisations, research and technology organisations (RTO), academic institution or public sector organisations. Research organisations in your consortium can share up to 30% of the UK total eligible project costs.
Funding Rates
Under state aid rules, the government can offer additional financial support to organisations acting economically, if they are conducting projects located in specific geographical areas. These are known as 'assisted areas'.
| | | | |
| --- | --- | --- | --- |
| Business Size | If your project is located in Assisted Area A | If your project is located in Assisted Area C | If your project is located in another area |
| Micro/small | 65% | 55% | 50% |
| Medium | 55% | 45% | 40% |
| Large | 45% | 35% | 30% |
Need help?
Please contact us for further information on the funding scheme, to discuss a project or how we can support you with an application.
More details and other funding opportunities from Innovate UK can be viewed here.