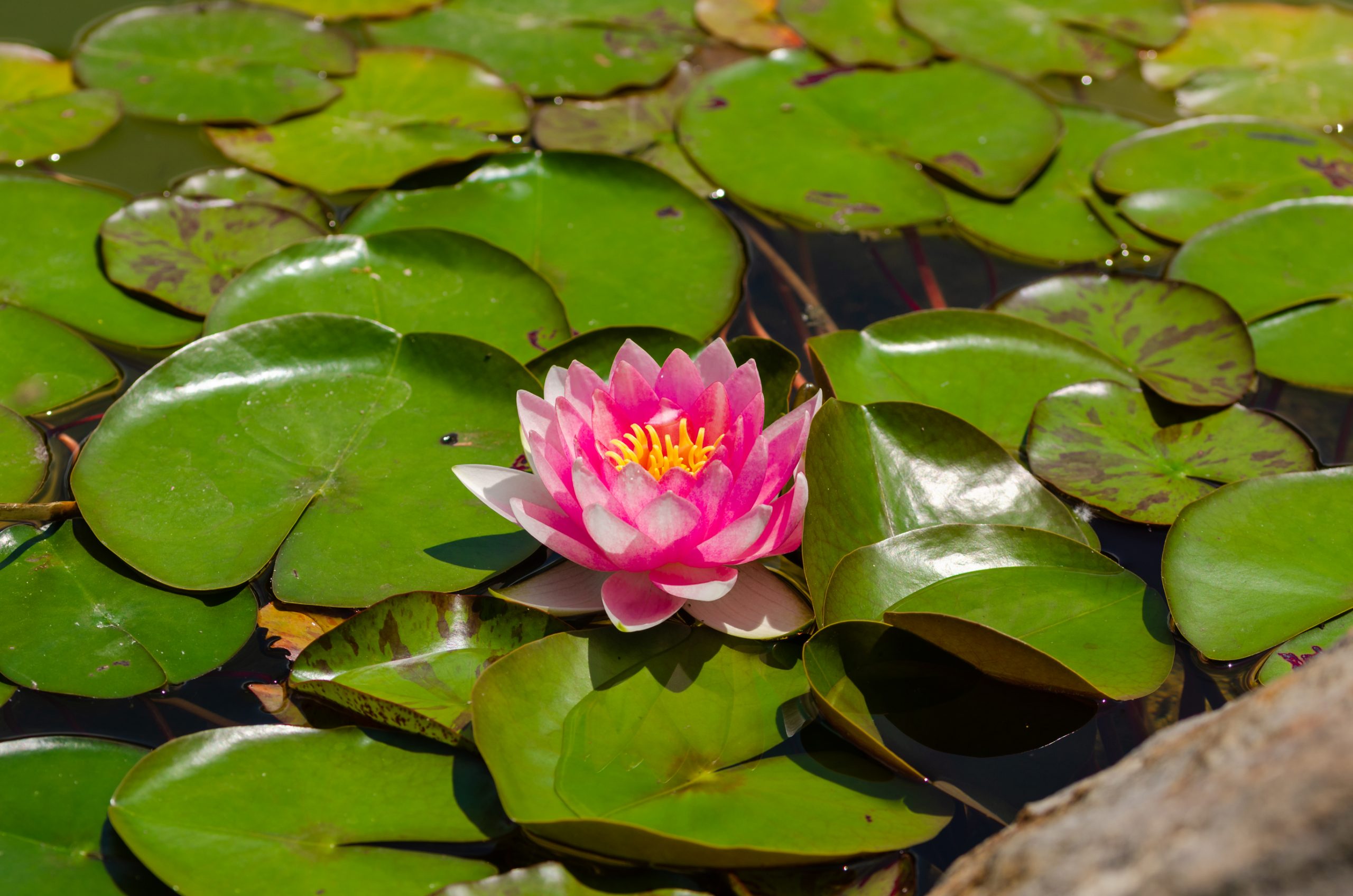 Dates:
Competition closes: 05 October 2022, 11am
Applicants notified: 04 November 2022
Project start date & duration: 01 February 2023 for up to 6 months
Scope
Two stage competition:
1) (current competition) development of key technologies and capabilities, that can be used for more effective and efficient observation of biodiversity in natural capital assets, and:
2) (at a later date) development of complete end-to-end marine monitoring systems and their verification/validation.
Looking for technologies/systems that can operate in depths up to 100m and significantly improve the current ocean monitoring data acquisition and analysis methods and systems.
Improvements can be in areas such as, but not limited to:
in situ sensors or samplers
sensor or sampler carrying platforms
accuracy, reliability, endurance and ease of use of coastal and marine monitoring systems
data analysis and visualisation systems
Proposals must clearly:
explain which part of the end-to-end marine monitoring system you will be focusing on
explain the concept of operation and the marine environment that the targeted or final marine monitoring system will be operating in
describe the improvements sought, providing the measurable key performance indicators (KPIs) that will be used to determine the degree of improvement
describe what is innovative about your project and explain the technological maturity at the start and end of the project
demonstrate an understanding of what the development and testing of a complete marine monitoring system will entail
identify other market needs that could be met by your project's deliverables and objectives
demonstrate the project's output in the appropriate relevant environment, either the sea or laboratory
Specific Themes
Projects must focus on one or more of the following:
improvements on the spatiotemporal density, quality or costs of samples or sensing data acquisition
provision of calibrated water column assessment sensors capabilities, enhancements, or operational aspects
presence, quantity, and quality of ecosystem assets, for example, quantitative eDNA to monitor marine species
seabed surveys, including the collection of physical samples, or in situ measurements, as well as further laboratory or ship-based evaluation
acoustic surveys, including enhancing existing survey methods, or increasing sensitivity to detect changes
measuring levels of carbon storage or sequestration rates in a given marine environment
sensor or sampler carrying platforms used for in situ data or sample acquisitions; for example floats, un-crewed vehicles, moorings, tide gauges, gliders and surface drifters
post-acquisition samples or data analysis
visualisation and interpretive systems
ways and means for human pressure monitoring
Your project can include other themes relevant to the scope of this competition but must include at least one from the list of specific themes.
Projects that will not be funded
cannot sufficiently demonstrate that, if successful, they will be able to perform testing, verification and validation in a stage 2 proposal
have not described the improvements sought and the corresponding measurable KPIs
are dependent on export performance, for example giving a subsidy to a baker on the condition that it exports a certain quantity of bread to another country
are dependent on domestic inputs usage, for example giving a subsidy to a baker on the condition that it uses 50% UK flour in their product
Eligibility
State aid funding rules apply.
Lead organisations must be UK registered business of any size or a Research and Technology Organisation (RTO) – RTOs must collaborate with 2 businesses (1 SME & 1 of any size).
Must involve at least one SME.
Funding Rates
Total eligible project costs up to £75,000 (single applicant)/ £75,000-£200,000 (collaborations)
For Feasibility Studies or Industrial Research you could get funding for your eligible project costs of:
up to 70% if you are a micro or small organisation
up to 60% if you are a medium-sized organisation
up to 50% if you are a large organisation
Research organisations in your consortium can share up to 30% of the UK total eligible project costs.
How PNO can support you
The UK team has a strong track record in securing some of the most competitive national and European grants on behalf of its clients, with a full understanding of how a project should be presented to stand the highest chance of success. Each year in the UK alone, we are responsible for the submission of more than 100 funding applications across all sectors and priority areas. Based on this extensive experience, through careful project selection and using key insight into how a project should be best positioned, we consistently achieve success rates that are more than 5 times the typical success rates for UK national schemes and EU programmes.