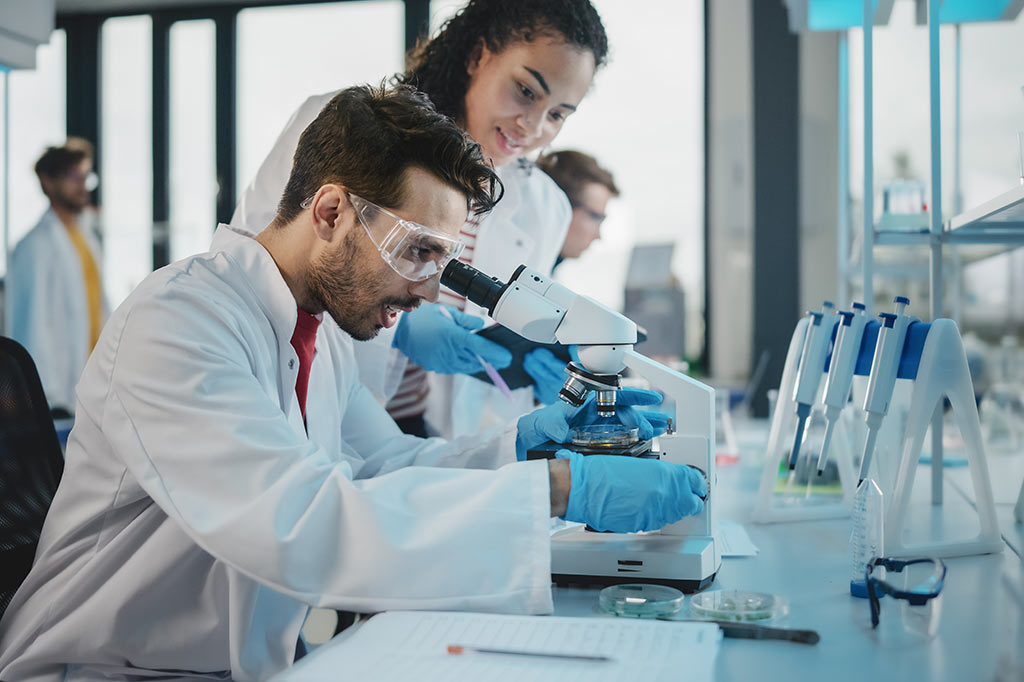 Dates:
Competition closes: 06 September 2023, 11am
Applicants notified: 01 December 2023
Project start date & duration: by March 2024; for between 6-18 months
Scope – Your project must demonstrate:
a clear game changing or disruptive innovative idea leading to new products, processes or services
a strong and deliverable business plan addressing market potential and needs
sound, practical financial plans and timelines
value for money
a clear, evidence-based plan to deliver significant economic impact, return on investment (ROI) and growth
clear potential to significantly benefit the UK economy or national productivity
the benefits and value of participants from the countries working together
a clear definition of where intellectual property (IP) can be used and shared between the participants
a clear route to exploitation
Specific Themes – Projects must focus on one or both of the following themes:
Sustainable materials and manufacturing
enabling technologies for sustainability, including digital solutions, sensors and controls, bio-based feedstocks, waste recycling and value-added processes for waste streams
new supply chain and business models for the manufacturing, materials or foundation industries (glass, paper, cements, ceramics, chemicals and metals), e.g. circular economy, industrial symbiosis, co-location, servitisation
new and efficient production processes for the manufacturing, materials or foundation industries
smart design for resource efficiency and through-life value using effective design methods
next gen materials involving the discovery, scaling, processing, & adoption of advanced and sustainable materials
other sustainability improvements for the manufacturing, materials or foundation industries
Power electronics, machines and drives
power electronic semiconductor fabrication or device packaging, including innovations in GaN, SiC
power conversion innovations including invertors and convertors for any application
electric machine design innovations, including design for manufacture, for any application
electric machine control innovations, including design and manufacturing
magnet manufacturing and end of life recycling solutions
electric vehicle (EV) chargers
2 and 3 wheeler electric vehicle powertrains
Eligibility
Must be collaborative projects led by a UK-registered business and include at least one SME and an Indian registered business, which must be a separate legal entity, not linked to the UK partners.
Subcontractors must be UK based, with costs justified and appropriate costs, limited to <20%.
Subsidy Control and EC State Aid funding rules apply
Funding Rates
For UK partners, total eligible project costs between £100,000 and £300,000 (£5Mn pot) from Innovate UK.
DST will provide funding support for the Indian partners of <50% of eligible project costs.
For Feasibility Studies or Industrial Research you could get funding for your eligible project costs of:
up to 70% if you are a micro or small organisation
up to 60% if you are a medium-sized organisation
up to 50% if you are a large organisation
Research organisations in your consortium can share up to 30% of the UK total eligible project costs.
How PNO can support you
The UK team has a strong track record in securing some of the most competitive national and European grants on behalf of its clients, with a full understanding of how a project should be presented to stand the highest chance of success. Each year in the UK alone, we are responsible for the submission of more than 100 funding applications across all sectors and priority areas. Based on this extensive experience, through careful project selection and using key insight into how a project should be best positioned, we consistently achieve success rates that are more than 5 times the typical success rates for UK national schemes and EU programmes.
For further information or to discuss a project idea please contact PNO Consultants
0161 488 3488 | info.uk@pnoconsultants.com | https://www.pnoconsultants.com/uk/