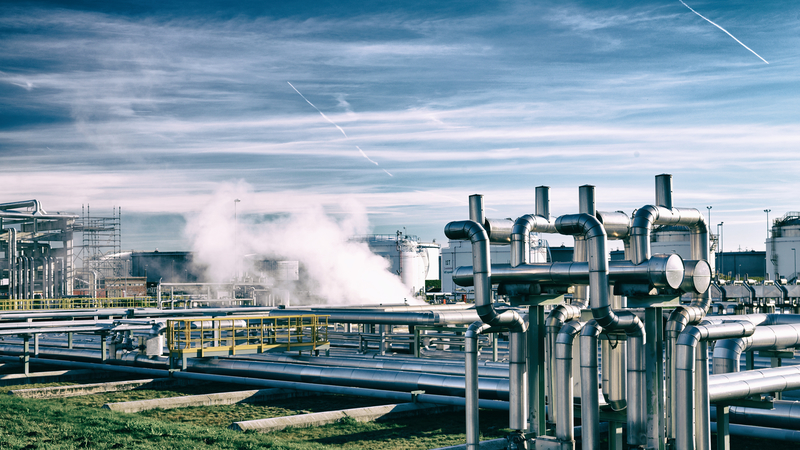 Dates:
Competition closes: 13 January 2023, 3pm
Applicants notified: May 2023
Project start date & duration: projects must start no later than 01 July 2024
Scope
The fund targets existing industrial processes, helping industry to transition to a low carbon future and to: cut energy bills by investing in more efficient technologies; and, reduce emissions by bringing down the costs and risks associated with investing in deep decarbonisation technologies. IETF is technology neutral to allow applicants to explore the most suitable technology for your site and industrial process. Funding will be allocated across three competition strands:
Studies: feasibility and engineering studies to enable businesses to investigate identified energy efficiency and decarbonisation projects prior to making an investment decision
Energy Efficiency: deployment of technologies to reduce industrial energy consumption
Deep Decarbonisation: deployment of technologies to achieve industrial emissions savings
The competition is open to the following sectors:
Manufacturing (SIC codes 1000 through to 33200);
Data centres (SIC code 63110);
Mining and quarrying (SIC code 05101 through to 05200; 07100 through to 08990; and 09900);
Recovery and recycling of construction materials (SIC code 38320)
Projects that will not be funded
For which there is existing support through government schemes or and established market
New builds or expansions
Repair and maintenance that would be undertaken in the normal course of business
Building improvements that are not integral to the industrial process
Plant closure projects
Installation, operation or maintenance of equipment for the production of fuels
Electricity generation including renewables unless it involves waste recovery from an industrial process
Combined Heat and Power (CHP) plant installations and upgrades unless it involves an eligible fuel switch
Energy efficiency and decarbonisation measures for on or off site transportation
Projects that improve the energy efficiency and / or reduce emissions from non-road mobile machinery (NRMM) for example through fuel switching and / or the replacement of NRMM with fixed machinery are eligible.
Eligibility
Open to businesses of any size registered in England, Wales or Northern Ireland
You must carry out an eligible industrial process at a site (or sites) which will be the focus of the application
Must relate to an existing industrial site(s) or existing data centre(s) located in England, Wales or Northern Ireland
Project partners can be an organisation of any size and must be registered in England, Wales or Northern Ireland and intend to carry out its project work in relation to the lead applicant's site
Subcontractors must be selected through your usual procurement process and can be from outside England, Wales or Northern Ireland
Funding Rates
Feasibility studies: £30k – £7Mn per study (at 50% large company/60% medium/70% micro)
Engineering studies: £50k – £14Mn per study (at 25% large company/35% medium/45% micro)
Engineering Efficiency deployment: £100k – £14Mn (at 30% large company/40% medium/50% micro)
Deep Decarbonisation deployment: £100k – £30Mn per study (at 50% large company/60% medium/70% micro)
Decarbonisation Deployment for those subject to the NI protocol: £100k – £30Mn per project (at 40% large company/50% medium/60% micro)
Research organisations in your consortium can share up to 30% of the total eligible project costs.
How PNO can support you
The UK team has a strong track record in securing some of the most competitive national and European grants on behalf of its clients, with a full understanding of how a project should be presented to stand the highest chance of success. Each year in the UK alone, we are responsible for the submission of more than 100 funding applications across all sectors and priority areas. Based on this extensive experience, through careful project selection and using key insight into how a project should be best positioned, we consistently achieve success rates that are more than 5 times the typical success rates for UK national schemes and EU programmes.