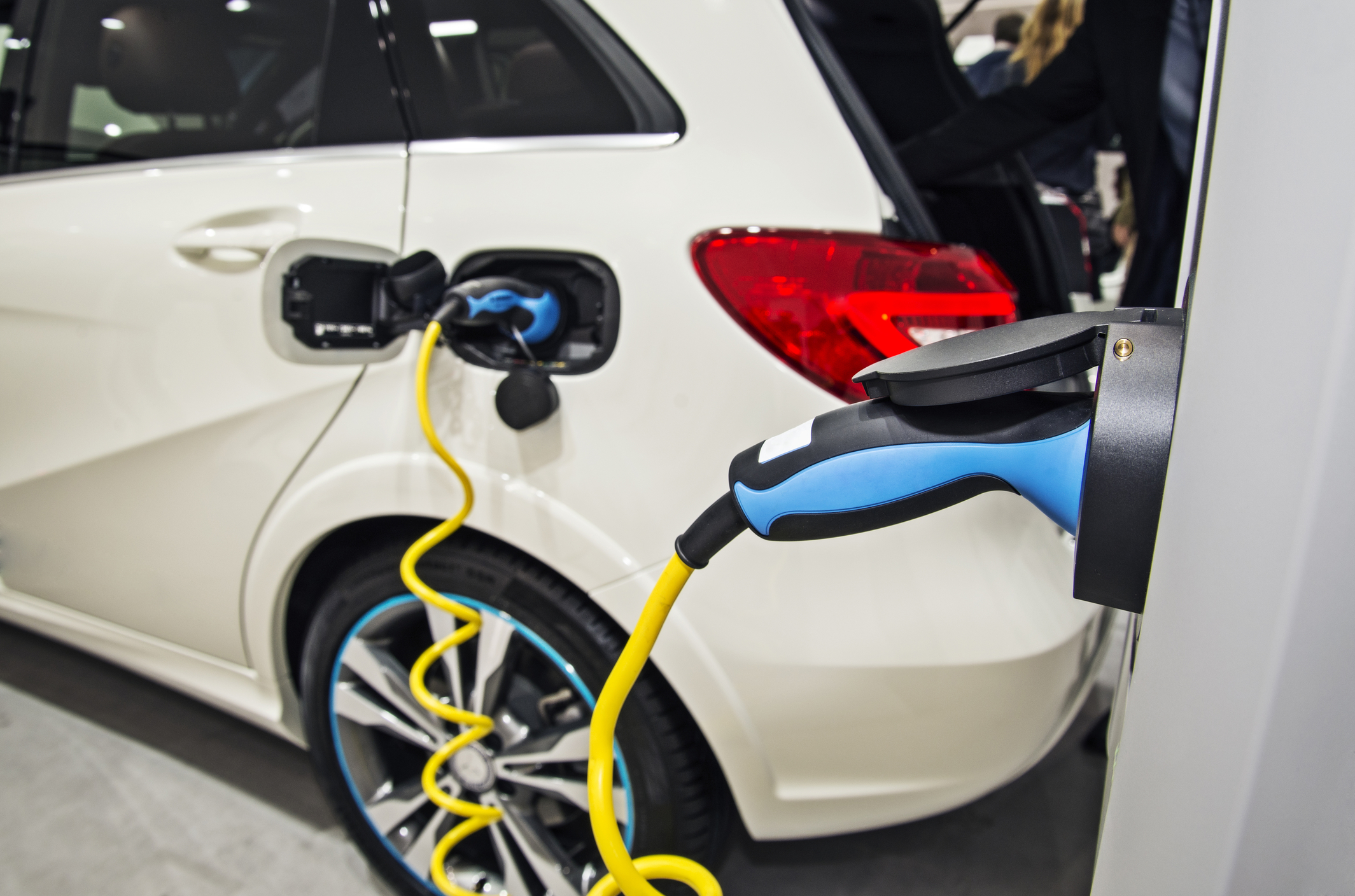 Dates:
Competition closes: 21st April 2021, 12pm
Applicants notified: 11th June 2021
Project start date & duration: Aug 2021 for up to 8 months
Scope
The aim of this competition is to fund innovative infrastructure solutions that support this transition to zero emission vehicles (ZEV) in line with the Government's transport decarbonisation ambitions. Your application must focus on at least one of the following infrastructure challenges:
Improve public residential charging in urban areas: Solutions which target ZEV infrastructure needs close to home for the high proportion of urban residents without access to off-street parking e.g. tower blocks and terraced houses.
Improve rural charging: Tackling the energy and communication infrastructure barriers in rural areas which affect residents' adoption and visitors' use of ZEV in remote locations or recreational sites.
Improving fleet charging solutions: Supporting the adoption of ZEV in fleets of cars and vans with different user requirements, infrastructure constraints and opportunities. Use-cases such as delivery services, home services, emergency services and passenger transport etc are all in scope for this challenge.
Enhance the ZEV user infrastructure experience: Improving ZEV mobility by making infrastructure solutions easier to use, including accessibility for disabled or elderly users, availability and payment mechanisms.
Projects that will not be funded
projects which do not address at least one of the four ZEV infrastructure challenges
projects that develop vehicle-based technology, or charging of personal mobility scooters or similar, off-highway lightweight, recreational vehicles (such as buggies and quads); maritime, aviation, rail sector solutions, factory-based vehicles i.e. forklift trucks
charging of on-highway and off-highway vehicles in categories N (> 3.5tonnes), O (trailers for HGVs), T (agricultural), G (off-road) vehicles
projects that are dependent on export performance or domestic inputs usage
Eligibility
State aid funding and subsidy control rules apply.
Must be led by UK based business, with project work and exploitation in the UK
Subcontractors are eligible from within the UK or EEA, but their costs are capped at 30% of project costs
Funding Rates
For total eligible project costs between £300,000 and £800,000
Project maturity (up to but not including commercialisation)
Organisation size
Feasibility (TRL 2-3)
Industrial Research (TRL3-5)
Micro/small business
<70%
<70%
Medium sized business
<60%
<60%
Large business
<50%
<50%
Research organisations in your consortium can share up to 30% of the UK total eligible project costs.
Need help?
Please contact us for further information on the funding scheme, to discuss a project or how we can support you with an application.
More details and other funding opportunities from Innovate UK can be viewed here.