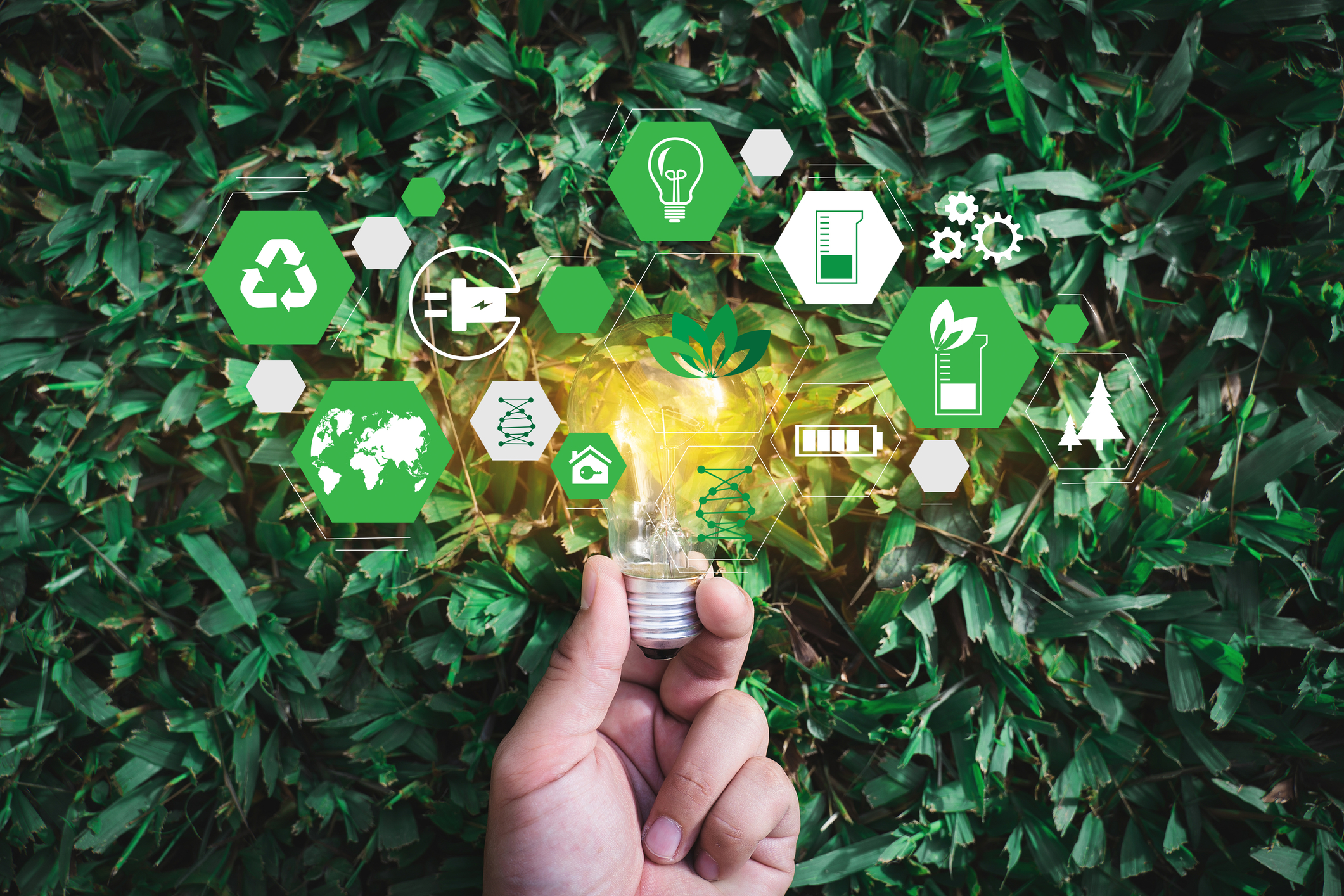 Dates:
Competition closes: 26 July 2022, 11am
Applicants notified: 08 September 2022
Project start date & duration: Start by 01 November 2022, 3-6 months duration.
Scope
Projects must include highly innovative ideas that have a clear route to commercialisation through business growth. Must lead to products, processes or services that are significantly ahead of others currently available, or propose an innovative use of existing products, processes, or services. Can include a new or innovative business model. Projects must focus on either achieving Net Zero or self-driven healthcare, and how new technology can enable affordable, adoptable, and investable innovations in these areas.
Proposals must demonstrate how one or more of the seven technology areas outlined below will be applied to the specific challenge themes outlined below. The seven technologies are:
advanced materials and manufacturing
AI, digital and advanced computing
bioinformatics and genomics
engineering biology
electronics, photonics and quantum
energy and environment technologies
robotics and smart machines
Specific Themes
Projects must focus on how one or more of the seven technology areas outlined above, can enable affordable, adoptable, and investible solutions for either:
Achieving net zero and reducing environmental impact through:
user-centric low carbon heating and cooling solutions
energy generation, storage, management, and active user engagement approaches to energy efficiency
zero emission powertrain system development, and digital solutions to optimise transport
environmentally focused manufacturing, supply chains and circular economy solutions
Self-driven healthcare, de-centralised healthcare and mental wellbeing through:
prevention and self-management of lifestyle diseases using personalised, intuitive, consumer focused and accessible innovations
maximising the utility, safety and security of personal health records, including self-generated data
assessing new business models and routes to market for products and services related to self-care and self-management
developing innovations that support self-management of mental wellbeing
Projects that will not be funded
do not meet the competition eligibility or scope
cannot be undertaken within the working restrictions of Covid-19
do not evidence the potential for their proposed innovation to lead to significant and positive economic or societal impact, or value for money that will be achieved
have been funded by Innovate UK previously
are not allowed under De minimis regulation restrictions
are not allowed under Minimal Financial Assistance
are dependent on export performance – for example giving an award to a baker on the condition that they export a certain quantity of bread to another country
are dependent on domestic inputs usage – for example if we give an award to a baker on the condition that they use 50% UK flour in their product
Eligibility
State aid funding rules apply.
Must carry out all project work in the UK and intend to exploit the results from or in the UK.
Single applicants only. Must be a UK registered micro or small business, have not previously been awarded funding from Innovate UK and not exceeded the £315,000 limit of de minimis or minimal financial assistance funding during the current and previous 2 fiscal years.
Funding Rates
Total eligible project costs between £25,000 and £50,000 (£30M pot).
100% of eligible project costs up to the maximum of £50,000.
70% of grant within a month of agreed start date.
How PNO can support you
The UK team has a strong track record in securing some of the most competitive national and European grants on behalf of its clients, with a full understanding of how a project should be presented to stand the highest chance of success. Each year in the UK alone, we are responsible for the submission of more than 100 funding applications across all sectors and priority areas. Based on this extensive experience, through careful project selection and using key insight into how a project should be best positioned, we consistently achieve success rates that are more than 5 times the typical success rates for UK national schemes and EU programmes.