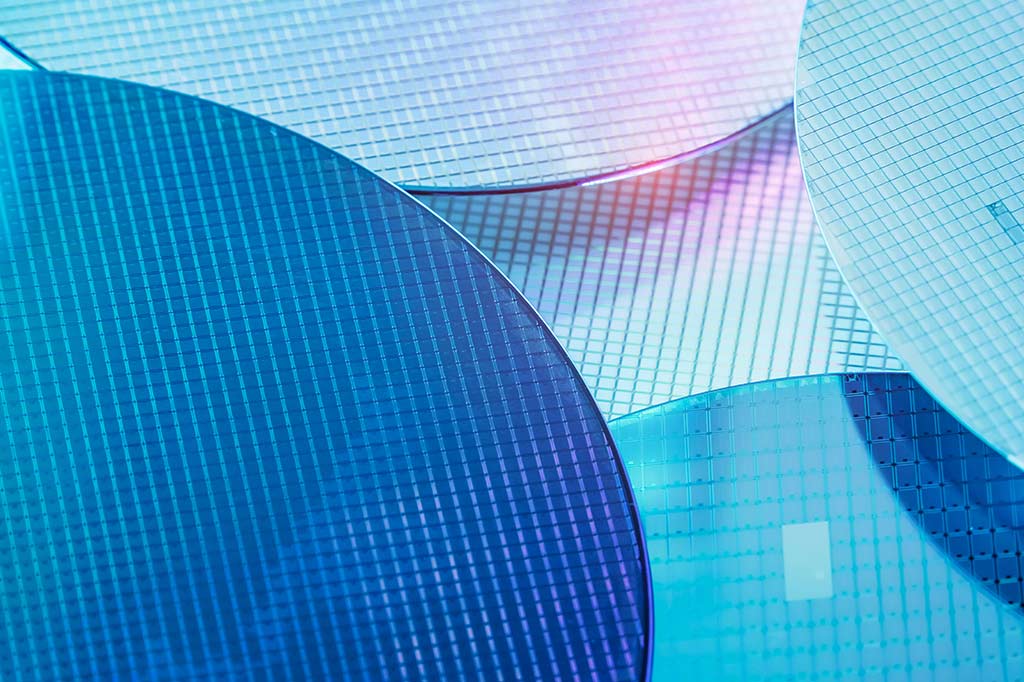 Dates:
Competition closes: 29 March 2023, 11am
Applicants notified: 26 April 2023
Project Start date and duration: 01 June 2023; for between 3-6 months
Scope
Projects must focus on a transformative technology and how you can enable affordable, adoptable and investable innovations.
Innovations must lead to new products, processes or services that are significantly ahead of others currently available, or propose an innovative use of existing products, processes or services. It can also involve a new or innovative business model.
In your application, you must demonstrate that you:
have a great idea;
need public funding;
have the capability to deliver the project;
will deliver the project;
Projects should help you:
develop both your ambitious idea and your business;
create a new revenue stream, for example new products, services or IP;
evidence and enable your market, funding and commercialisation plans;
show what is feasible, in helping you decide whether to pursue your idea further;
catalyse further innovation on your path to commercial success;
respond to changing market conditions;
Specific Themes
Projects must focus on one of the transformative technologies and how you can enable affordable, adoptable and investable innovations for:
Semiconductors
with improvements and scale up for semiconductor manufacture within the UK
identifying or delivering a clear, game-changing intervention and address an identified industrial requirement or improvement
realistically and significantly meeting and providing a long-term commitment to supporting the UK semiconductor industry
Future Telecoms
applying innovation from at least one technology area utilising distributed computing, multi agent systems or the application of AI into networking technologies
developing new business models and innovation within both wired and wireless communications, including but not limited to: neutral host networks; citizen WI-FI; mesh networks; energy efficient networks; satellite and non-terrestrial networking solutions;
Projects that build on or contribute to open standards development or the extension of OpenRAN are encouraged.
Artificial Intelligence Assurance
with the development of novel solutions and processes to advance trust in the compliance and risk of AI systems
delivering a clear, game-changing intervention for one or more of the following: auditing; impact assessment or evaluation; reliability and robustness testing;
Engineering Biology
with innovation that harnesses advances in biology, and the engineering of biological systems and organisms, to address challenges and improve productivity in: human and animal health, from discovery to manufacture; environmental solutions, sustainability and cleaner manufacturing processes; food security or biosecurity;
developing new tools, products, services or processes that exploit engineering biology techniques
supporting skills development in the broader engineering biology ecosystem, in areas such as precision fermentation and scale-up
Quantum
with quantum technologies including quantum computing (hardware and software)
single photon detection or generation
Sustainable UK Materials and Manufacturing
accelerating the development and adoption of resource efficient solutions, with simultaneous demonstration of resilience or technological advancement
addressing two or more of the following: materials for the future; smart design; resilient supply chains; world class production; longer in use; reuse;
Projects that will not be funded
involve primary production in fishery and aquaculture; agriculture; purchase of road freight transport
Eligibility
To lead a project your organisation must be a UK registered micro or small business.
You are not eligible to apply If your business has been funded by Innovate UK previously.
Subcontractors are allowed, preferably UK-based, with appropriate and justified costs.
Minimal Financial Assistance (MFA) and De minimis funding rules apply.
Funding Rates
Total eligible project costs between £25,000 and £50,000 (£20M pot), funded at 100%.
Innovate UK will aim to pay:
70% of your grant request within a month of your agreed project start date
a further 20% in arrears, after approval of your 70% claim and the evidence of spend made, submitted with your claim
the remaining 10% of the grant 10 to 14 days after Innovate UK approve your final claim
How PNO can support you
The UK team has a strong track record in securing some of the most competitive national and European grants on behalf of its clients, with a full understanding of how a project should be presented to stand the highest chance of success. Each year in the UK alone, we are responsible for the submission of more than 100 funding applications across all sectors and priority areas. Based on this extensive experience, through careful project selection and using key insight into how a project should be best positioned, we consistently achieve success rates that are more than 5 times the typical success rates for UK national schemes and EU programmes.
For further information or to discuss a project idea please contact PNO Consultants
0161 488 3488 | info.uk@pnoconsultants.com