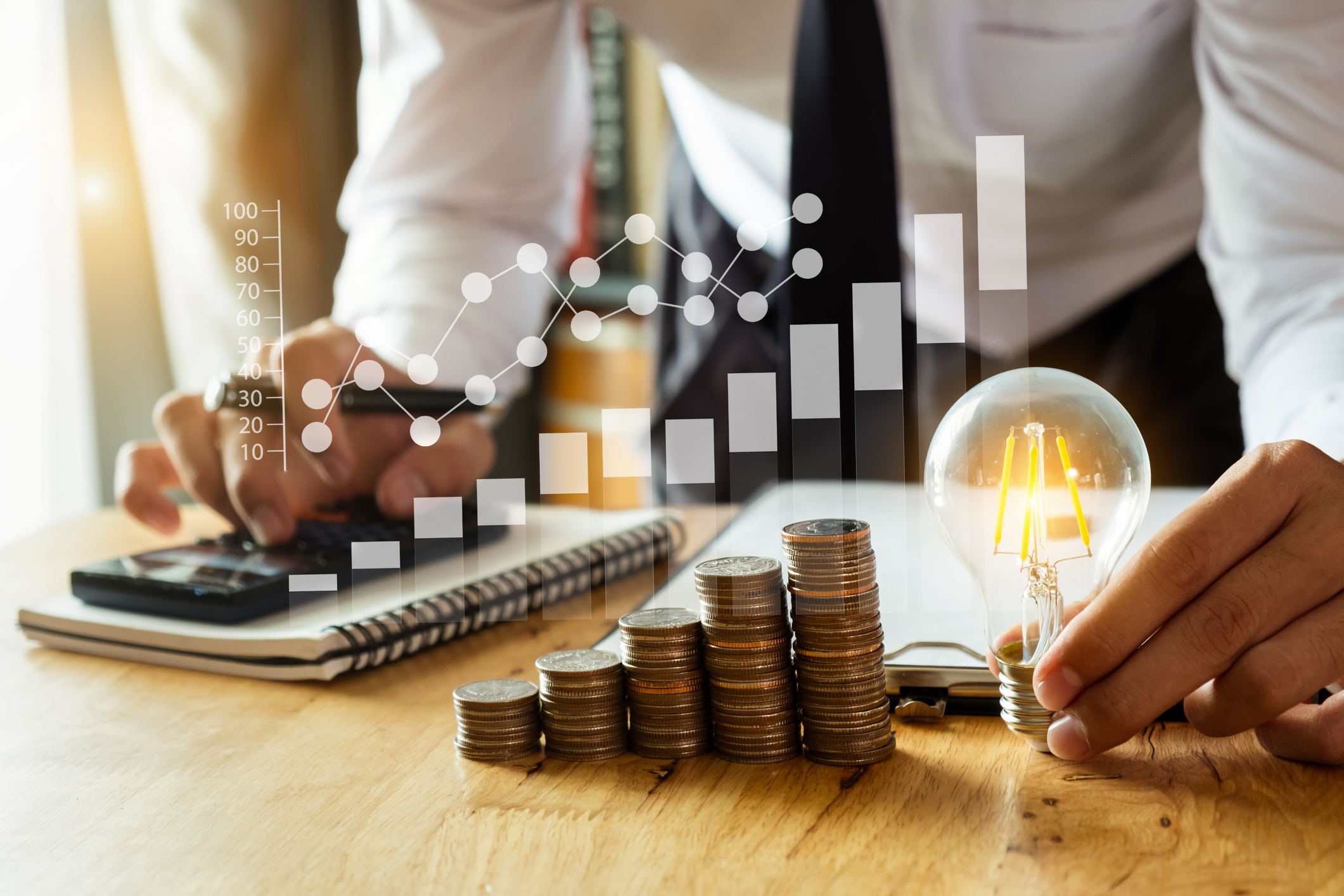 Dates:
Competition closes: 09 November 2022
Applicants notified: 19 December 2022
Project start dates & duration: 01 February, 01 March or 01 April 2023; and 6-18 months.
Scope
Your proposal must show how you will help these sectors: (i) to deliver better products and services; (ii) increase access to these services; (iii) make these services more effective for their customers.
Projects must focus on one or more of:
legal services,
accountancy and audit,
insurance,
open finance innovation,
financial planning and support for consumers and SME's,
financial regulatory compliance and financial crime prevention (such as fraud and anti-money laundering),
payments and transactions.
Projects must include:
clear consideration of user experience and design;
consideration of broader, non-technical aspects (including ethics, privacy, transparency, regulatory requirements);
consideration of barriers to adoption within these sectors and approaches to address them;
quantification of how the solution will be exploited.
Specific Themes
Innovate UK are particularly encouraging applications that:
are for projects that increase access of the services to underserved or excluded communities, individuals, and businesses;
cover more than one sector in scope;
address broad sector wide needs;
involve collaborations with professional and financial service providers;
are multidisciplinary and include social science as well as science and engineering.
Projects that will not be funded
that are quantum technology development (use of existing quantum technologies in delivery of a service is in scope);
that focus on climate or green finance;
that focus on development of new cryptocurrencies;
that are focused on increasing access to data for professional and financial services (because a separate data-based competition is planned);
that do not meet the competition eligibility or scope where other Innovate UK funding support is available and more appropriate;
that are dependent on export performance, or are dependent on domestic inputs usage
Eligibility
All grant-claiming organisations must be UK-registered.
Non-grant claiming organisations (such as non-UK registered ones) can participate but their project costs will count towards the total eligible project costs.
All proposals must carry out all project work in, and intend to exploit the results from, the UK.
The competition is subject to Subsidy Control and, where applicable (in limited circumstances), EU State Aid.
Innovate UK is unable to award organisations that are considered to be in financial difficulty.
Subcontractors are permitted and should be from the UK, with additional justification needed for overseas subcontractors that cannot be based on costs alone.
No activity with Russian or Belarussian entities will be permitted, including sourcing goods and services.
The competition has 2 strands – single-applicant and collaboration – with further eligibility criteria:
All single-applicant projects must be led by an SME. Large business and other organisations cannot work alone.
All collaborative projects must include at least 2 grant-claiming organisations.
All collaborative projects must be led by a business of any size, but if this is a large business it must include at least one SME as a partner (with other organisations being optional)
SMEs leading projects can partner with large businesses &/or other organisations including academic institutions, charities and not-for-profit organisations, public sector organisations, and Research & Technology Organisations (RTOs).
A business can apply as the lead for multiple applications across the 2 strands of the competition, but only one successful project will be funded.
Funding
Single-applicant: between £50k and £200k.
Collaboration: between £50k and £500k.
For Feasibility Studies or Industrial Research you could get funding for your eligible project costs of:
up to 70% if you are a micro or small organisation
up to 60% if you are a medium-sized organisation
up to 50% if you are a large organisation
For Experimental Development you could get funding for your eligible project costs of:
up to 45% if you are a micro or small organisation
up to 35% if you are a medium-sized organisation
up to 25% if you are a large organisation
Research organisations in your consortium can share up to 30% of the UK total eligible project costs. Such organisations can be funded for their eligible project costs at either 80% of full economic costs (FEC) for Je-S registered institutions (e.g., universities), or 100% of their total project costs if not undertaking economic activity in the project as RTOs, charities and not-for-profit organisations, public sector organisations or other research organisations.
How PNO can support you
The UK team has a strong track record in securing some of the most competitive national and European grants on behalf of its clients, with a full understanding of how a project should be presented to stand the highest chance of success. Each year in the UK alone, we are responsible for the submission of more than 100 funding applications across all sectors and priority areas. Based on this extensive experience, through careful project selection and using key insight into how a project should be best positioned, we consistently achieve success rates that are more than 5 times the typical success rates for UK national schemes and EU programmes.