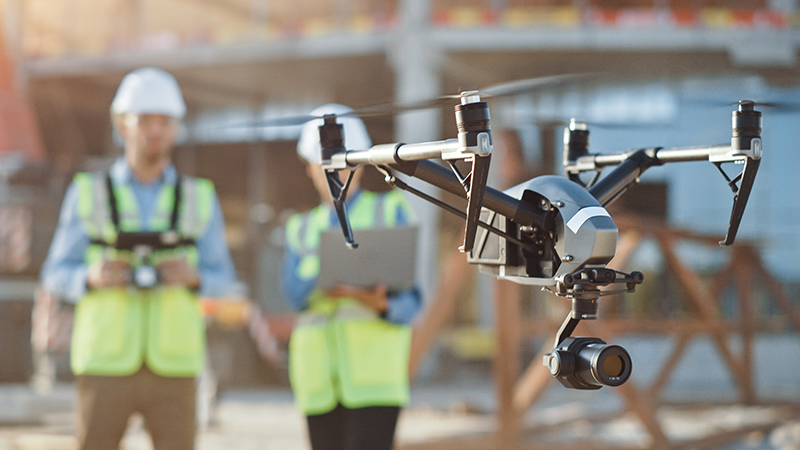 Dates:
Competition closes: 12 July 2023, 11am
Applicants notified: 25 August 2023
Final lending decisions notified: 18 October 2023
Project start date & duration: 31 December 2023, up to 5 years
Scope
This competition offers loans to help businesses overcome barriers to their innovations becoming a successful, commercial reality. Ideas must lead to innovative new products, processes or services that are significantly ahead of others currently available or propose an innovative use of existing products, processes or services. It can also involve a new or innovative business model.
Proposals must demonstrate:
a clearly expressed and compelling innovative idea
a robust and deliverable business plan that addresses and shows evidence of market potential and needs
a team with the necessary skills and experience to run and complete the project successfully and on time, and take the outputs forward
awareness of all the main risks the project and business will face, with realistic plans to manage, mitigate and minimise the impact of each of these
sound, practical financial plans and timelines that represent good value for money and ability to repay the loan
why you are unable to fund the project from your own resources or other forms of public or private sector funding
a clear, evidence based plan to deliver significant economic impact, return on investment (ROI) and growth through commercialisation, as soon as possible after project completion
Projects can include: prototyping; demonstrating; piloting; testing; validation
Specific Themes Projects must focus on one or more of the following themes or sub-themes:
Net Zero: energy; impact of industrial processes and use of materials; agriculture and food and other sources of emissions; capital intensity
Health and Wellbeing: tackling ill health; enhancing wellbeing; diet and food
Next generation digital technologies
Technology families: advanced materials and manufacturing; artificial intelligence digital and advanced computing; bioinformatics and genomics; engineering biology; electronics, photonics and quantum technologies; energy and environment technologies; robotics and smart machines
Eligibility  You must:
Be a UK registered SMEs. Collaborations with other organisations cannot be funded.
Carry out your project from or in the UK and intend to exploit the results from or in the UK.
Give evidence that your business is suitable to take on a loan.
Subcontractors can be used (with justification) and preferably UK-based.
Subsidy Control and State Aid funding rules apply.
Innovation Loan Rates
Loans can be between £100,000 and £2 million and can cover up to 100% of eligible project costs.
Innovation loans will be: 1. Available for <3 years when the project is under way, but exploitation has not yet started ('availability period'). You can borrow in stages ('drawdowns') during this period; 2. Extended by <2 years until the first commercial sales (the 'extension period') after the end of the availability period; 3. Repayable over a maximum of 5 years (the 'repayment period') after the availability and extension periods.
Interest rates from 3.7% – 7.4% in the final repayment period. Overall loan term must not exceed 7 years.
Grant equivalent: up to 45% for micro & small businesses, 35% for medium-sized businesses.
How PNO can support you
The UK team has a strong track record in securing some of the most competitive national and European grants on behalf of its clients, with a full understanding of how a project should be presented to stand the highest chance of success. Each year in the UK alone, we are responsible for the submission of more than 100 funding applications across all sectors and priority areas. Based on this extensive experience, through careful project selection and using key insight into how a project should be best positioned, we consistently achieve success rates that are more than 5 times the typical success rates for UK national schemes and EU programmes.
For further information or to discuss a project idea please contact PNO Consultants
0161 488 3488 | info.uk@pnoconsultants.com | https://www.pnoconsultants.com/uk/