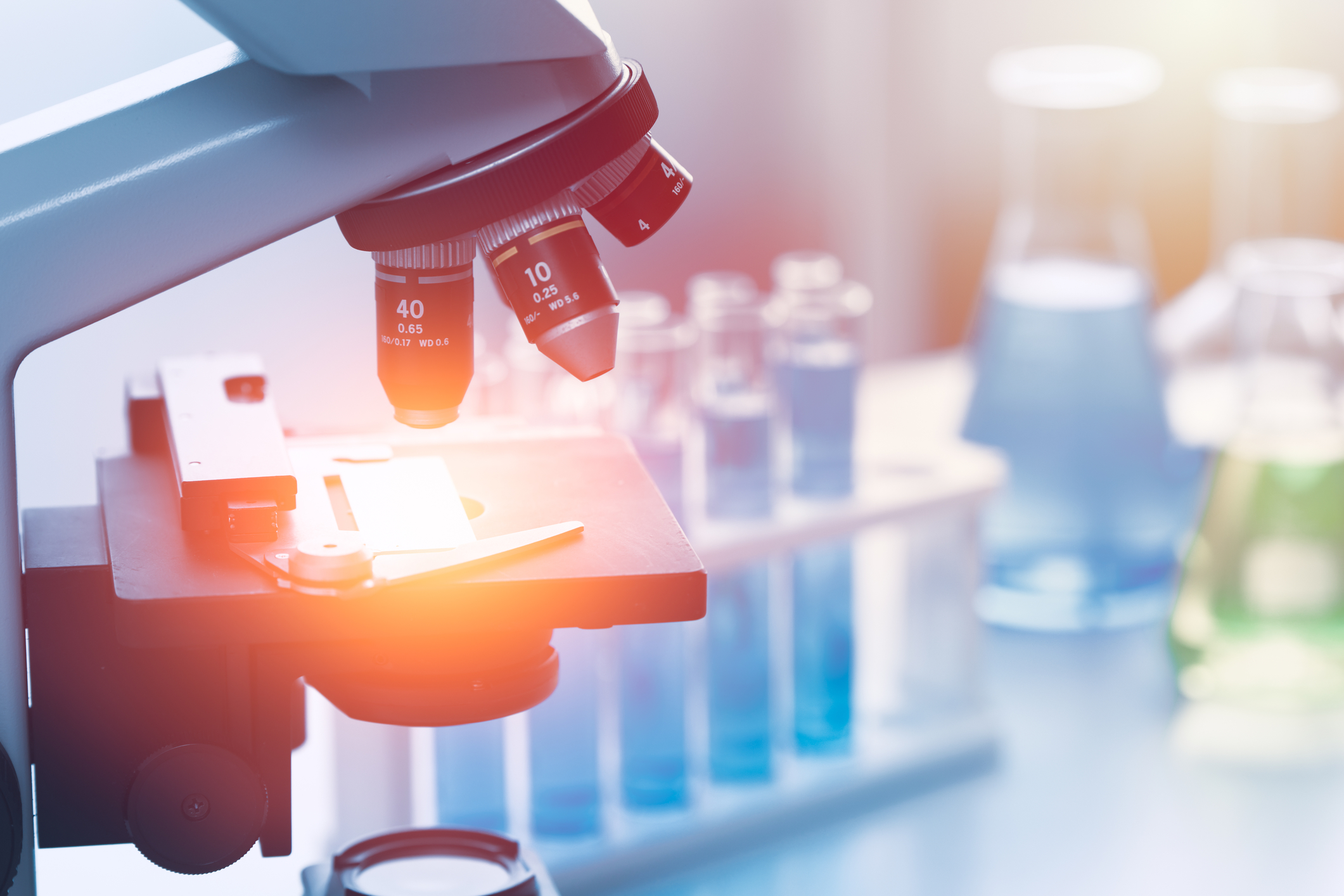 Dates:
Competition closes: 21 December 2022, 11am
Applicants notified: 14 February 2023
Project start date & duration: June 2023, and last between 12-24 months.
Scope
The objective is to stimulate the development and implementation of innovative technologies to improve the resource efficiency, productivity and ability to manufacture nucleic acid-based medicine in the UK. This must allow for growth at scale including, but not limited to, emerging products targeting large patient populations.
Projects must be focused on the manufacturing of the active nucleic acid ingredient. You must be able to demonstrate an improvement in resource efficiency, productivity or throughput as compared with current manufacturing technology utilising a recognised metric, for example, with process mass intensity.
The nucleic acid-based active ingredients in scope for this competition include but are not limited to: small activating ribonucleic acid (RNA); messenger ribonucleic acid (mRNA), including self-amplifying mRNA; antisense RNA or oligonucleotides; small interfering, short interfering or silencing RNA; short hairpin RNA; Micro RNA; DNA.
Specific Themes
in-process monitoring, control and release testing
maintenance of product critical quality parameters such as purity, potency and viability
product characterisation
process challenges for increasing the scale of production
transfer of technology from small-scale manufacturing to a GMP manufacturing facility
lowering of the cost of goods as final output
increase in yield of active ingredient
increase in speed of production cycle
methods to increase the flexibility of established manufacturing facilities
adaptation of processes from batch to continuous production
Projects that will not be funded
wholly lipid nanoparticle, bioconjugation or other formulated nucleic acid product or process development
for medicines discovery
manufacturing process innovations using a non-human medicine as the product
Eligibility
Subsidy Control and EC State Aid funding rules apply
Must be collaborative projects led by a UK-registered business and include at least one SME.
Work must be carried out in the UK and project results exploited from UK.
Subcontractors must be UK based, with costs justified and appropriate to the total costs.
Funding Rates
Total eligible project costs between £100,000 and £2Mn (£5Mn pot).
Industrial Research (TRL3-5) funding rates apply (50% large company/60% medium/70% micro)
Research organisations in your consortium can share up to 80% of the UK total eligible project costs.
How PNO can support you
The UK team has a strong track record in securing some of the most competitive national and European grants on behalf of its clients, with a full understanding of how a project should be presented to stand the highest chance of success. Each year in the UK alone, we are responsible for the submission of more than 100 funding applications across all sectors and priority areas. Based on this extensive experience, through careful project selection and using key insight into how a project should be best positioned, we consistently achieve success rates that are more than 5 times the typical success rates for UK national schemes and EU programmes.