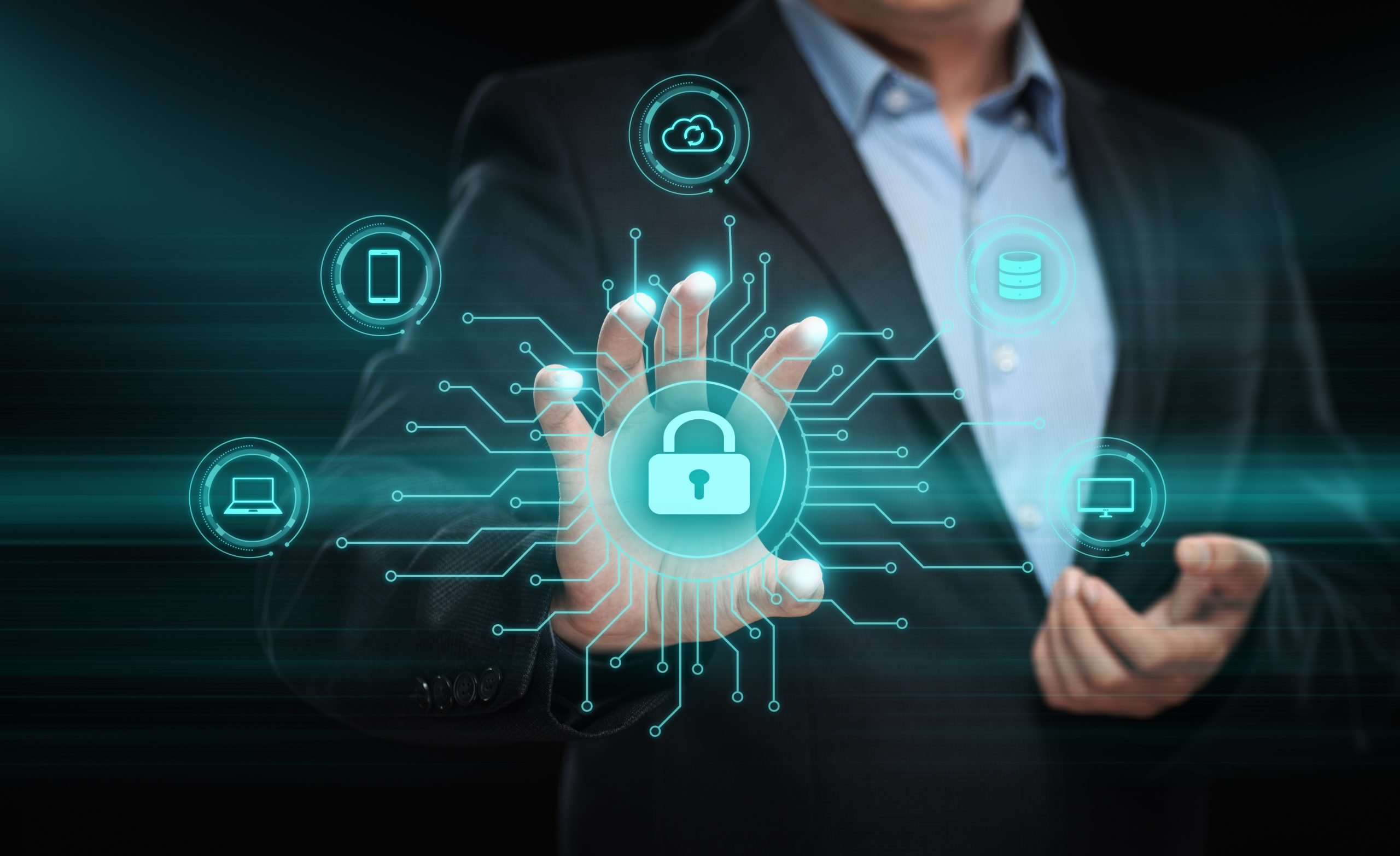 Dates:
Competition closes: 26 May 2021, 11am
Invite to interview: 02 June 2021 | Interview panel: 21 June 2021
Applicants notified: 28 June 2021
Project start date & duration: 01 February 2022; between 24 and 36 months
Scope
The ISCF Digital Security by Design challenge aims to update the digital computing infrastructure by creating a new, more secure hardware and software 'ecosystem'. 'Capability enabled hardware' includes security features or safeguards that are built in the processor architecture and hardware system so that it becomes more secure in the face of a range of security vulnerabilities.
Demonstrators must showcase DSbD's new security approach in a vertical industry segment(s) or in applications that may cut across several vertical industry segments. Industry segments can include those that:
require secure system operation with safety and resiliency business requirements
include high-value data assets the compromise of which may cause serious economic or personal harm
Proposals must describe:
the use case or use cases and why and how it will benefit from the proposed demonstrator
how you will justify the social and economic benefits realised by the demonstrator
how you will assess potential productivity increase using the demonstrator
how you expect the results of the demonstrator to affect future products or services
Projects that will not be funded
projects that do not construct a physical demonstrator using the technology platform prototype
project deliverables that are not demonstrated in the context of capability enabled hardware
projects that do not demonstrate the need for more secure products or services
subsidies dependent on export performance or on domestic inputs usage
Eligibility
Subsidy Control and State Aid funding rules apply.
Projects must be led by a UK registered business (of any size).
Projects must be collaborative between UK-based organisations.
R&D work must be carried out in the UK and project results exploited from the UK.
Subcontractors, preferably UK-based, with costs justified and appropriate to the eligible project costs can be employed. For overseas subcontractors, a case must be made why no UK-based subcontractor can be used.
Funding Rates
Total eligible project costs between £1.5-4Mn (£6Mn pot).
Note this is Phase 1 of a 2-phase competition – no funding will be allocated in this phase.
| | |
| --- | --- |
|   | Project maturity (up to but not including commercialisation) |
| Organisation size | Industrial Research (TRL3-5) |
| Micro/small business | <70% |
| Medium sized business | <60% |
| Large business | <50% |
Research organisations in your consortium can share up to 50% of the UK total eligible project costs.
Need help?
Please contact us for further information on the funding scheme, to discuss a project or how we can support you with an application.
More details and other funding opportunities from Innovate UK can be viewed here.