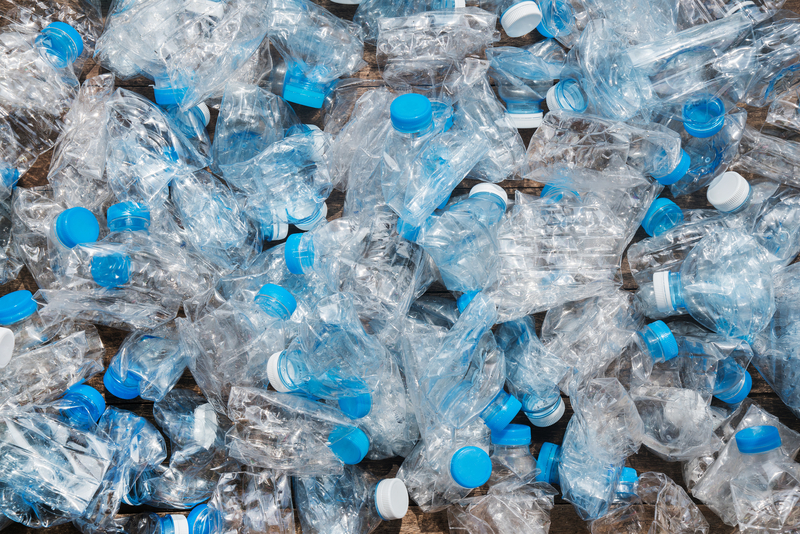 Dates:
Competition closes: 20 January 2021, 11am
Applicants notified: 26 February 2021
Project start date & duration: 01 June 2021 for up to 18 months
Scope
Projects must address widely known problems in relation to plastic packaging for consumer products. You must explain how you are innovating to address one or more of the UK Plastics Pact targets.
Projects must deliver one or more of the following:
a more circular plastic packaging value chain, with reduced environmental impacts, such as carbon emissions and improved recyclability
improved understanding of effective communication techniques to increase recycling rates and uptake of re-use/refill business models
more consistent data and increased knowledge relevant to the supply chain
Projects can include either:
the re-design of existing goods, services or business models, or:
design of entirely new goods, services or business models to serve an existing need
A portfolio of projects addressing the four Plastics PACT targets, across a variety of technologies, markets, technological maturities and research categories will be funded.
Suggested Themes
packaging suitable for reuse, refill and online delivery
marking and tracking of packaging to improve supply chain circularity or sustainability
films and flexibles in packaging applications
low carbon, non-fossil polymers for packaging applications
business models leading to reduced waste plastic going to landfill
behaviour change leading to less packaging waste or higher recycling rates
food grade plastic packaging in the UK marketplace
diverting small format and medical packaging from incineration
Projects that will not be funded
do not have plastic packaging as the primary focus
do not meet the SSPP Challenge objectives stated in the scope
do not contribute to meeting one or more of the UK Plastics Pact targets
encourage or facilitate the export of plastic packaging whilst still classified as a waste
involve the production of any kind of fuel or direct energy generation from plastic waste
create any form of standalone 'Design for Recycling' guidance
Eligibility
State aid funding rules apply.
Projects must be led by a UK registered business of any size, charity, non-government body or not for profit.
Collaborators can be UK registered businesses, charities, non-government bodies, not-for-profit or UK-based academic institutions, research organisations, research and technology organisations.
R&D work must be carried out in the UK and project results exploited from UK.
Subcontractors preferably UK based, with costs justified and appropriate to the total eligible project costs.
Funding Rates
Total eligible project costs between £50,000 and £150,000 (£2M pot) for feasibility studies industrial research projects.

<70% if you are a micro or small organisation
<60% if you are a medium-sized organisation
<50% if you are a large organisation
Research organisations in your consortium can share up to 50% of the UK total eligible project costs.
Need help?
Please contact us for further information on the funding scheme, to discuss a project or how we can support you with an application.
More details and other funding opportunities from Innovate UK can be viewed here.