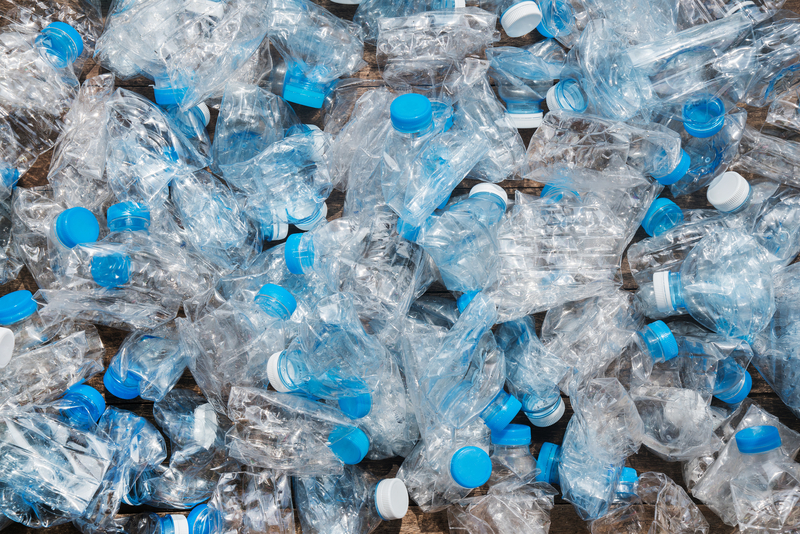 UK registered businesses can apply for a share of up to £16 million for bold and ambitious demonstrator projects in smart and sustainable plastic packaging. Support is for business-led projects that demonstrate innovation at commercial scale to address problems in relation to plastic packaging for consumer products.
Dates:
Competition closes: 24 March 2021, 11am
Applicants notified and invited to submit a full stage application: 30 April 2021
Project start date & duration: 1st February 2022, between 12-36 months
Scope
A portfolio of projects addressing the 4 UK Plastics Pact targets, across technologies and markets will be funded.
Projects must demonstrate a holistic approach, including the impacts to humans, wildlife and the broader environment.
Projects must demonstrate an idea at commercial scale which:
improves the sustainability of the plastic packaging supply chain;
helps deliver the targets of the UK Plastics Pact;
uses innovation in design, technology, processes, business models, supply chains or data for plastic packaging;
embeds a whole-systems approach to sustainability, considering environmental, economic and social factors.
Benefits of the new approach compared to the system your project intends to replace or improve must be quantified.
Specific Themes:
minimised or reduced plastic packaging
refillable packaging and systems
sustainable solutions for film and flexibles
food grade recycled polypropylene and polyethylene
behaviour change leading to less packaging waste or higher recycling rates
solutions for problematic or unnecessary single use plastic packaging items
Projects that will not be funded
are detrimental to the environment compared with current dominant solutions
encourage or facilitate the export of plastic packaging whilst still classified as waste
will primarily produce any kind of fuel or direct energy generation from plastic waste
develop materials or packaging which do not have commercially available and viable UK recycling, or appropriate organic waste treatment infrastructure in place by 2025
relate to polyvinyl chloride or polystyrene, including expanded polystyrene and high impact polystyrene
are dependent on export performance
are dependent on domestic inputs usage
Eligibility
Subsidy Control and EC State Aid (for NI based activities) funding rules apply.
Projects must be collaborative between UK-registered organisations and must be led by a UK-based business.
R&D work must be carried out in the UK and project results exploited from UK.
Subcontractors, preferably UK-based, with justified and appropriate costs can be employed.
Funding Rates
Total eligible project costs between £1Mn to £12Mn (£16Mn pot). Note no funding is awarded at this stage.
For experimental development projects which are nearer to market, you could get funding for your eligible project costs of:

up to 45% if you are a micro or small organisation
up to 35% if you are a medium-sized organisation
up to 25% if you are a large organisation

Research organisations in your consortium can share up to 30% of the UK total eligible project costs.
Need help?
Please contact us for further information on the funding scheme, to discuss a project or how we can support you with an application.
More details and other funding opportunities from Innovate UK can be viewed here.