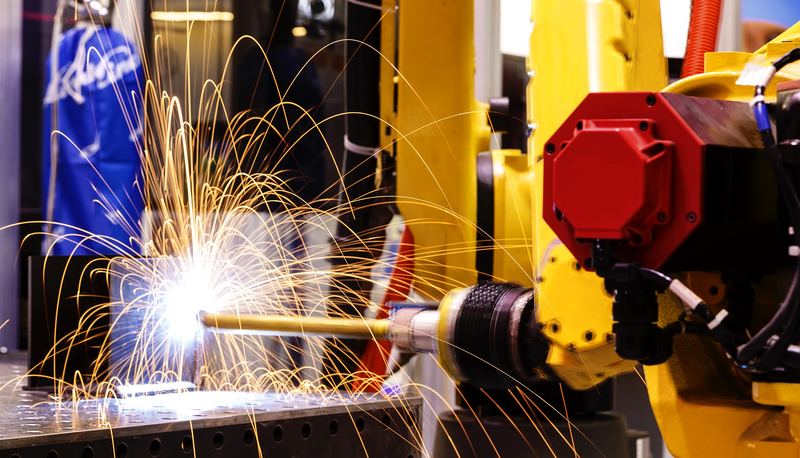 Dates:
Competition closes: 10 March 2021, 11am
Applicants notified: 03 May 2021
Project start date & duration: 01 September 2021, 12 to 24 months
Scope
This competition aims to bring foundation industry sector businesses together with their immediate supply chain and equipment providers. Together they will work on common resource and energy efficiency challenges.
It will fund cross-sector and collaborative research and development projects which:
further develop technologies to reduce deployment risk and accelerate take-up across industries
develop new technologies that, when deployed, would create a step-change in resource or energy efficiency in these industries
Specific Themes
Your project must address one or more of these themes:
heat recovery and utilisation
sensors, controls and digitalisation
waste utilisation and symbiosis
other energy or resource efficiency improvements (business model, process, product or supply chain)
Projects that will not be funded
do not focus on foundation industries and their immediate supply chains
are undertaking feasibility studies or experimental development
focus on fuel switching or greenhouse gas capture technology
focus solely on skills
are capital or infrastructure projects
Eligibility
Subsidy Control funding rules apply.
Consortia must include 2 businesses of any size from at least 2 foundation industry sectors.
R&D work must be carried out in the UK and project results exploited from UK.
Subcontractors preferably UK based, with costs justified and appropriate to the eligible project costs. For overseas subcontractors, a case must be made as to why no UK-based subcontractor can be used.
Funding Rates
Total eligible project costs must be between £1Mn and £2Mn (£8M pot).
For Industrial Research (TRL3-5) projects funding is dependent on company size:
Micro/small business <70%
Medium sized business <60%
Large business <50%
Research organisations in your consortium can share up to 30% of the UK total eligible project costs.
Need help?
Please contact us for further information on the funding scheme, to discuss a project or how we can support you with an application.
More details and other funding opportunities from Innovate UK can be viewed here.