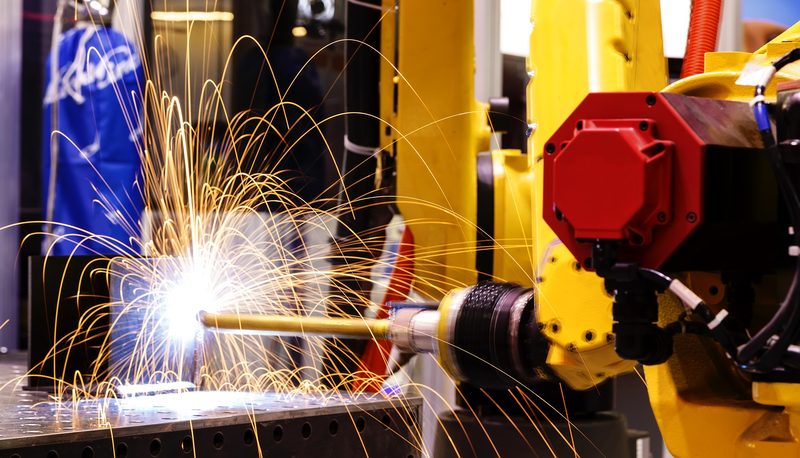 Summary
The Industrial Strategy Challenge Fund will work with Innovate UK, to invest up to £8 million in innovation projects. These aim to catalyse innovation to support fast recovery and growth from Covid-19 through innovations that improve productivity and sustainability of the UK's foundation industries (comprised of Glass, Metals, Cement, Ceramics, Bulk Chemicals and Paper). Proposals must help the UK's foundation industries remain globally competitive and become more environmentally sustainable.
Dates
Competition closes: 4th November 2020, 11:00am
Applicants notified: 11 December 2020
Project start date & duration: Must start by 1st April 2021, up to 12-month projects
Scope
The aim of this competition is to support an innovation-led recovery from the Covid-19 crisis and to protect the UK's foundation industries innovation capability. Aligned with the objectives of the ISCF Transforming Foundation Industries Challenge, projects will have to demonstrate how they address resource or energy efficiency of foundation industries and support resilience and sustainability of the sector and its supply chains.
Specific Themes
Proposals must focus on resource or energy efficiency opportunities through the development of:
long-term viability of domestic supply chains.
new markets.
new business models.
new products and services.
new processes.
Projects that will not be funded
ISCF and Innovate UK are not funding projects that:
focus on fuel switching or technologies for the capture of emissions, such as carbon capture and storage.
do not focus on foundation industries and their immediate supply chains.
are capital or infrastructure projects or focus on skills.
Eligibility
State aid funding rules apply.
Project durations of 3-12 months.
Only UK businesses (of any size) or RTO's (must collaborate with at least 2 businesses) can lead projects.
Project work and exploitation of the results must be carried out in the UK.
Funding Rates
Total eligible project costs between £100,000 and £1,000,000 (£8M pot).
Project maturity (up to but not including commercialisation)
Organisation size
Feasibility (TRL 2-3)
Industrial Research (TRL3-5)
Micro/small business
<70%
<70%
Medium sized business
<60%
<60%
Large business
<50%
<50%
Research organisations in your consortium can share up to 50% of the UK total eligible project costs.
Need help?
Please contact us for further information on the funding scheme, to discuss a project or how we can support you with an application.
More details and other funding opportunities from Innovate UK can be viewed here.