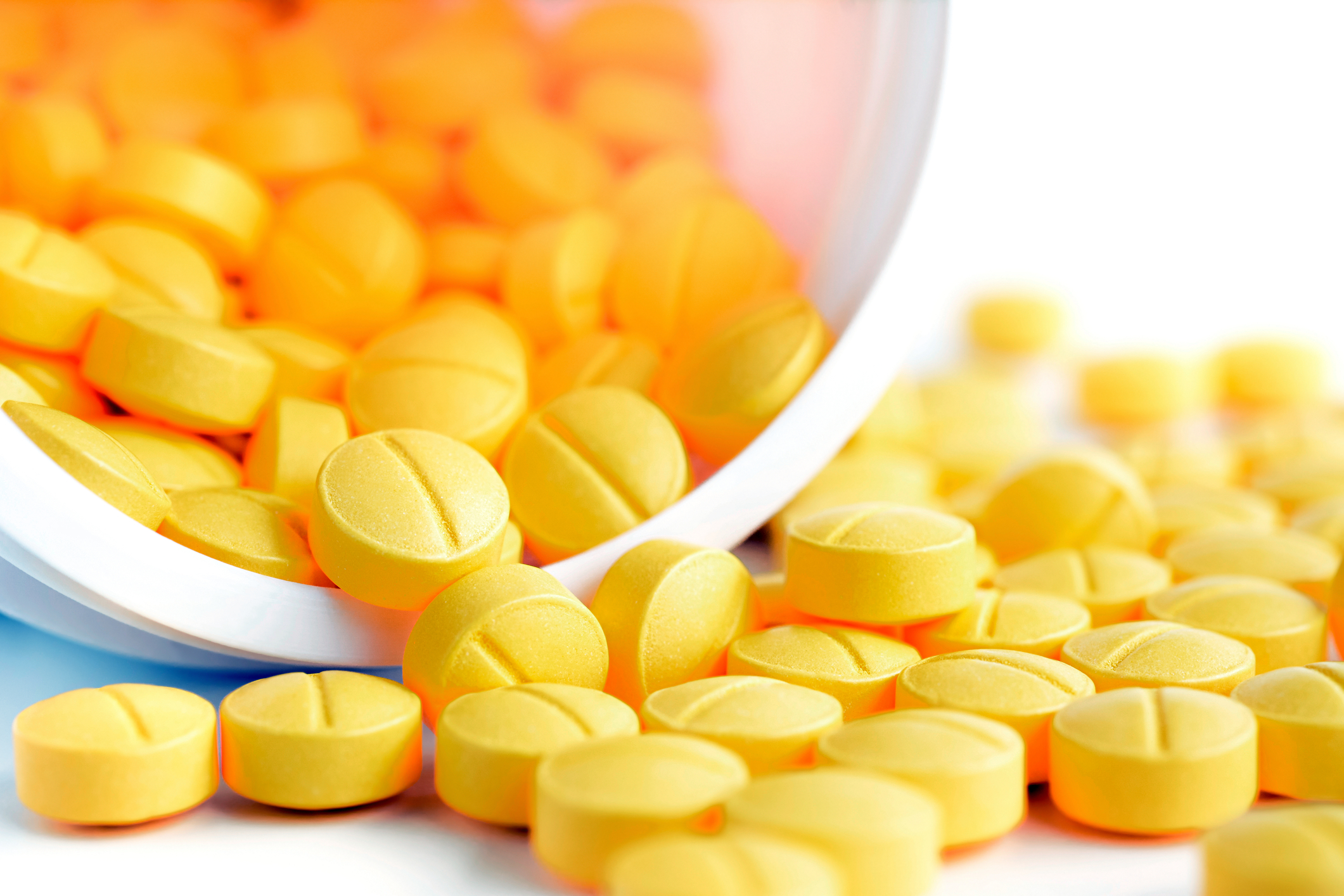 HOW TO APPLY & DATES:
2 stage assessment:
Stage 1: Expression of Interest (EOI)
Stage 2: Fund Application (by invitation based on EOI)
EOI deadlines: 31 March; 29 April; 31 May; 30 September; 31 October; and, 30 November
Applicants are encouraged to apply early as the fund will close once all funding is allocated.
SCOPE – for investment in the manufacture of:
Human medicines (drug substance and drug product). The fund is open to applications across the breadth of types of MHRA licenced medicines for human use.
Medical diagnostics – for both disease identification and monitoring in human health.
MedTech products – all types of medical devices related to human health.
OBJECTIVES – Applications that align with the following objectives will be prioritised:
Creating economic opportunity through investments that will provide high-wage, high-skilled jobs.
Deploying cutting-edge innovations (at both pilot and commercial scale) which can be embedded in either the product itself or the manufacturing process.
Increasing health resilience, either through increased domestic capacity or by providing flexible capabilities that can be re-deployed in some way in a future health emergency.
Minimising impact on the environment, e.g. reduction in input resources or using alternative input materials to become more sustainable or support the government's Net Zero target.
SPECIFIC THEMES (non-exhaustive list):
From companies developing highly innovative products such as:
Complex medicines: advanced therapies and nucleic acid therapies, non-biological complex medicines and medicines that require complex delivery mechanisms
Innovative medical technologies: nanomedicine applications in imaging, sensing, diagnosis, and delivery through medical devices, 5G enabled devices, smarter pacemakers and 3D printed devices
Diagnostics: 'breathalysers' for the early detection of diseases and 'lab on a chip'
That include the adoption of innovative process technologies, such as:
Flexible manufacturing enabling product switching
Scalable manufacturing
Novel manufacturing processes
Technologies that will minimise your impact on the environment
Continuous manufacturing, both for commercial scale and clinical trials manufacturing
Digital twins, using data analytics and modelling to optimise manufacturing processes
PROJECTS THAT WILL NOT BE FUNDED
That propose to manufacture veterinary medicines; herbal supplements and vitamins; input materials; consumables or equipment suppliers (for example vials, syringes).
ELIGIBILITY – projects must:
Be located in the UK.
Have a total investment value of more than £12 million. Typical grant rate is 10-20%.
For capital costs only. R&D costs are ineligible.
Can be for the upgrade or expansion of an existing facility or the establishment of a new facility.
HOW PNO CAN SUPPORT YOU
The UK team has a strong track record in securing some of the most competitive national and European grants on behalf of its clients, with a full understanding of how a project should be presented to stand the highest chance of success. Each year in the UK alone, we are responsible for the submission of more than 100 funding applications across all sectors and priority areas. Based on this extensive experience, through careful project selection and using key insight into how a project should be best positioned, we consistently achieve success rates that are more than 5 times the typical success rates for UK national schemes and EU programmes.