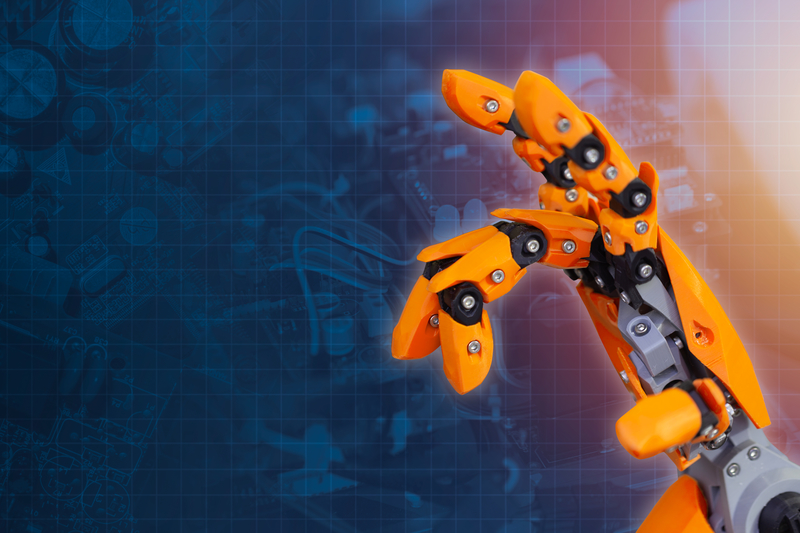 Summary
UK registered businesses can apply for funding towards feasibility studies in digital technologies to transform supply chains in UK manufacturing. Competition aims to encourage the use of digital technologies to enable more efficient, productive, flexible, resilient and sustainable UK manufacturing supply chains. A portfolio of projects will be funded across regional locations, industrial sectors, digital technologies, project types and company sizes.
Dates
Competition closes: 07 October 2020, 11am
Applicants notified: 11 December 2020
Project start date & duration: 01 April 2021, up to 6 months
Scope
Projects must develop a supply chain integration or optimisation idea with testing of the concepts, focusing on a digital application. Your project must investigate one or more problems that your specific supply chain is experiencing and develop ideas for digital technology solutions to address these problems. For example:
real-time tracking of products throughout the supply chain using digital technologies such as low-cost sensors, NFC (near field communication), real-time data capture and data analytics
improved track and trace capabilities to help companies optimise inventory management and/or establish clear and accurate demand signals to help them eliminate waste
Your project must carry out a feasibility study that researches into and develops innovative digital solutions in UK manufacturing supply chains, focussing either on supply chain design or supply chain execution, comprising any one of the following:
improve and optimise existing supply chain networks
re-design or re-engineer existing supply chain networks
design new supply chain networks for either new products or processes
Your project must be across a supply chain, not just focused within one organisation or within one supplier.
Outputs
increased understanding of the problems faced by the specific supply chain
ideas for digital solutions to address these problems
proposal for an industrial research project to test the solution
align with the ISCF Manufacturing Made Smarter Challenge programme objectives.
Eligibility
State aid funding rules apply;
Projects must be led by a UK-based business;
Projects must be collaborative between other UK based organisations and involve at least one SME;
Project work must be carried out in the UK and exploitation of results must be from/in the UK;
Subcontractors can be from anywhere in the UK/EEA with costs justified and appropriate to total eligible costs.
Funding Rates
For total eligible project costs between £250,000 and £500,000:
up to 70% if you are a micro or small organisation
up to 60% if you are a medium-sized organisation
up to 50% if you are a large organisation
Research organisations in your consortium can share up to 30% of the UK total eligible project costs.
Need help?
Please contact us for further information on the funding scheme, to discuss a project or how we can support you with an application.
More details and other funding opportunities from Innovate UK can be viewed here.