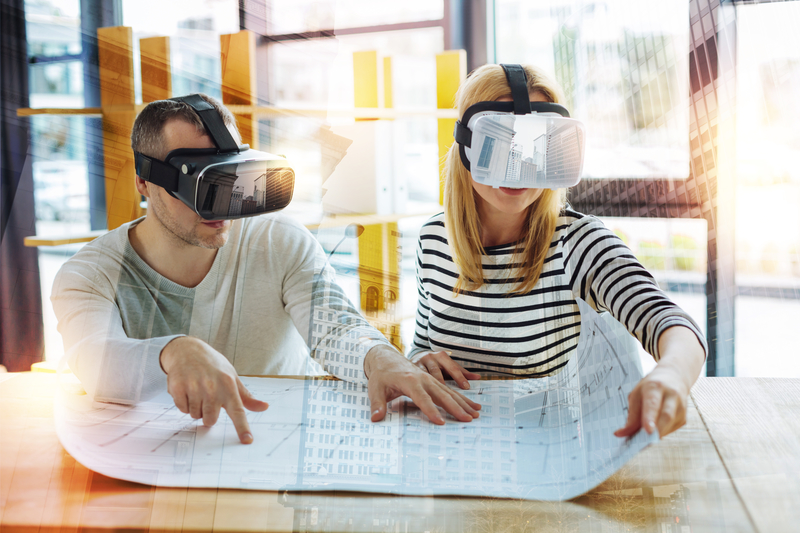 Dates:
Competition closes: 1st June 2022 11am
Applicants notified: 4th August 2022
Project start date & duration: Start by Jan 2023 for 12-24 months
Scope
The aim of this competition is to support business focused research and innovation in the creative industries in the West of England. MyWorld supports the generation of innovative ideas and solutions for the creative industries. It addresses the need to develop diverse technologies associated with:
the capture, manipulation, distribution and consumption of experiences effectively
the understanding of audiences' responses-to and interactions-with those experiences
This includes the requirement to deliver adaptive audience experiences efficiently, at scale and quality across a multitude of devices.
Specific themes
Creating experiences: How acquisition, production and delivery relate to narrative, aesthetic and content type in modulating experience, leading to new intelligent acquisition and production methods that facilitate immersion.
Delivering Experiences: Platforms, network technology and representations that support new forms of content delivery and interactivity, delivery processes that ensure the preservation of immersive properties during transmission.
Measuring experiences: Perceptually robust means of assessing media quality and immersion that inform creative practice and editorial decision making and that differentiate the impacts of technology and narrative.
Projects that will not be funded
Do not demonstrate the potential to positively impact on the economy of the West of England area
Do not demonstrate clear advancement of technology and potential application or novel application of existing technology to solve challenges
Do not commit to sharing their knowledge and outputs with the MyWorld Programme and wider industry
Eligibility
State aid funding rules apply.
Your project must have a total grant funding request of between £100,000 and £200,000
Your must must carry out all of your project work in the UK
You must intend to exploit the results from or in the West of England area
Funding rates
For Feasibility Studies or Industrial Research you could get funding for your eligible project costs of:

up to 70% if you are a micro or small organisation
up to 60% if you are a medium-sized organisation
up to 50% if you are a large organisation

For Experimental Development you could get funding for your eligible project costs of:

up to 45% if you are a micro or small organisation
up to 35% if you are a medium-sized organisation
up to 25% if you are a large organisation

Research organisations in your consortium can share up to 30% of the UK total eligible project costs.
How PNO can support you
The UK team has a strong track record in securing some of the most competitive national and European grants on behalf of its clients, with a full understanding of how a project should be presented to stand the highest chance of success. Each year in the UK alone, we are responsible for the submission of more than 100 funding applications across all sectors and priority areas. Based on this extensive experience, through careful project selection and using key insight into how a project should be best positioned, we consistently achieve success rates that are more than 5 times the typical success rates for UK national schemes and EU programmes.