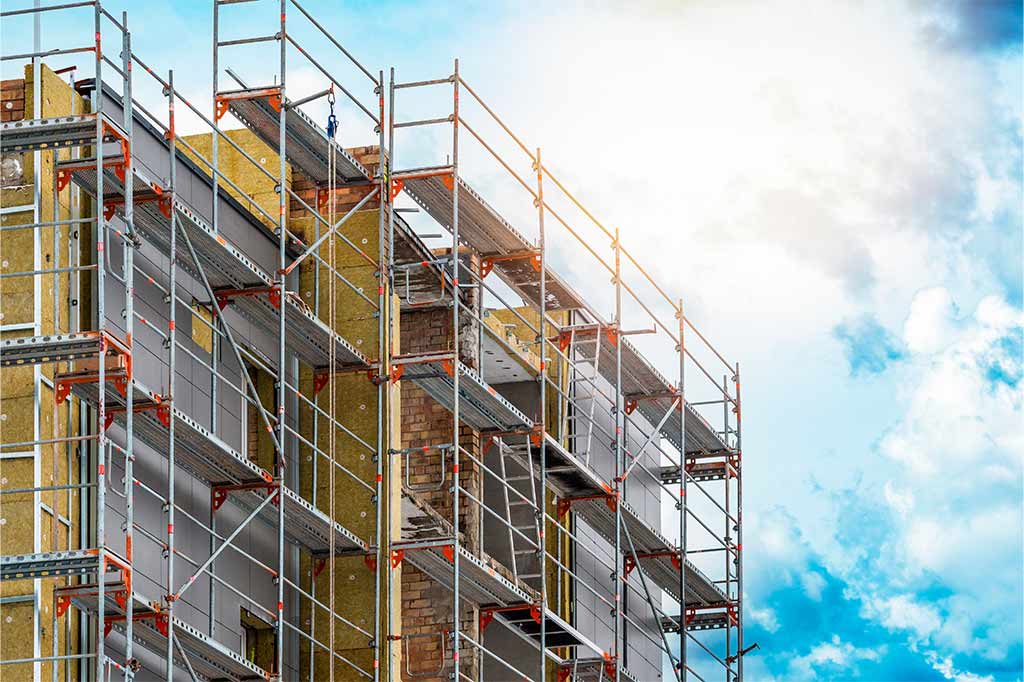 Dates:
Competition closes: 22 March 2023, 11 am
Applicants notified: 21 April 2023
Project start date & duration: Aug 2023 for 9 to 20 months
Scope
The aim of this competition is to accelerate the shift to a net zero economy. The focus is on reducing the cost and time required for assessing the fabric performance of buildings and assuring net zero performance targets are achieved.
Your proposal must be applicable to existing buildings requiring renovation as a priority and be applicable to new buildings or buildings on construction.
Your solutions must be able to assess fabric performance before measures are installed, during construction and re-evaluate heat performance at completion of any building works.
Specific themes
Any fabric performance measurement technique must be:
accurate, providing robust verifiable data to inform building fabric upgrade decision making
repeatable throughout the renovation and construction phase
widely applicable to different building types
faster to undertake without sacrificing accuracy
delivered at a reasonable cost to ensure widespread adoption
Projects that will not be funded
do not focus on the performance of the fabric, for example solutions that focus on heating optimisation or air quality
address heat demand reduction through ventilation systems
focus on heating systems and system assessment
require long-term monitoring solutions and occupant behaviour data to inform outcomes
investigate the performance of low and zero carbon technologies or systems that reduce heating demand
Eligibility
Applicants must carry out all of its project work in the UK
Must intend to exploit the results from or in the UK
To lead a project or work alone, your organisation must:

be a UK registered business of any size, a research and technology organisation (RTO), charity, not for profit or public sector organisation
be or involve at least one grant claiming micro, small or medium-sized enterprise (SME)
Funding rates
Your project's total grant funding request must be between £100,000 and £250,000.
For Industrial Research (TRL3-5) you could get funding for your eligible project costs of:
up to 70% if you are a micro or small organisation
up to 60% if you are a medium-sized organisation
up to 50% if you are a large organisation
For Exp Development (TRL 6-7) you could get funding for your eligible project costs of:
up to 45% if you are a micro or small organisation
up to 35% if you are a medium-sized organisation
up to 25% if you are a large organisation
Research organisations in your consortium can share up to 30% of the UK total eligible project costs.
How PNO can support you
UK team has strong track record securing competitive national and European grants on behalf of its clients, with a full understanding of how a project should be presented to stand the highest chance of success. Each year in the UK alone, we are responsible for the submission of more than 100 funding applications across all sectors and priority areas. Based on this extensive experience, through careful project selection and using key insight into how a project should be best positioned, we consistently achieve success rates over 5 times typical success rates for UK national schemes and EU programmes.
For further information or to discuss a project idea please contact PNO Consultants
0161 488 3488 | info.uk@pnoconsultants.com